BILL OR BEAK, Shoreditch - £5 burgers on Thursdays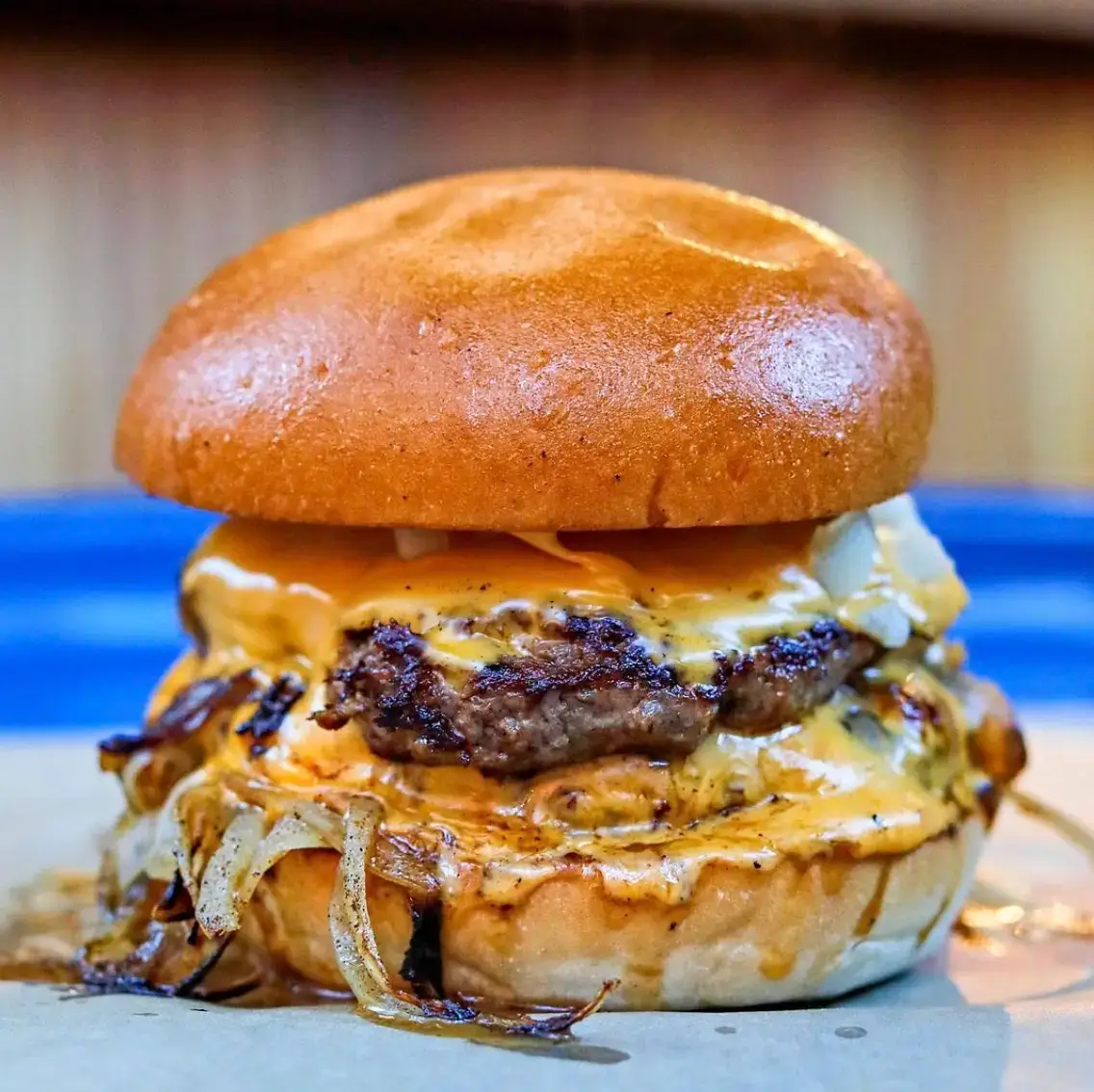 What's the deal: £5 burgers every Thursday at Bill or Beak in Lalaland street food market, Shoreditch.
Bill Or Beak have been on the street food scene since 2014 and now have 2 London locations - Shoreditch and Camden.
Their signature burgers are wonderfully juicy and flavoursome and some of the best you'll find anywhere in London.
But be warned, have plenty of napkins at the ready as these guys are messy!
Here is a look at what's on offer:
Smashed Patty Cheeseburger
Beef , American cheese, pickles, caramelised onions and house sauce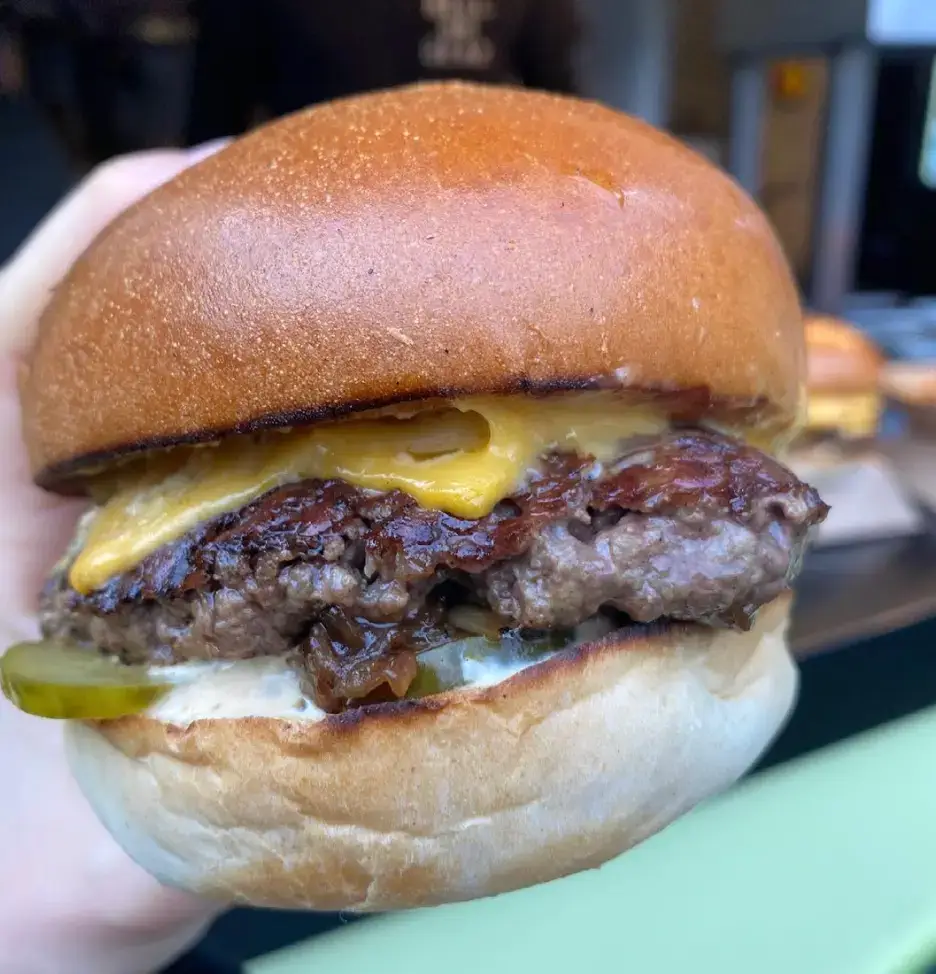 Chilli Cheese Burger
Smashed patty, whipped cheese, house pickles, candied jalapeno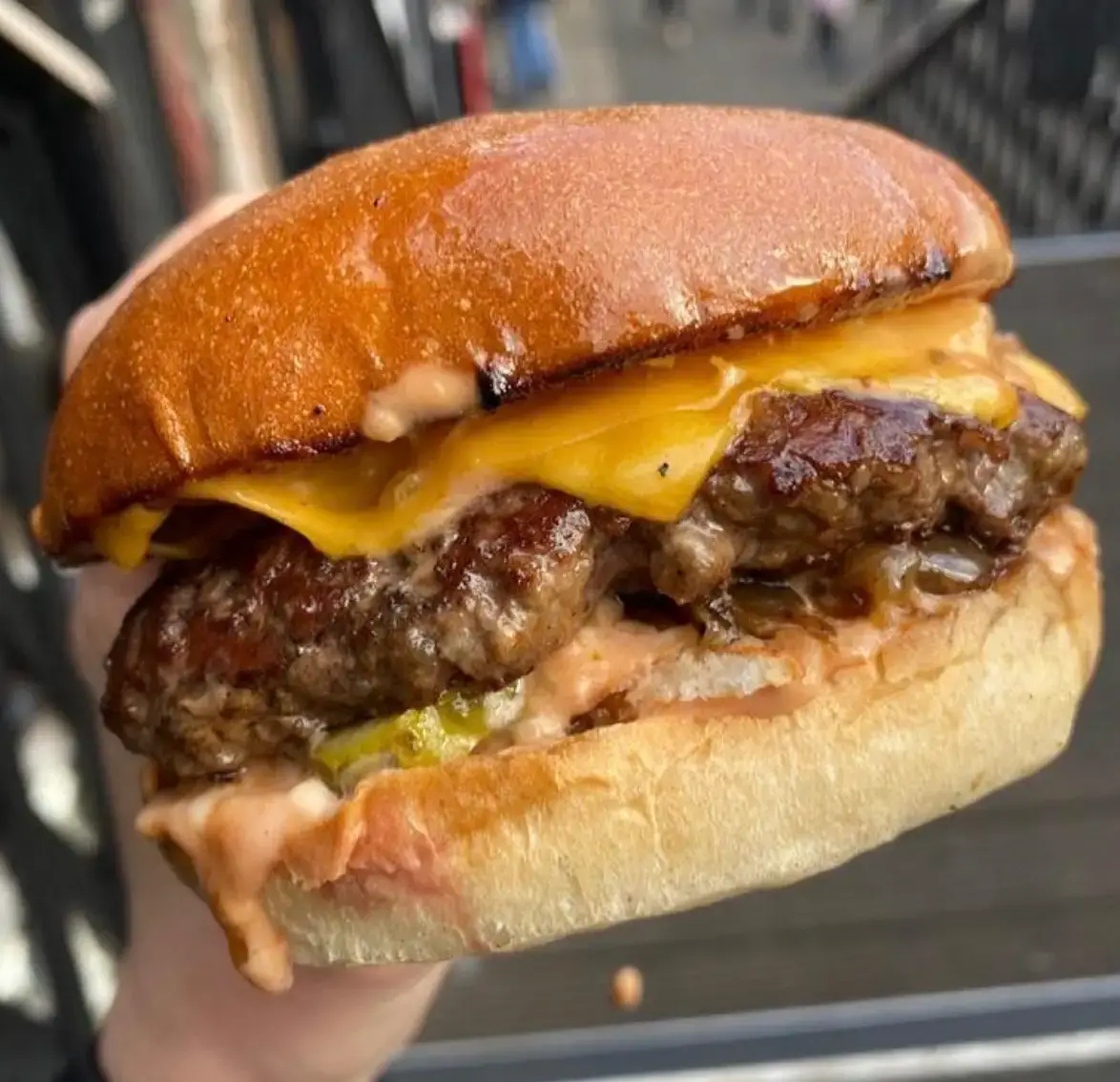 Symplicity Cheeseburger
Symplicity patty, vegan cheese, vegan house sauce, house pickles & caramelised onions
---
How to get involved:
Just head to Bill or Beak's stall at Lalaland street food market in Shoreditch.
The £5 burger deal is running all day every Thursday.
Where to find them:
19 Great Eastern St, London EC2A 3EJ
Save up to 50% every meal out
Join 40,000+ subscribers and receive the best restaurant deals straight to your inbox 👇