A little bit about us...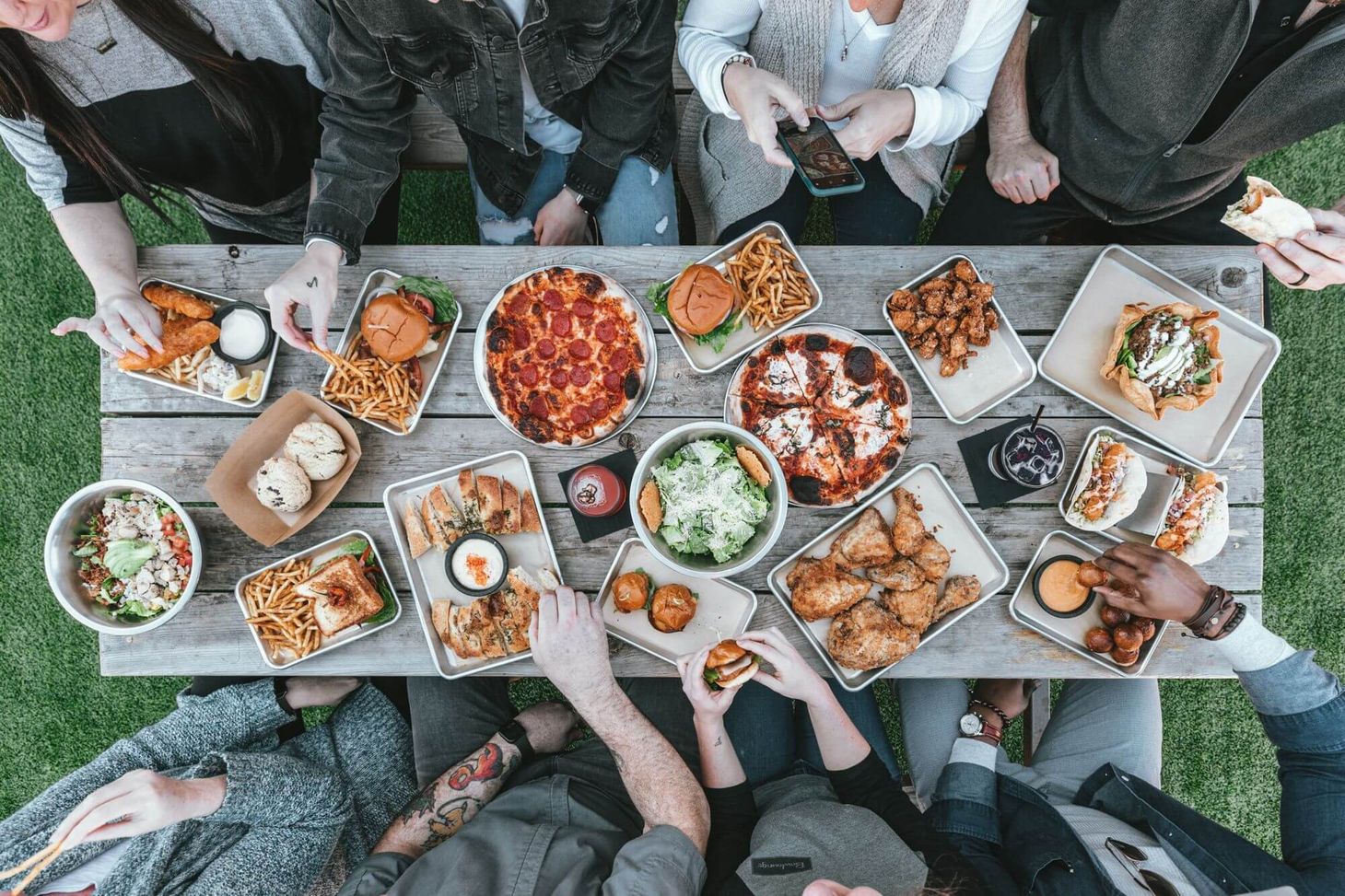 Here at Soft Launch London we're dedicated to finding the best deals at new restaurants in London.
We keep an eagle eye on all upcoming restaurant openings and scour the web every day to find the best soft launches and deals to send to our subscribers - for free, because we're nice like that.
Any questions?
We're always happy to chat, so if you have any questions or feedback you can reach us at [email protected].
---