ZIA LUCIA, Canary Wharf - 50% off pizza from 1st-7th November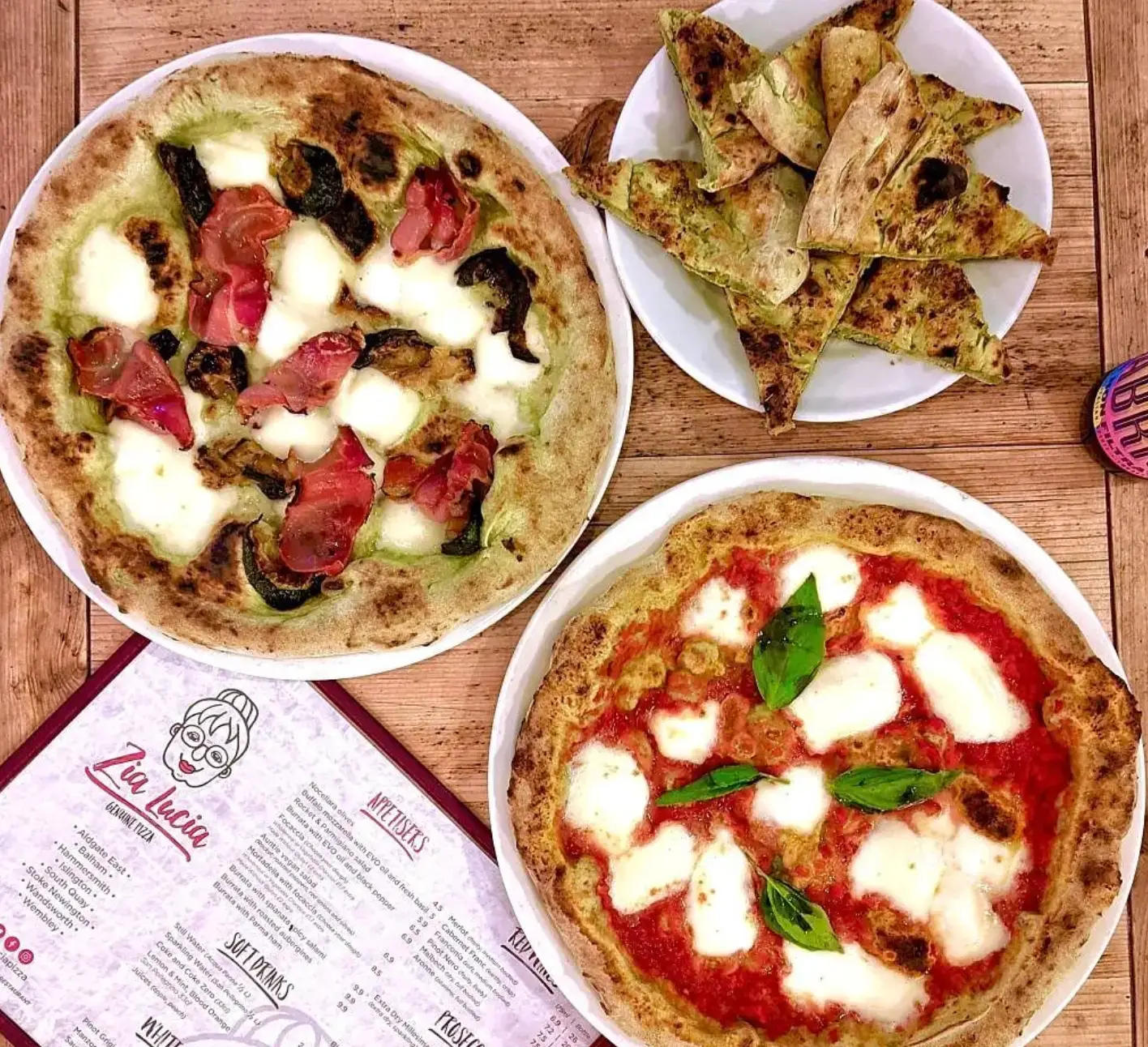 What's the deal? 50% off any pizza at Zia Lucia's new Canary Wharf restaurant from 1st-7th November.
This latest opening in Canary Wharf is Zia Lucia's 8th London pizzeria, and they're showing no signs of stopping.
Serving the best pizza in London according to TimeOut, Metro, Conde Nast, as well as the best gluten-free pizza by the Evening Standard, Zia Lucia have become a fan favourite amongst the capital's pizza lovers.
With each of their pizzas you can choose from one of four unique varieties of their Italian 48-hour slow fermented doughs - traditional white flour, wholemeal, gluten-free or a vegetable charcoal base.
Highlights from the menu include:
Margherita + Buffalo Mozzarella - Tomato, basil, fiordilatte mozzarella, buffalo mozzarella messa a crudo
Burrata + Parma Ham - Tomato, mozzarella, fresh burrata, Parma ham
Arianna Sbagliata - Mozzarella, gorgonzola, fresh sausage, honey, truffle oil
Vegan Ortolana - Tomato, vegan mozzarella, courgettes, roasted peppers, olives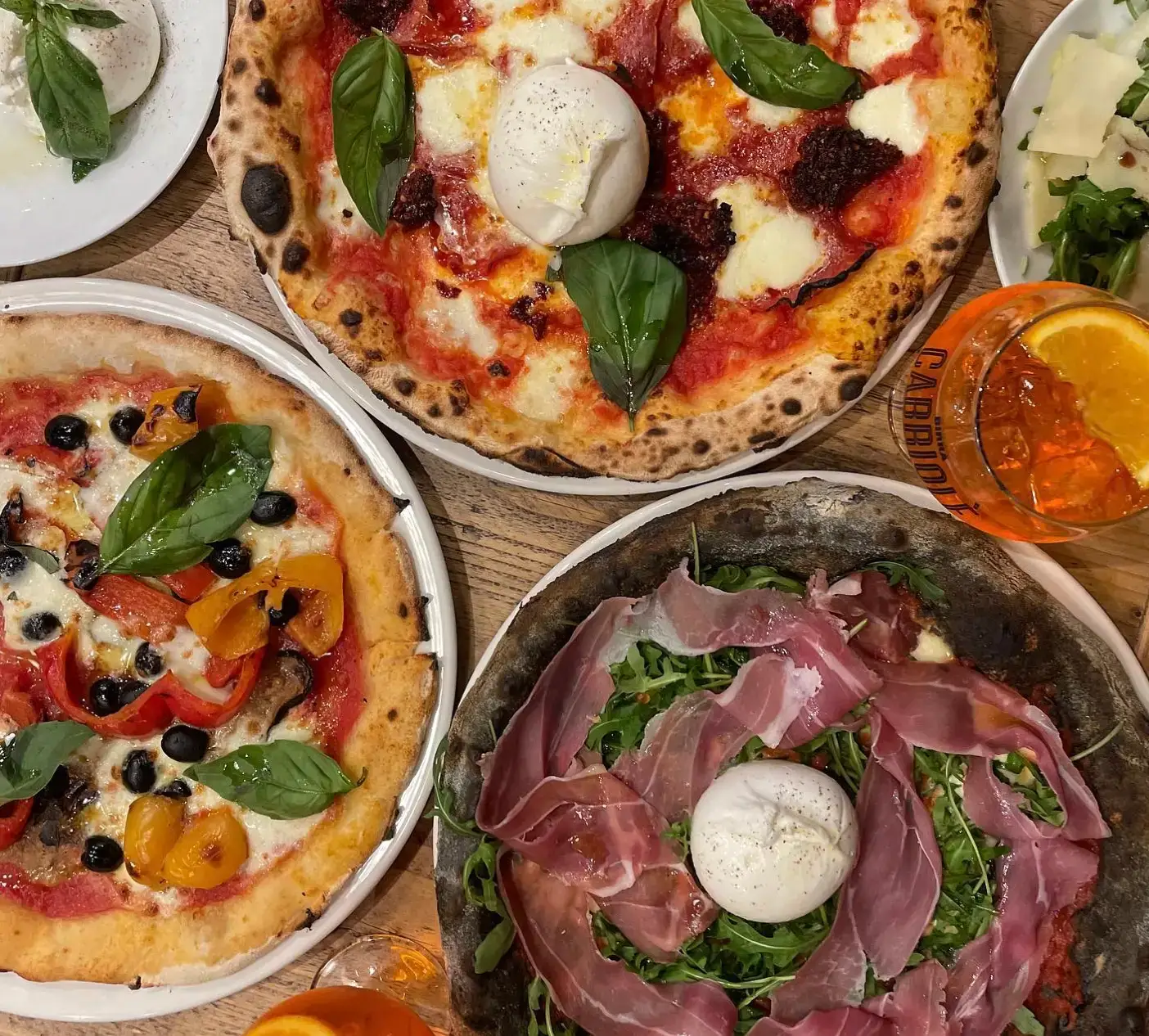 How to get involved:
Click below to head to their website and get yourself booked in. The 50% discount is on pizza only and runs from 1st-7th November.
Where to find them:
Unit 3, 75 Marsh Wall, Hampton Tower London E14 9WS
Save up to 50% every meal out
Join 50,000+ subscribers and receive the best restaurant deals straight to your inbox 👇