YOLK, London Bridge - 50% off your first order until the end of January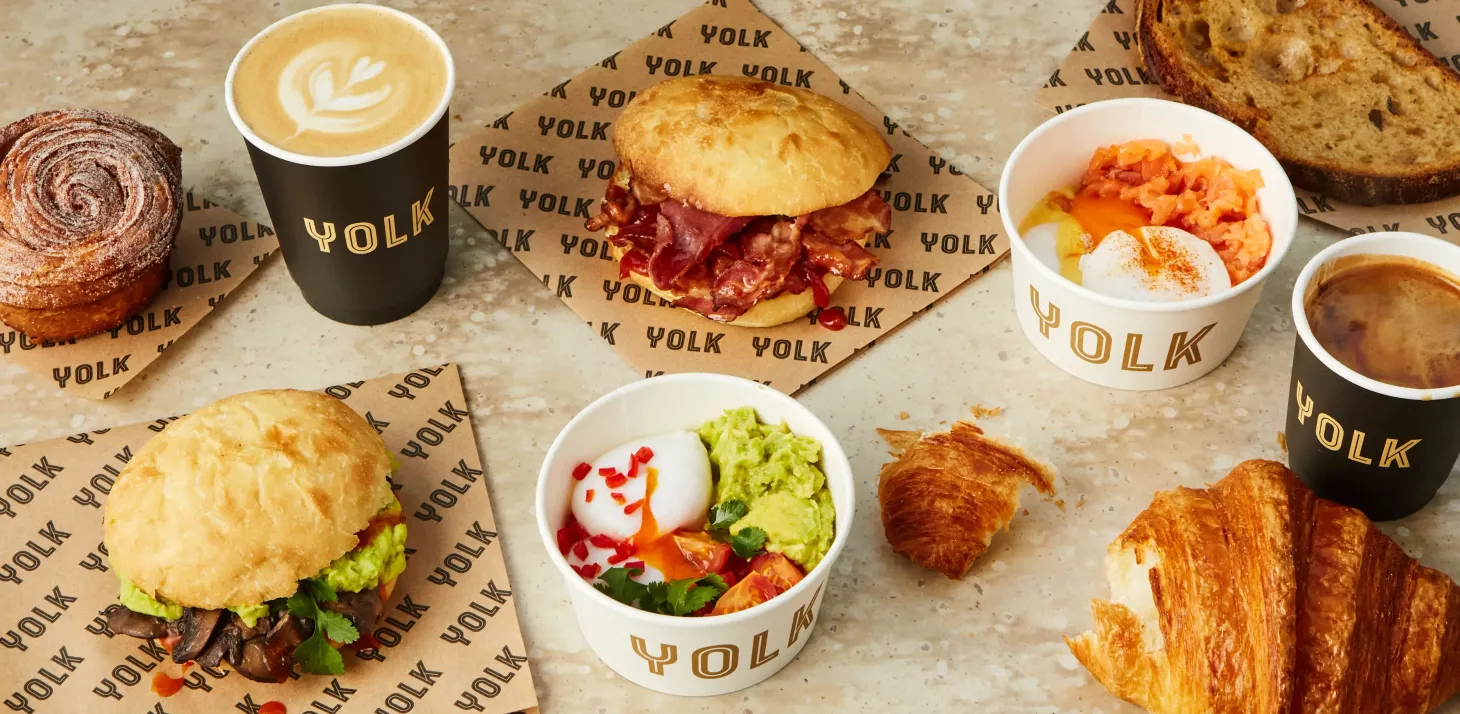 What's the deal: Yolk are offering 50% off your first order at their new London Bridge restaurant when you sign up to receive a voucher code.  
Yolk is a gourmet grab-and-go style cafe offering "fine fast food". Their latest restaurant has just opened in London Bridge, following successful launches in four other areas of the city over the last couple of years.
At breakfast time you'll find a range of yummy poached egg pots, breakfast baps and pastries. Then, for the rest of the day there will be hot pots, salad bowls and their signature "next-level sandwiches", featuring the following delicious options:
Steak Bearnaise sandwich (14-hour cooked bavette steak, bearnaise, caramelised balsamic onion & rocket)
N'duja club (roasted chicken, sweetcure streaky bacon, nduja mayo, tomato, cos lettuce).
So, if you're in the London Bridge area soon, this sounds well worth a breakfast or lunchtime trip!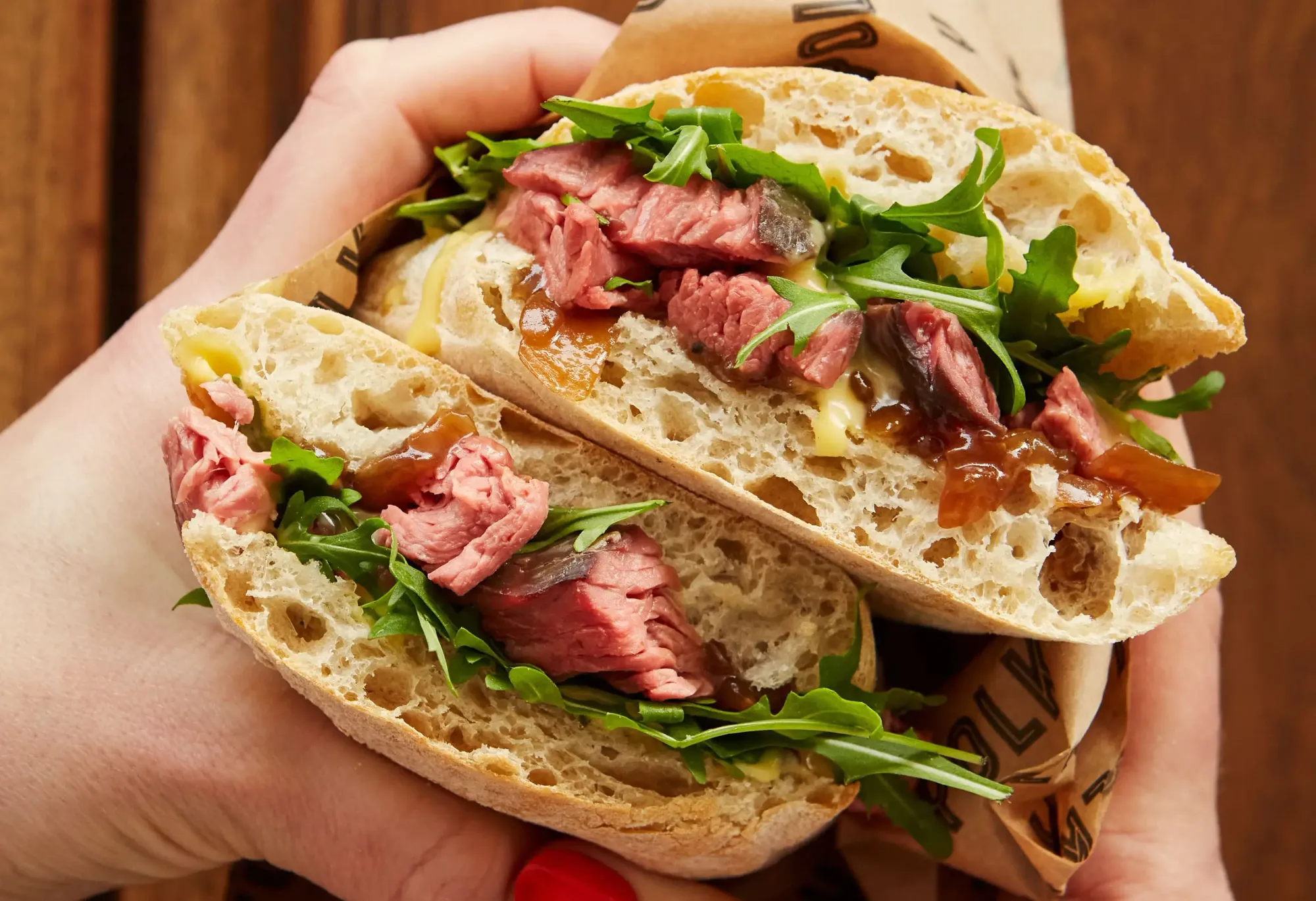 How to get involved:
Click the button below and fill in the form. Yolk will then email you a unique 50% off voucher code to use at their London Bridge cafe.
The discount is valid at Yolk's London Bridge site only, until the end of January 2023. Only for use via self-ordering kiosk (in-store) or Click & Collect. Maximum discount value £10.
Where to find them:
7 More London Riverside, SE1 2RT
Save up to 50% every meal out
Join 50,000+ subscribers and receive the best restaurant deals straight to your inbox 👇