VAGABOND - 50% off food in Jan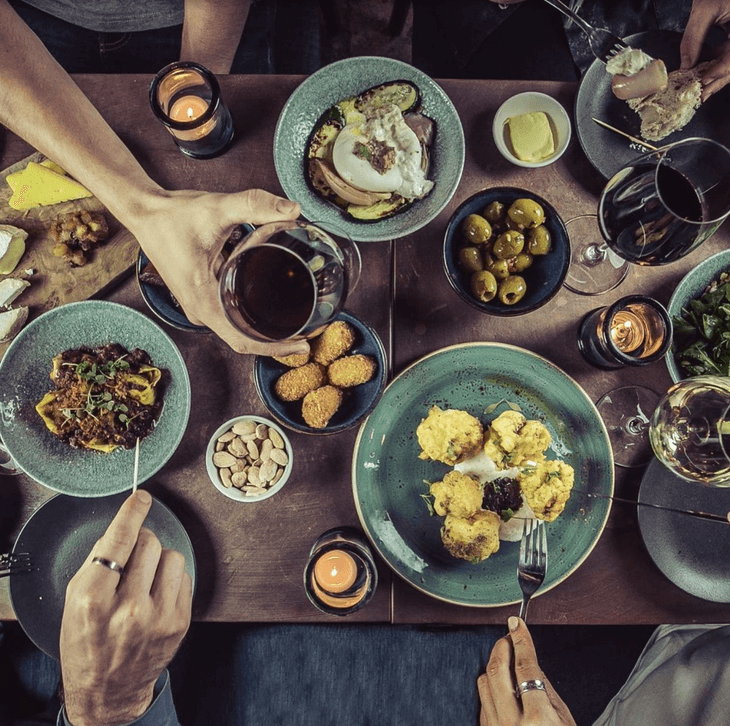 What's the deal: Vagabond are offering 50% off food throughout January at all 9 of their London wine bars.
Vagabond is unlike any wine bar you've seen before. Their unique wine machines give you the option to try a taster or glass of 100+ wines. But, not to be outdone by their wine, they serve delicious tapas which acts as the perfect accompaniment.
Highlights on the food menu include the Roast Hanger Steak served with roasted shallots, rocket and blue cheese. Or, why not opt for a sharing platter of continental meats or cheeses, ideal alongside a glass of wine - or three!
How to get involved:
You must book a table to take advantage of the offer - visit their website to get yourself booked in.
Where to find them:
Vagabond have locations all over London, so you're sure to find one nearby. Here's where you can find them:
Battersea Power Station, Victoria, Paddington, Shoreditch, Canary Wharf, Monument, Charlotte Street, Northcote Road, Fulham.
https://www.vagabondwines.co.uk
Save up to 50% every meal out
Join 50,000+ subscribers and receive the best restaurant deals straight to your inbox 👇