DIRTY BONES, Multiple locations - Unlimited chicken wings for £15pp every Weds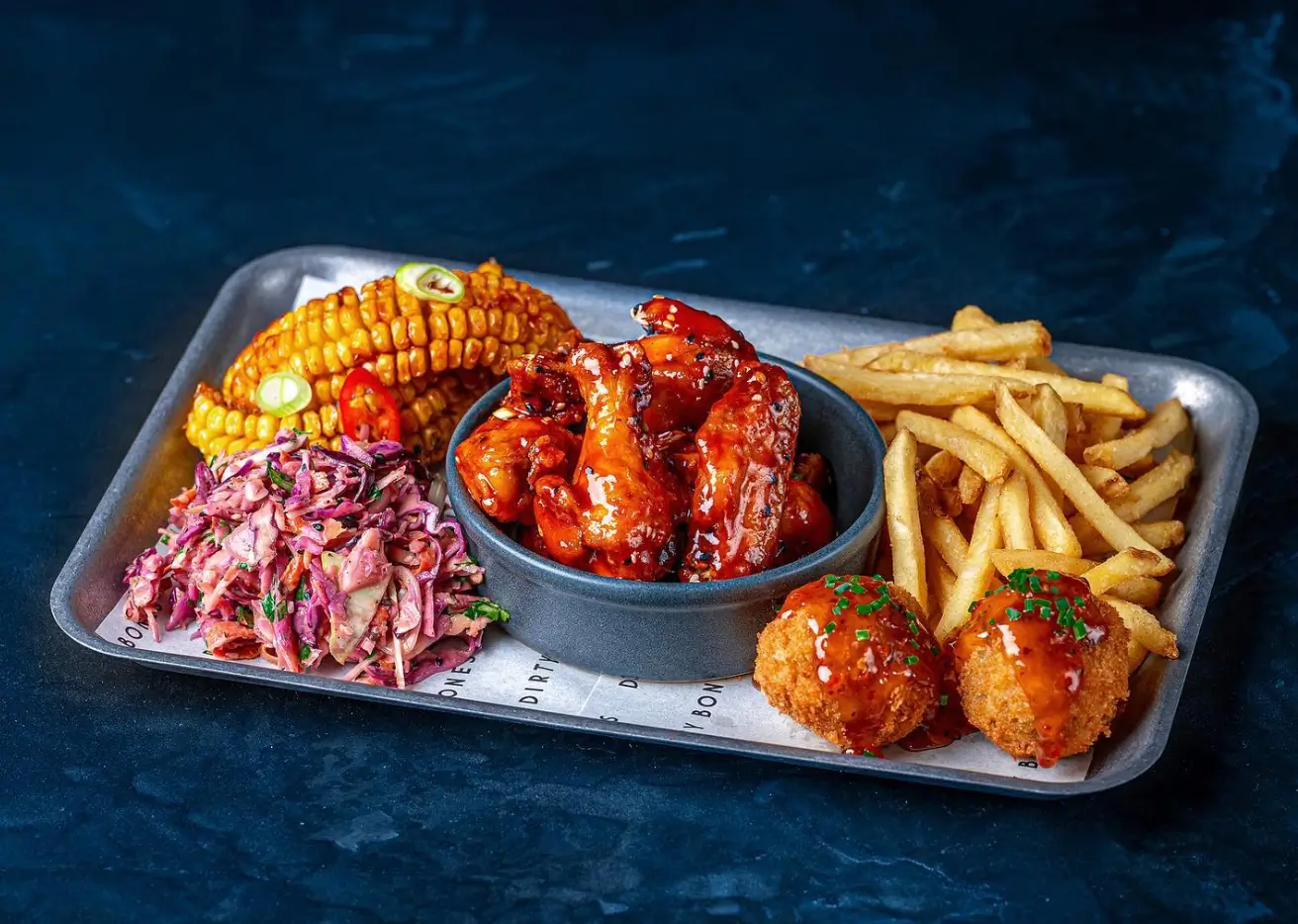 What's the deal: Get a 5-piece 'Wingsday Platter' for 2 people with 90mins of unlimited chicken wings for £15pp, at all Dirty Bones restaurants every Wednesday.
---
Dirty Bones serve up New York-style comfort food and cocktails in several popular locations around London - Carnaby, Shoreditch and Soho.
Each Dirty Bones restaurant has a chic, laid-back NYC vibe backed by a carefully curated playlist of old-school hip-hop, funk and soul.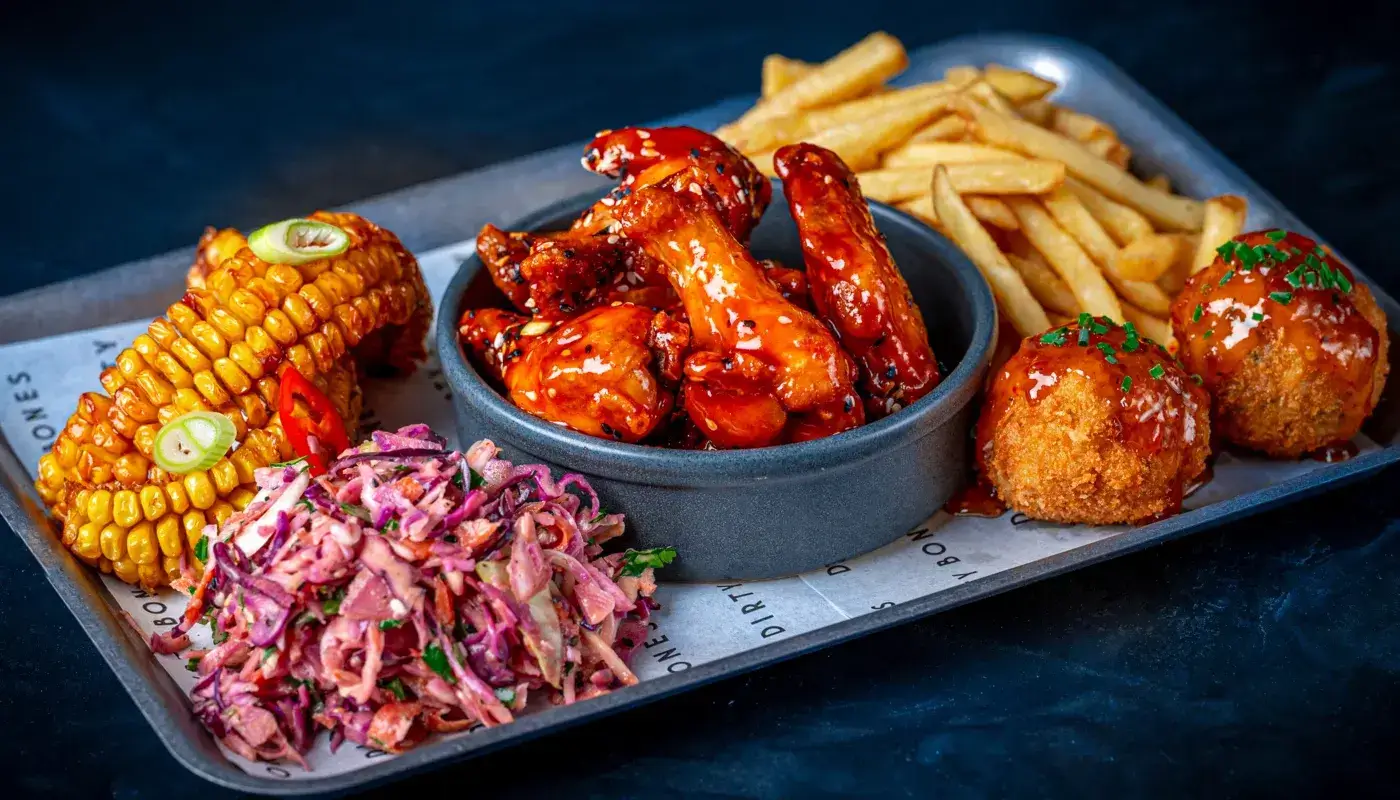 Their new 'Wing Wednesday' offer gives you + a friend a 5-piece platter of Dirty Bones favourites - Fried mac & cheese balls, skinny fries, sweetcorn ribs, and crunchy sesame slaw, plus UNLIMITED chicken wings for 90mins!
You can choose from 3 flavours of wings - Frank's hot sauce with blue cheese, sticky gochujang with sesame & spring onions, or habanero sweet & sour. Mix and match or pick your favourite flavour and stick to it.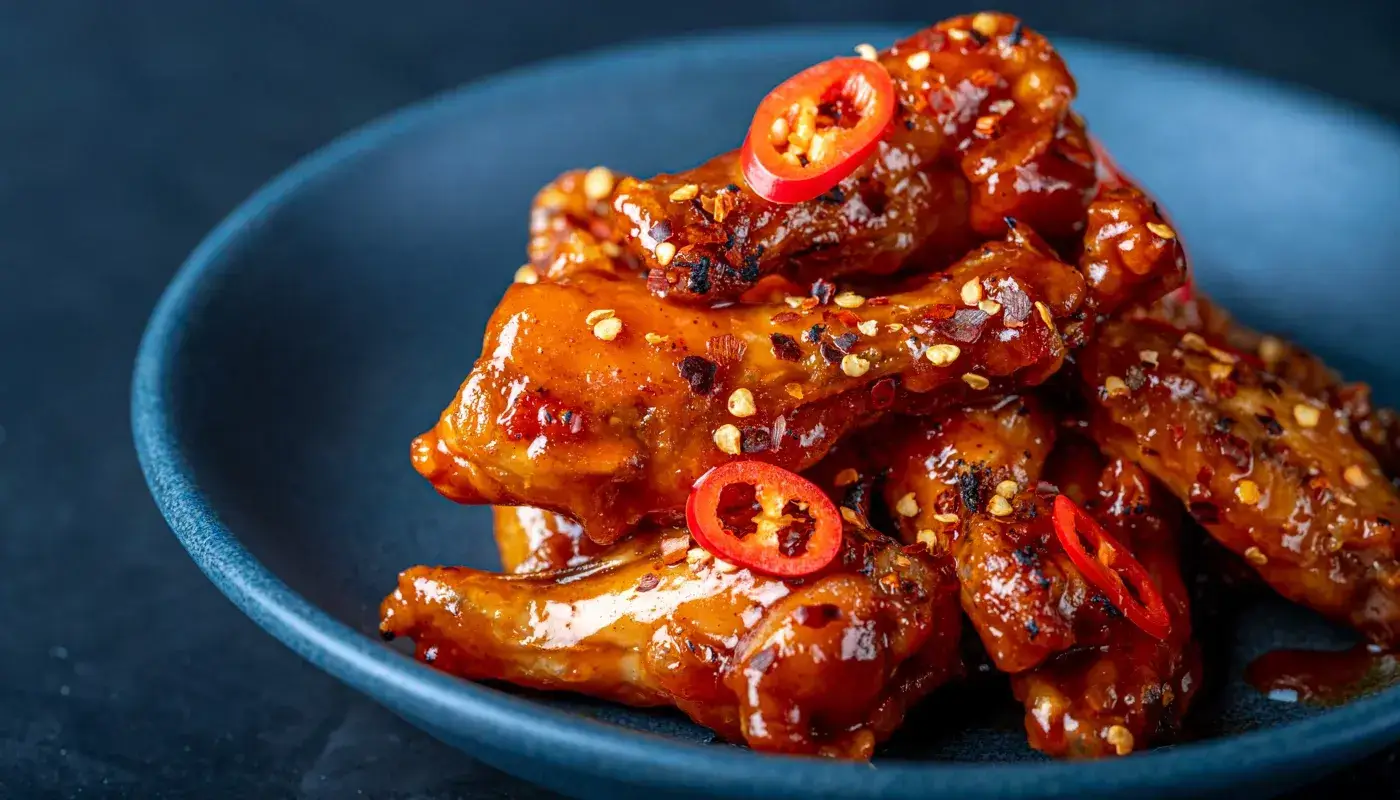 ---
How to get involved:
Click the button below to head to the Dirty Bones website and select 'Wing Wednesday' when you book your table.
A minimum of 2 people must be dining and everyone on your table must be going for the 'Wing Wednesday' offer.
Each platter is for sharing between two people and each diner gets one mac ball, one corn rib, a portion of slaw, a portion of fries and 90mins of unlimited wings.
---
Where to find them:
Shoreditch - 1 Club Row, London, E1 6JX
Soho - 14 Denman Street, London, W1D 7HJ
Carnaby - 13 Kingly Street, 8 Kingly Court, Soho, W1B 5PW
Save up to 50% every meal out
Join 40,000+ subscribers and receive the best restaurant deals straight to your inbox 👇