TOM'S PASTA, HACKNEY - 50% off food until 12th Dec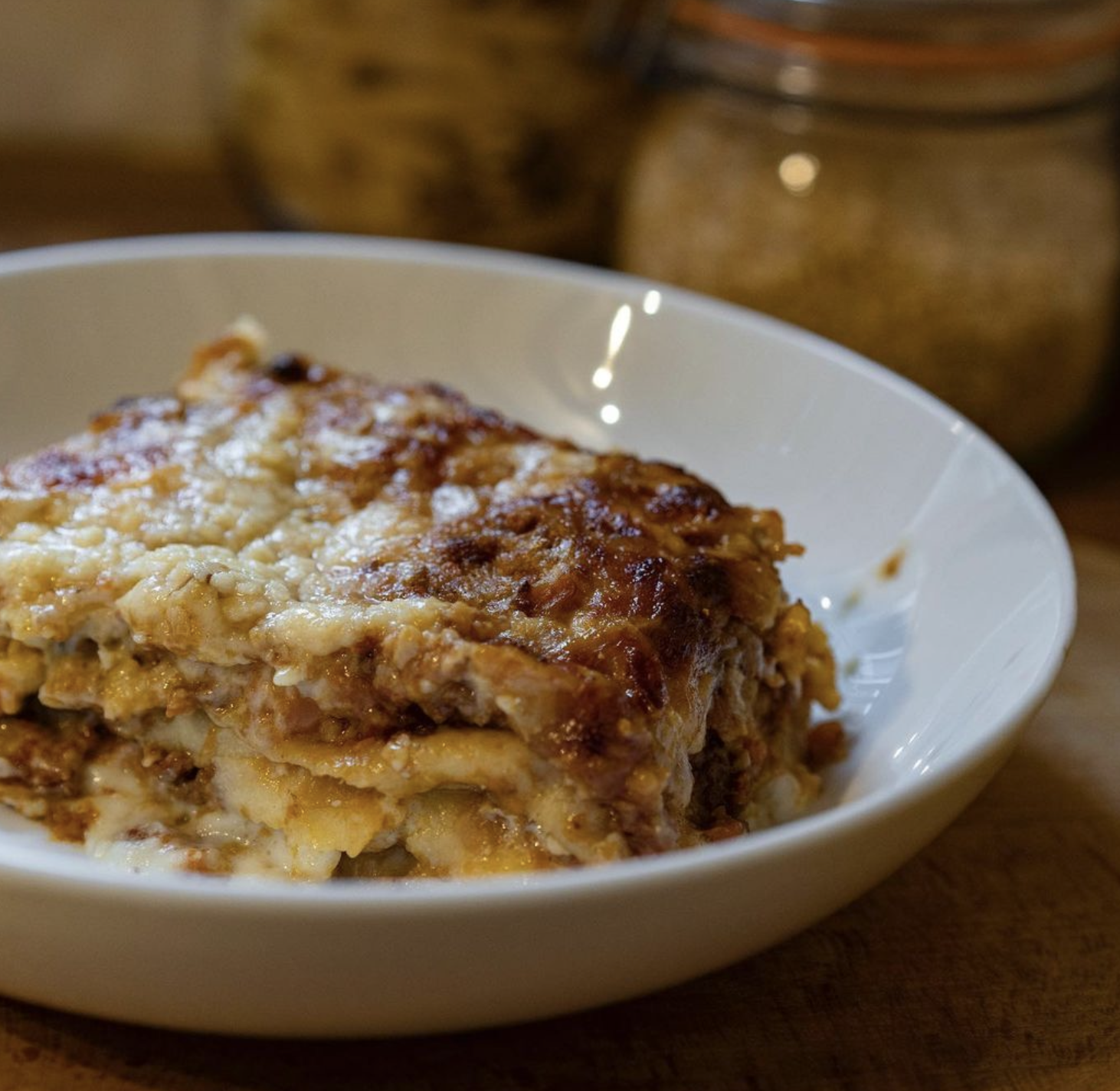 What's the deal: To celebrate opening their first restaurant, Tom's Pasta will be offering 50% off food until Sunday 12th Dec.
Tom's Pasta started as a lockdown project last year. Since then Tom has spent the last 18 months pedalling pasta around East London on a delivery bike, delivering delicious homemade Italian comfort food directly to people's homes. He's built up a loyal following of pasta lovers in that time and has just opened his own restaurant nestled in Hackney Down Studios.
How to get involved:
Just turn up! Or, if you want to reserve a table then message Tom on Instagram at @tomspasta.
The 50% off food soft launch runs until Sunday 12th December and the restaurant will be open between 5-10pm each day.
Where to find them:
Hackney Downs Studios
Amhurst Terrace, Hackney
E8 2BT
Save up to 50% every meal out
Join 40,000+ subscribers and receive the best restaurant deals straight to your inbox 👇