TheFork Festival - Save 50% at 100+ restaurants until 2nd April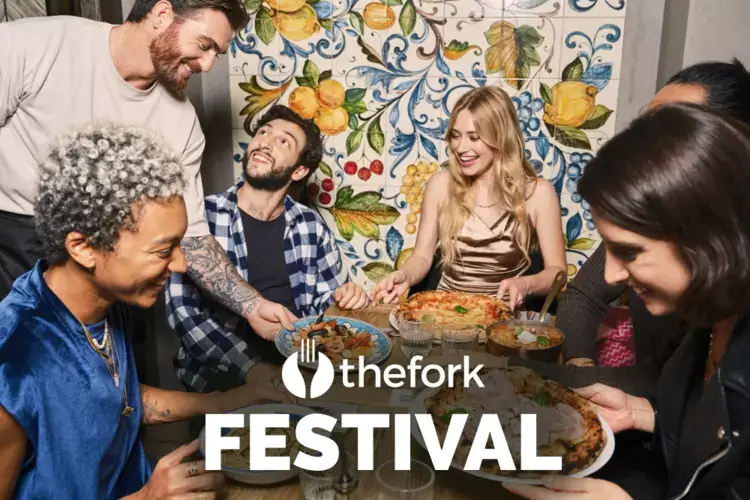 What's the deal: TheFork Festival is back for the fourth time in the UK. Diners can get 50% off food at some of London's best restaurants until 2nd April!
Some of our favourite restaurants on offer include: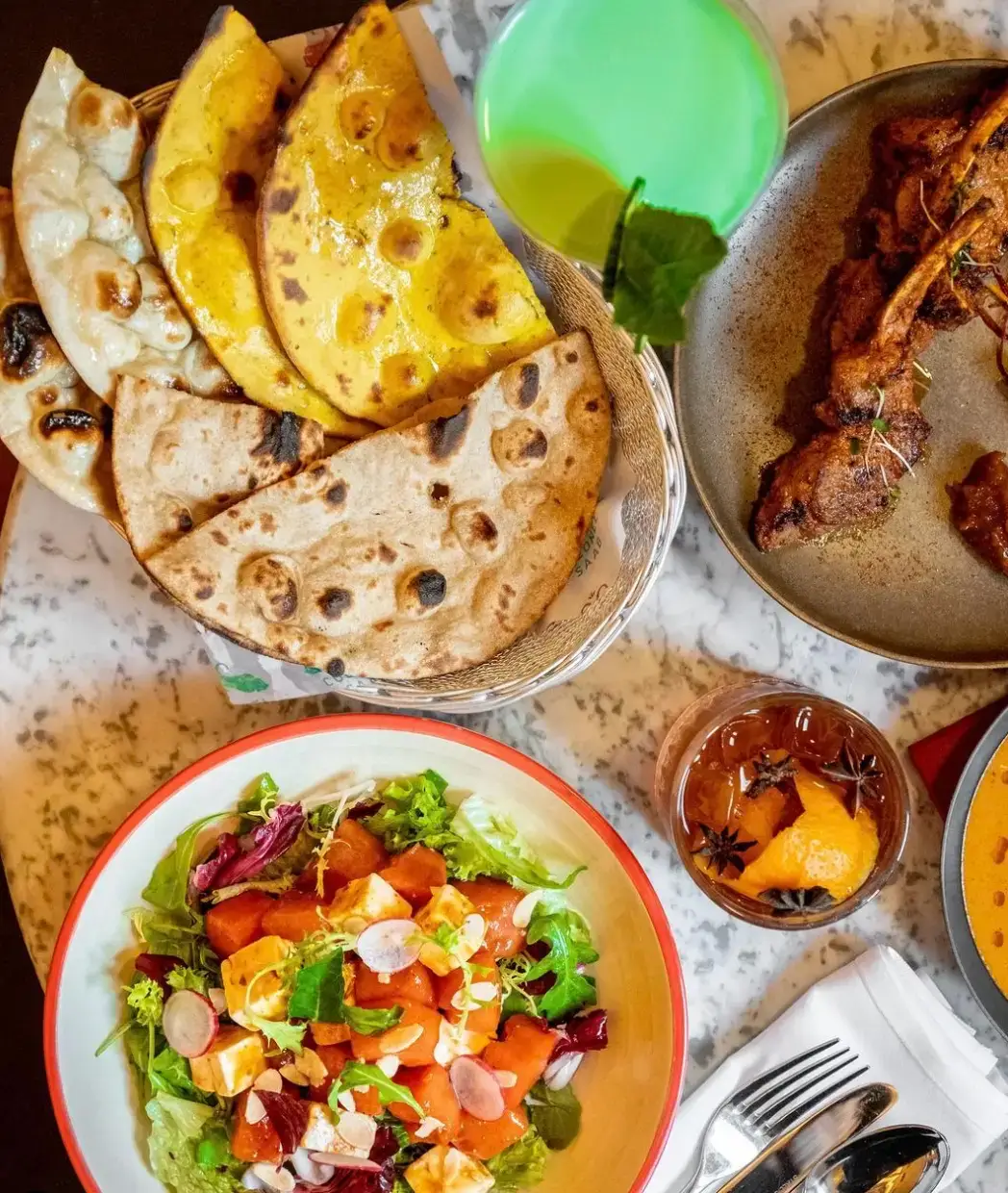 Colonel Saab - Holborn
Colonel Saab is an all-day modern Indian restaurant located at the historic Holborn Town Hall.
The restaurant is beautifully designed and filled with original Indian art and antique furniture.
The menu is inspired by cuisines from all over India; some dishes are street food-esque while others focus on the lighter curries found in southern India.
Their signature dishes include our traditional lunch Tiffin, Khaati Rolls, Colonel Saab's smoked lamb shank and figs poached in Assam tea cognac.
Where to find them - 193-197 High Holborn, WC1V 7BD, London
---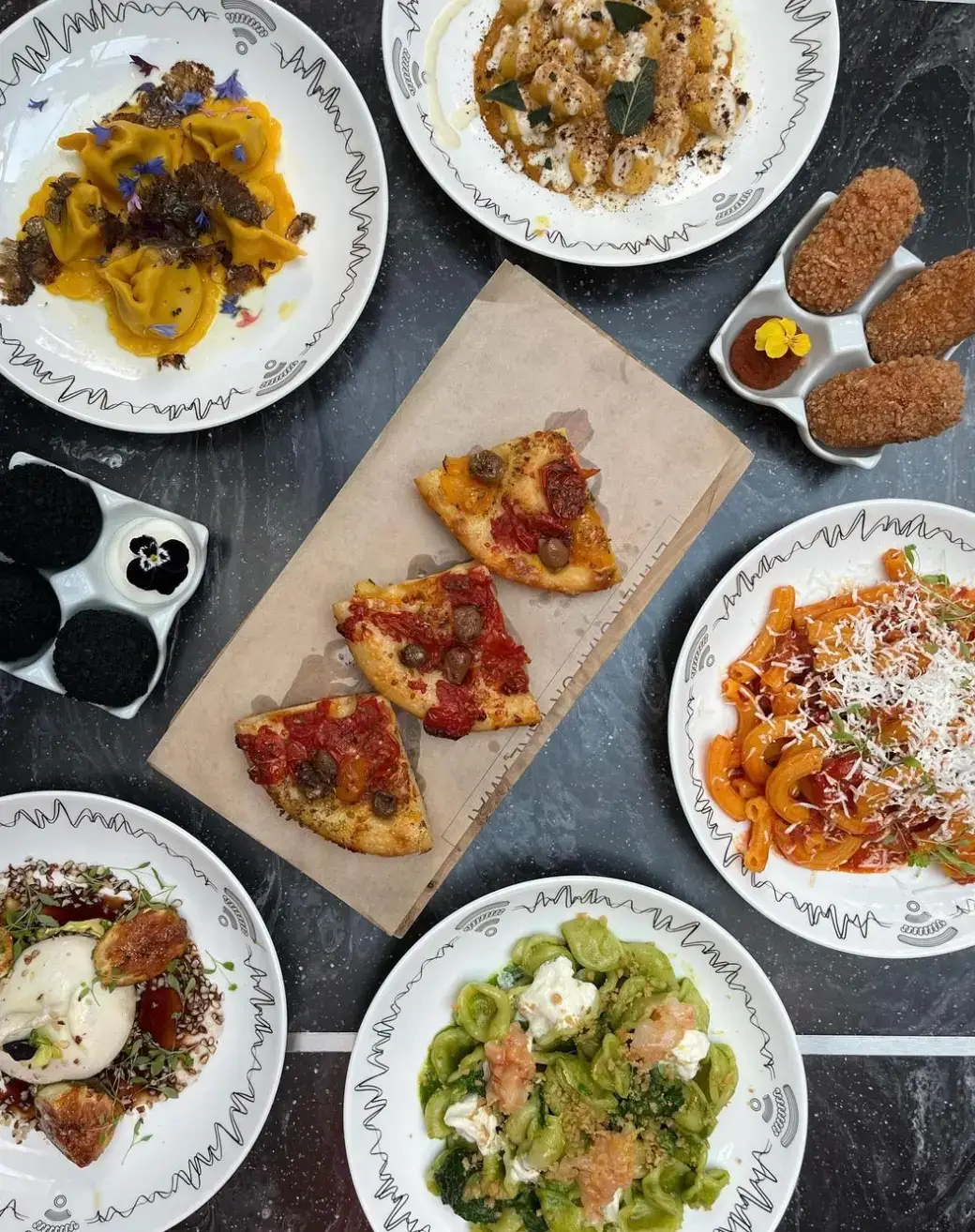 Spagnoletti - King's Cross
Spagnoletti is an Italian restaurant serving pasta dishes and other artisan Italian food over two stylishly designed floors in King's Cross.
On the ground floor, you'll find a patisserie cafe, takeaway shop, pasta lab and cooking studio. Up on the first floor, there's a relaxed communal bar, craft beer on tap, and an atmospheric lounge.
The restaurant is open for breakfast, so pop by in the morning for poached eggs, avocado on toast, a full English or some freshly baked pastries.
Later in the day, you can enjoy some classic Italian starters such as focaccia, marinated olives, burrata, risotto balls and arancini. But, it's the pasta here that's the real star of the show.
Where to find them - 23-27 Euston Road, NW1 2SD, London
---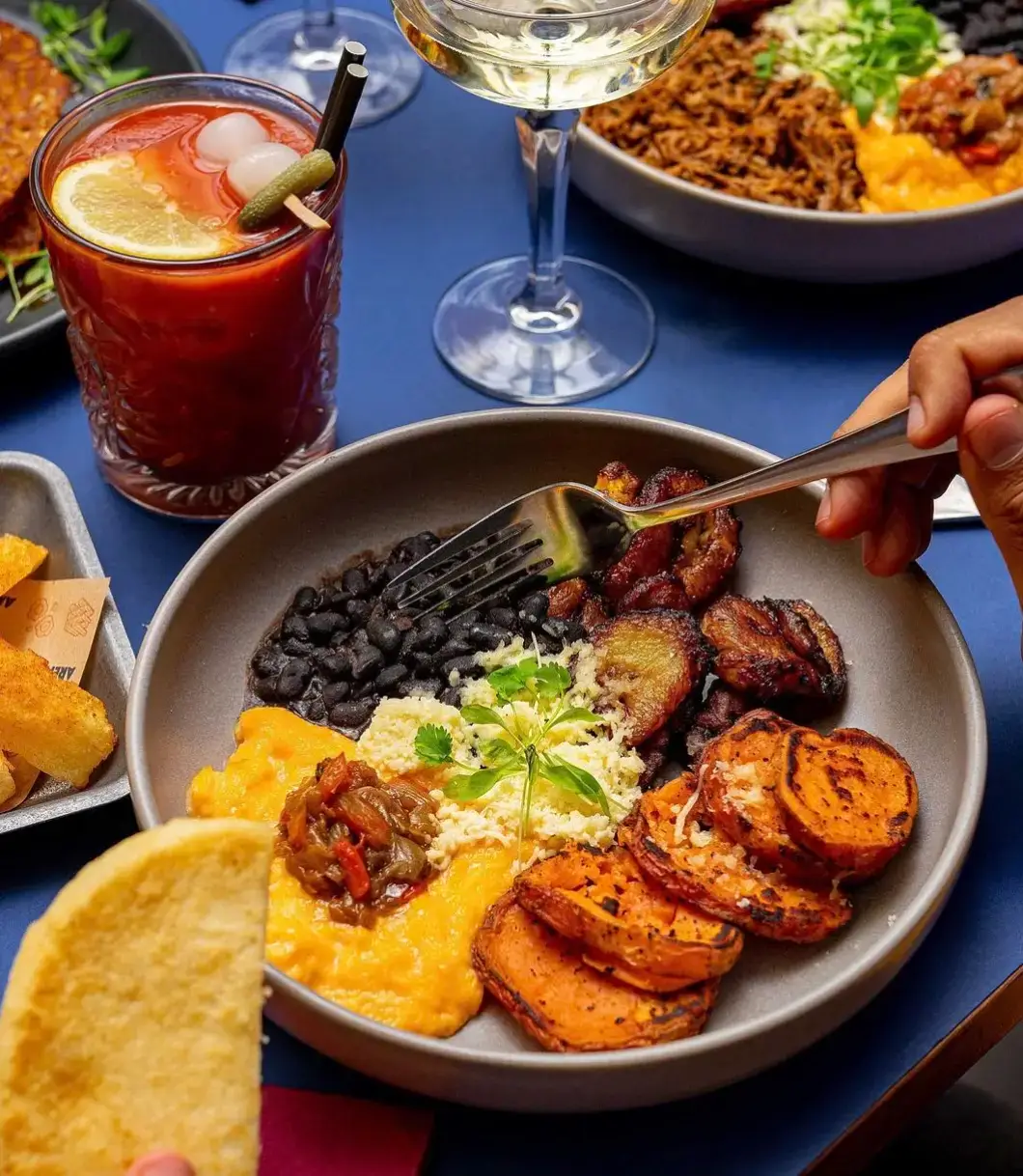 Arepa & Co - Haggerston
Arepa & Co is a colourful Venezuelan-inspired restaurant in Haggerston that serves a variety of classic Venezuelan dishes.
The main attraction is their arepas - cornmeal patties filled with a range of delicious ingredients such as shredded beef, fried chicken, and soft-shell crab.
In addition to arepas, you'll also find pastelitos (light and fluffy puff pastry parcels), hallaquitas (steamed corn dough balls), tequenos (cheese stuffed pastry with a guava sauce), crispy fried plantain and other authentic dishes.
Where to find them - 58A De Beauvoir Crescent, N1 5SB, London
---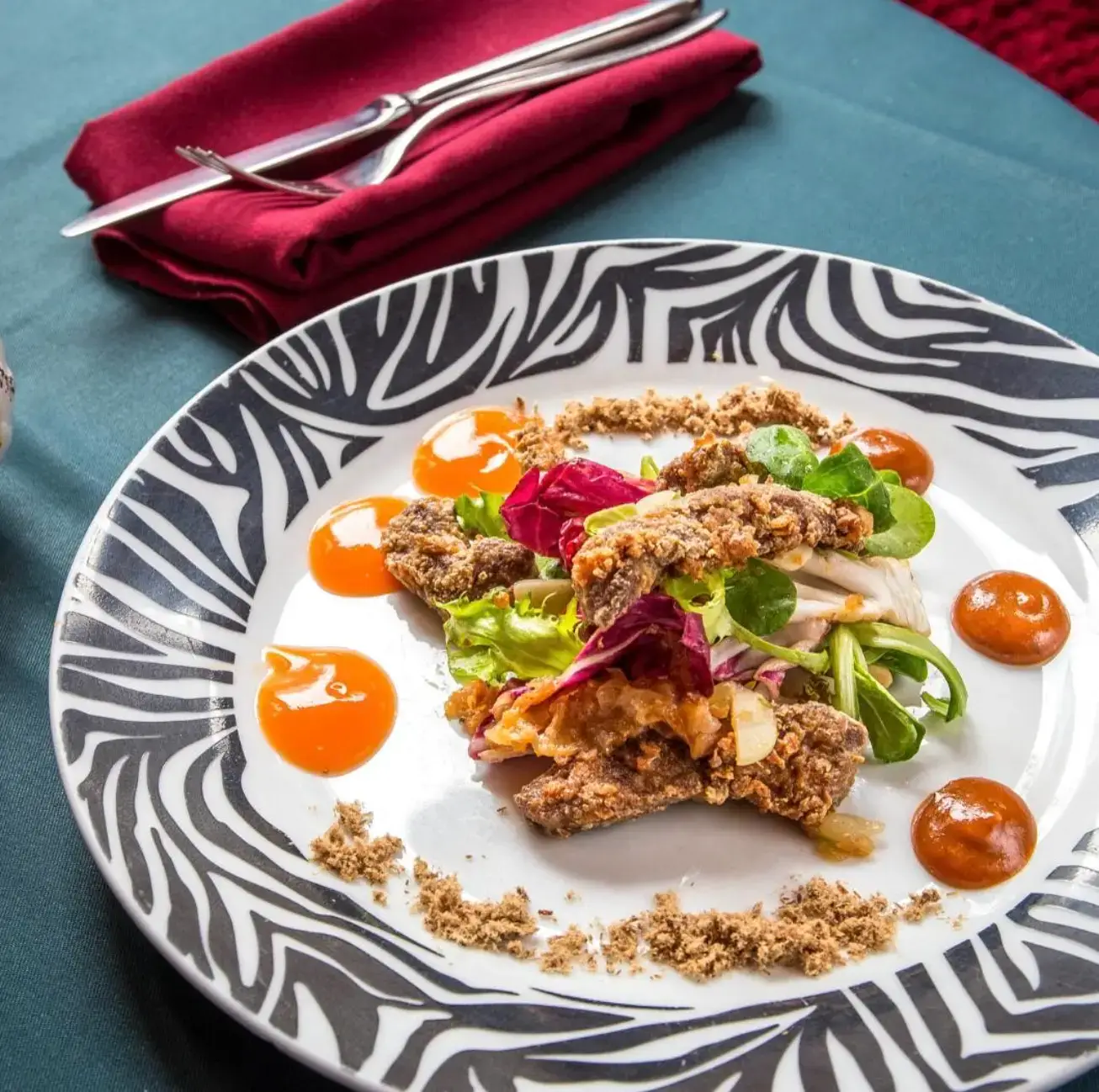 Archipelago - Fitzrovia
Archipelago is one of London's most exotic and unusual dining destinations.
They serve a menu featuring exotic meats from all around the world, including kangaroo, crocodile, and zebra.
The restaurant's interior is decorated with an eclectic mix of artefacts and taxidermy, and they offer a range of unusual and adventurous cocktails, including the popular scorpion and tarantula cocktails.
Despite its exotic menu, Archipelago has earned a reputation for serving high-quality and delicious food, and it's a great spot if you're looking for a one-of-a-kind dining experience in the heart of London.
Where to find them - 53 Cleveland Street, W1T 4JH, London
---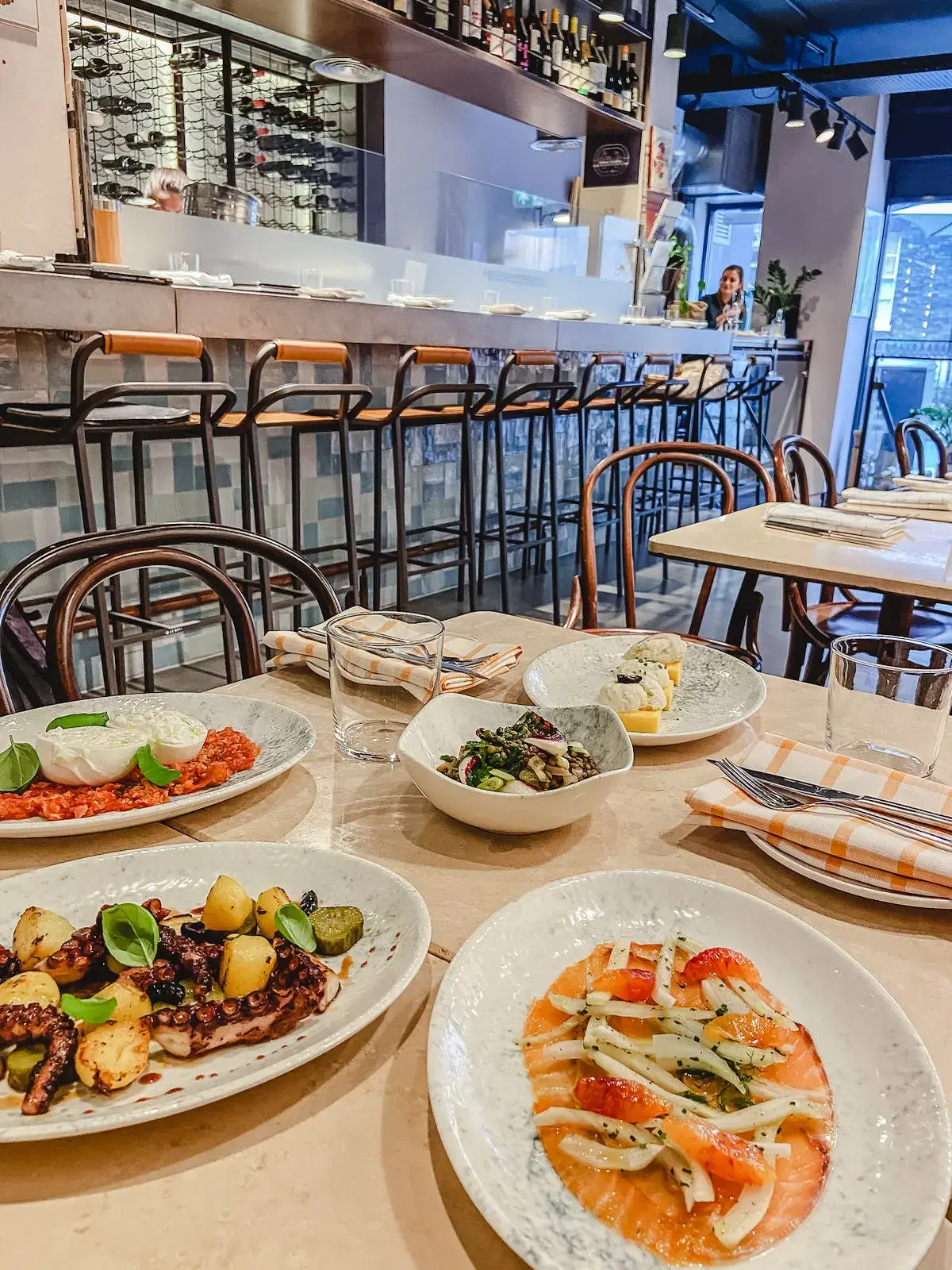 Baccalà - Bermondsey
Baccalà is a charming Italian seafood restaurant and wine bar situated on Bermondsey Street.
The main menu is seasonal, with specials changing daily to reflect the latest locally sourced produce. They offer a variety of delicious seafood dishes, as well as other classic Italian dishes such as risotto and pasta.
The wine list is extensive and takes you on a journey through all regions of Italy. The staff are warm and knowledgeable, and they're always on hand to help recommend the right bottle to complement your meal.
Where to find them - Unit B3, 194 Bermondsey St, London, SE1 3TQ
---
How to get involved:
To receive the discount, just head to TheFork website where you can browse all the participating restaurants and book your table.
Save up to 50% every meal out
Join 40,000+ subscribers and receive the best restaurant deals straight to your inbox 👇