THE TAMIL PRINCE, Islington - 50% off food on 24 June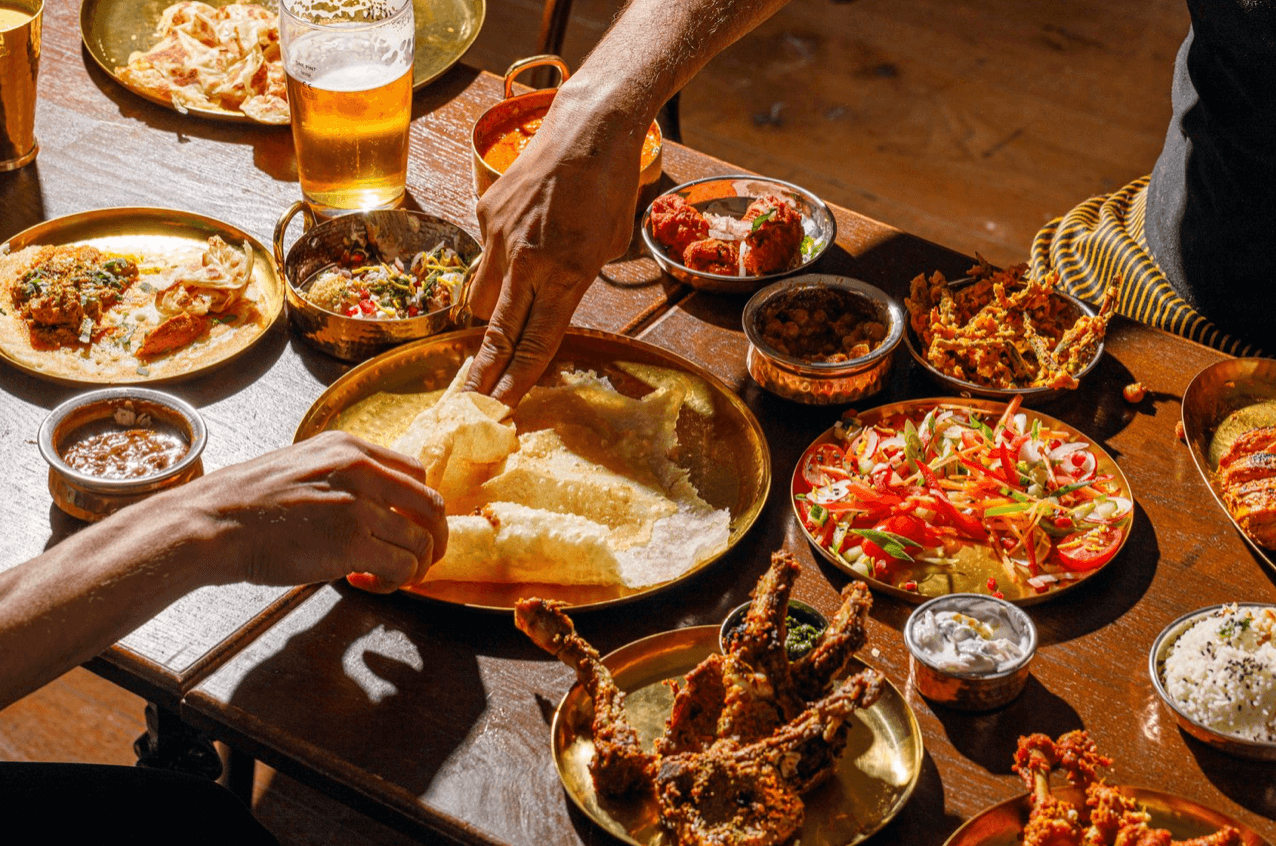 What's the deal: 50% off food at The Tamil Prince in Islington on 24 June
Good news, food-lovers! The team behind the much-loved Tamila in Hackney are opening a new restaurant in Islington - The Tamil Prince. They've taken over what used to be The Cuckoo pub and transformed it into a South Asian eatery.
On the menu, you'll find a wonderful range of small and large plates: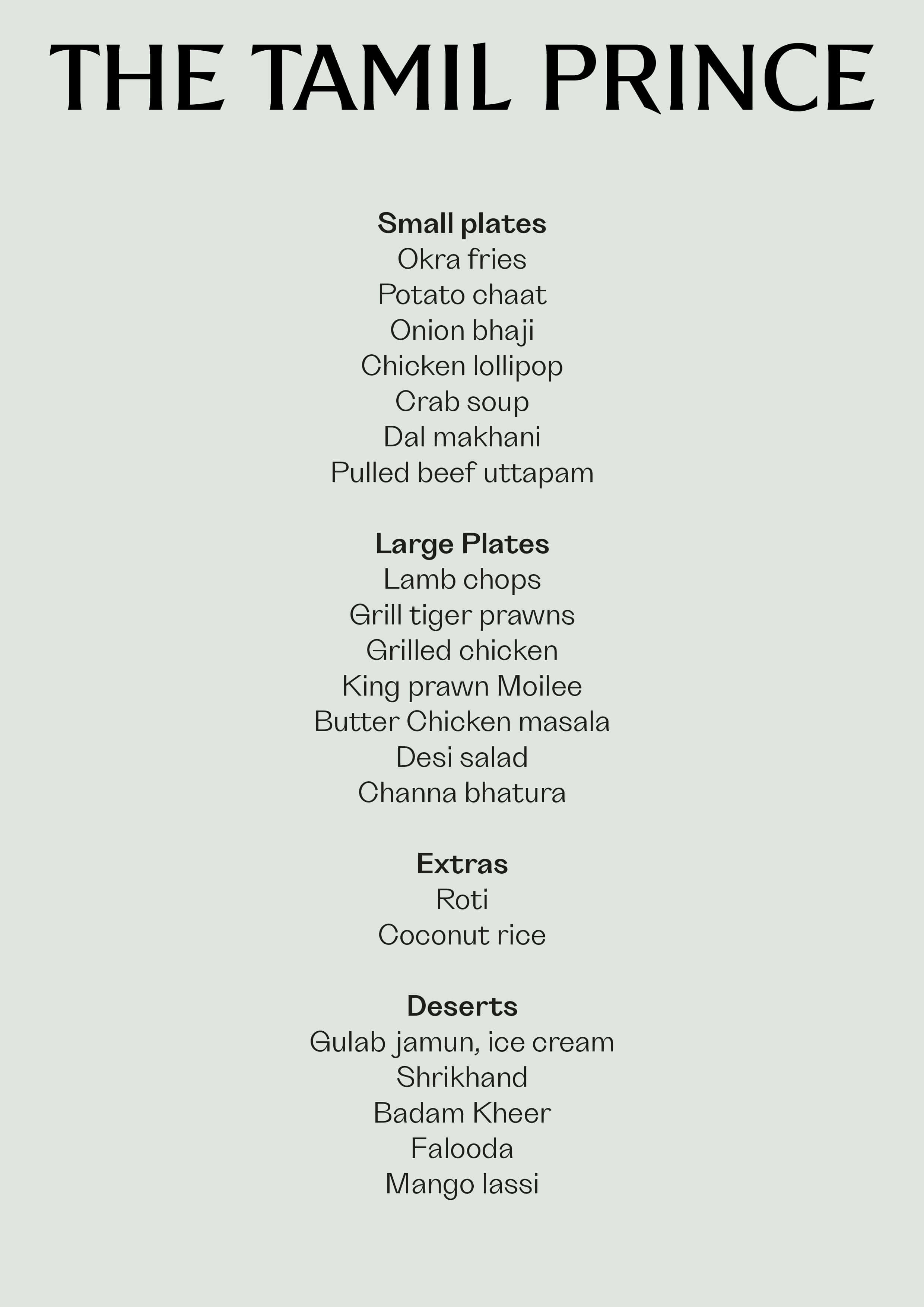 How to get involved:
Just turn up! The 50% discount is available to walk-ins only on Friday 24th June. It's first come, first served so get down there early!
Where to find them:
115 Hemingford Road, N1 1BZ
https://www.thetamilprince.com
Save up to 50% every meal out
Join 50,000+ subscribers and receive the best restaurant deals straight to your inbox 👇