The 9 Best Romanian Restaurants in London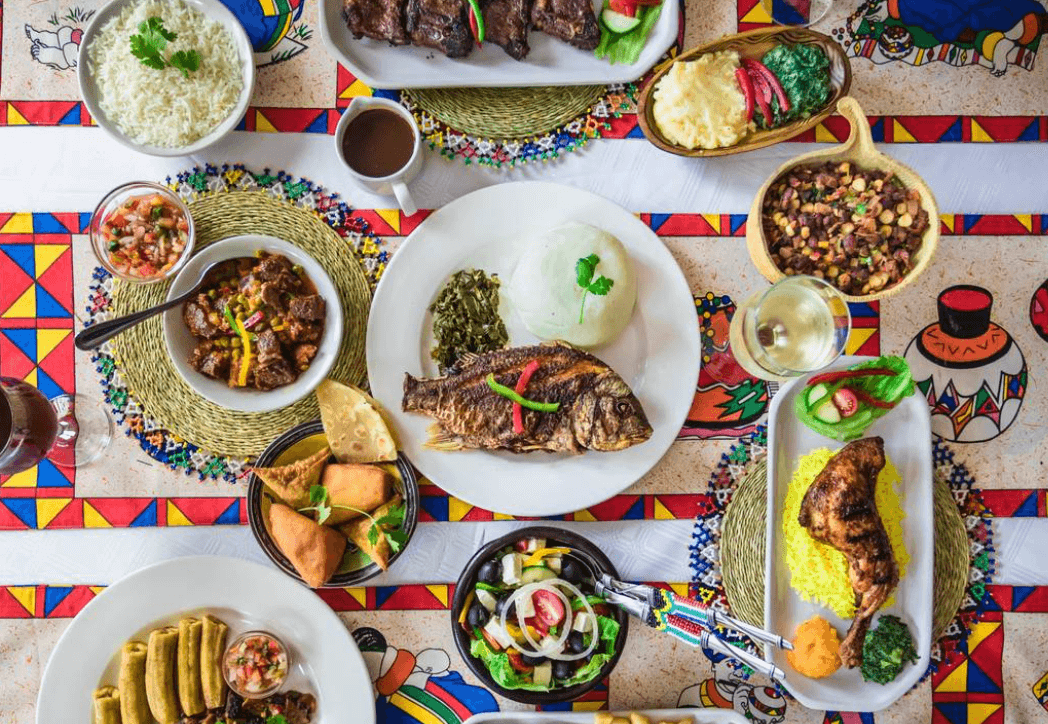 Dining out can be an amazing experience, but it's not easy to find those perfect dining opportunities in many cases. Nevertheless, if you ask us, this should never be the case, and there are so many amazing options and opportunities out there for quality dining.
Luckily, we've come up with some key suggestions and ideas for the best Romanian restaurants in London; hopefully, this will help you find the ideal solutions and opportunities for your next meal.
Whether you're looking for a taste of home or if you simply want to enjoy fine dining from another culture, these excellent restaurants could be good options to try.
The 9 Best Romanian Restaurants in London
If you ask us, finding new dining opportunities shouldn't be an impossible goal. However, in many cases, finding the best Romanian restaurants in London can seem like an almost impossible goal – which is why our experts are on hand to help.
While Romanian restaurants are a little harder to find in London than many other cuisines, with the right approach and by knowing where to look, you'll surely be in for a delicious meal accordingly.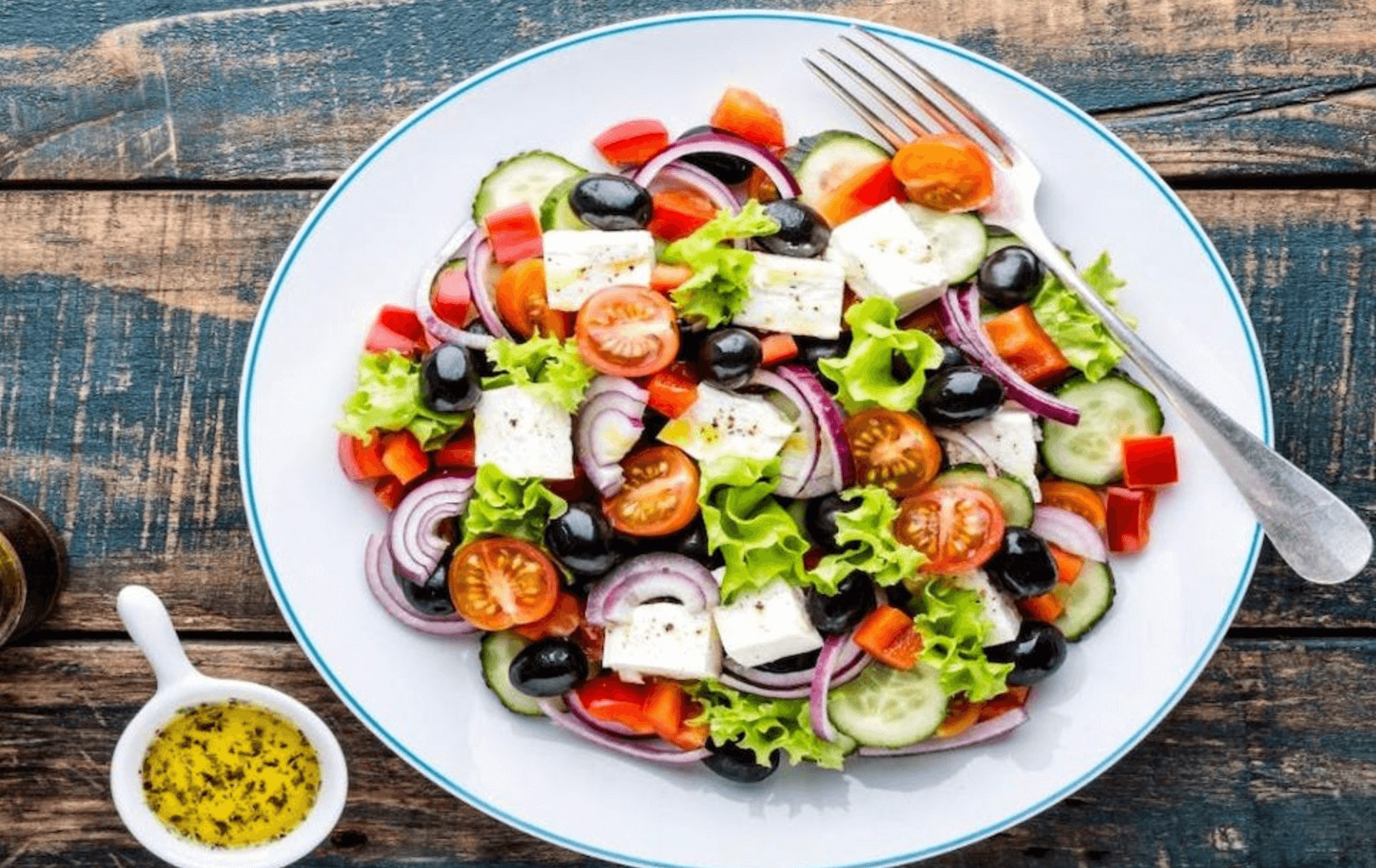 1) Restaurant Noroc - Tottenham
As one of London's most highly rated and best Romanian restaurants, we'd be remiss to open with anything other than Restaurant Noroc. Located just outside of Tottenham, this iconic restaurant offers a wealth of dining opportunities, all of which are expertly cooked, vibrantly coloured, and absolutely delicious.
Perhaps the only downside is that they close much earlier than many other restaurants – but considering the quality of the food, this is something we can excuse. Plus, there's something wonderfully authentic about the décor within this excellent restaurant, making it a must-visit destination for any lover of Romanian food.
Where to find them: 149 Green Lanes, Tottenham, London, N13 4SP
Book a table: Noroc Restaurant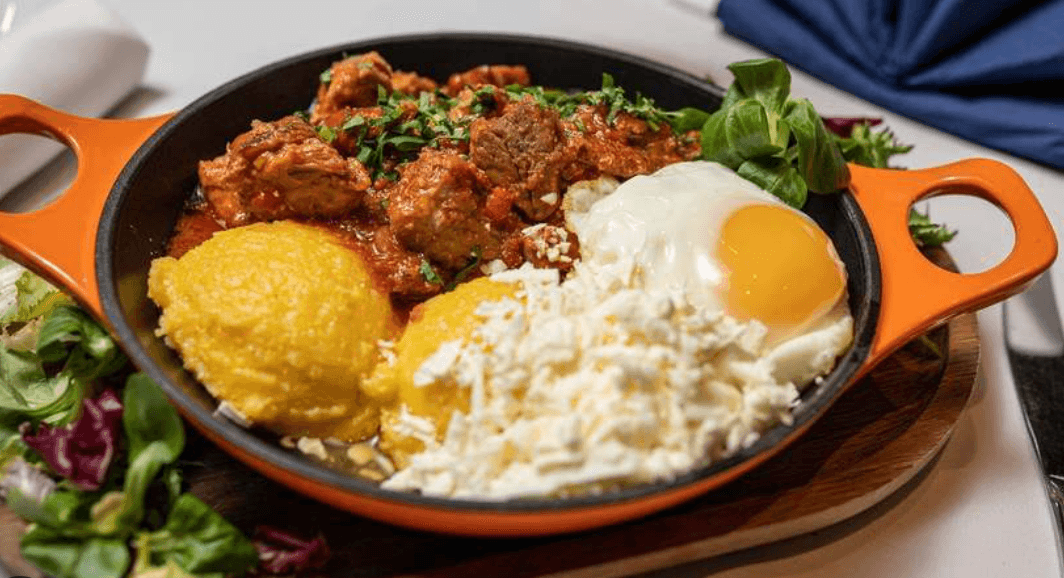 2) Cornelius Restaurant – Hornsey
Offering a unique Romanian-inspired twist on the classic burger restaurant design, Cornelius Restaurant is undeniably a hidden gem that we absolutely adore.
Located in a former pumphouse, the aesthetic and atmosphere of this restaurant are unlike anything else. It tends to be especially popular with party-goers; however, everyone can enjoy a touch of authentic Romanian culture with this delightful restaurant.
Where to find them: 1 New River Avenue, Hornsey, London, N8 7QD
Book a table: Cornelius Restaurant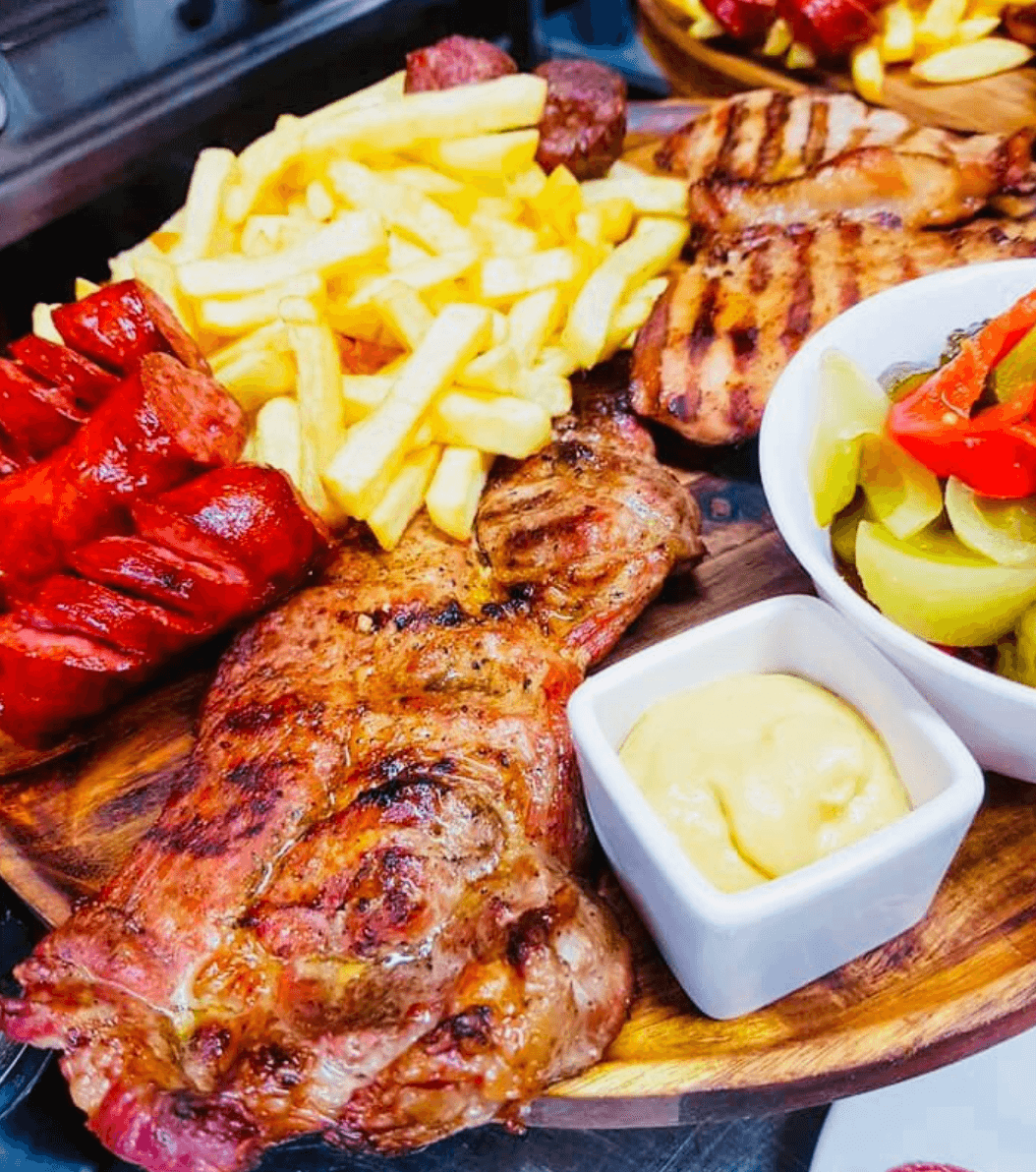 3) Restaurant Acasa – Stratford
It might not have quite the same level of authentic Romanian feel as some of the other options on this list, but don't let the contemporary design of Restaurant Acasa fool you.
Located just opposite Langthorne Park and alongside Jubilee Gardens, this stunning Romanian restaurant offers a wide range of delicious Romanian-inspired dishes, complemented by stunning free, live Romanian music on Saturdays. In short: there's a lot to love!
Where to find them: 270 High Road, Leytonstone, Stratford, London, E11 3HS
Book a table: Restaurant Acasa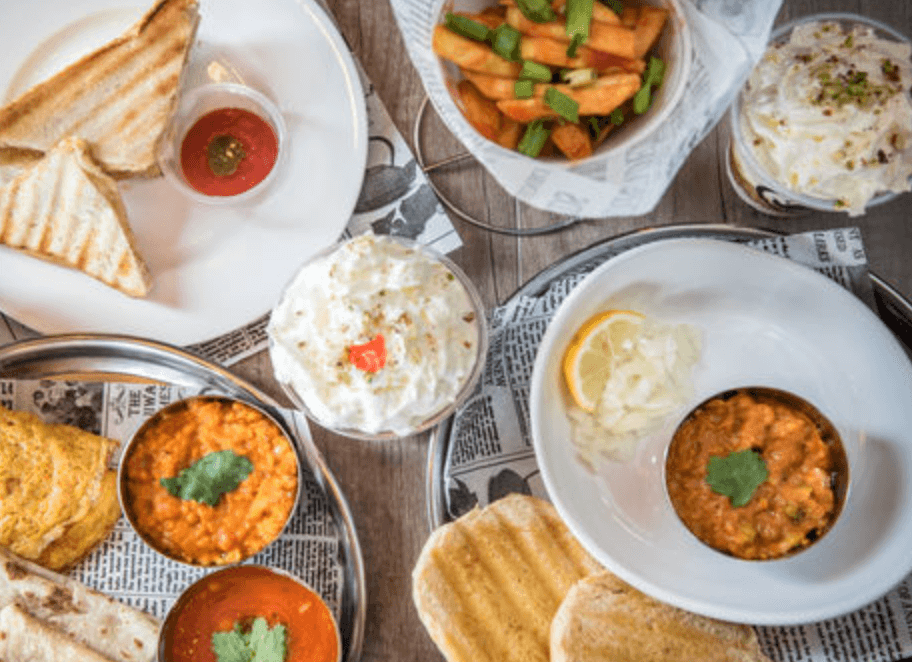 4) Andy's Restaurant - Leamouth
If you're looking for a restaurant that's got a more homely feel about it, Andy's Restaurant might be perfect. Located near Leamouth, this iconic Romanian restaurant is highly regarded for the quality of its authentic Romanian food.
As soon as you arrive, you'll feel right at home and comfortable; meanwhile, the excellent menu options leave little to be desired. Plus, as an added touch, each menu item also has the Romanian name by the side of the English translation – really helping you enjoy the authentic Romanian experience.
Plus, since each dish is typically served up with a highly generous portion size, you won't be leaving hungry – make sure you've left plenty of room when visiting Andy's restaurant for the first time.
Where to find them: 59-61 Barking Road, Leamouth, London, E16 4HB
Book a table: Andy's Restaurant
5) Mommy's Food - Walthamstow
Authentic Romanian cooking rarely comes better than the delicious dishes served up at Mommy's Food in Walthamstow. It might not be a traditional restaurant, but don't let that fool you – this iconic food truck is definitely one of the best places to enjoy irresistible Romanian food in London.
With incredibly delicious Romanian cooking for a fair price, it's clear to see why Mommy's Food tends to get excellent ratings from its past customers. Every dish is vibrant, rich, and packed with flavour; so, allow the delicious aromas to whisk you away to a world of luxury and dining delicacies, and youll surely be in for a treat.
Where to find them: High Street, Walthamstow, London, E17 7JY
Book a table: Mommy's Food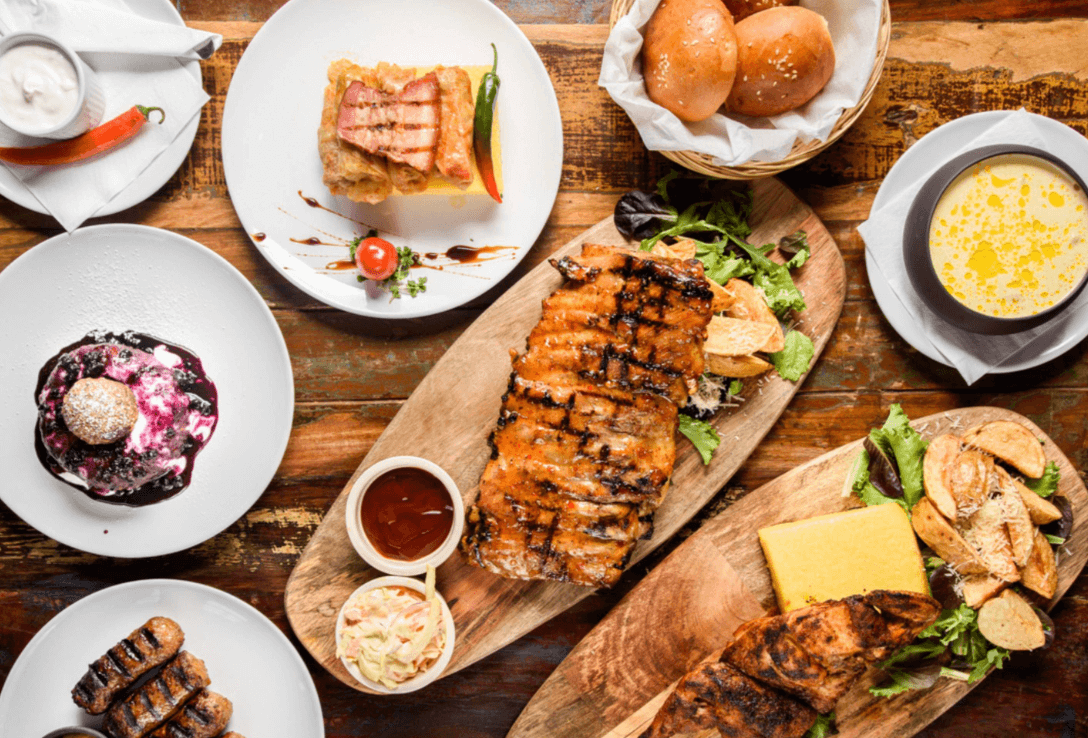 6) Mahala Romanian Restaurant – Croydon
Based in Croydon, the Mahala Romanian restaurant is undeniably one of the best locally – and it's no reason that thousands of diners have chosen them, as a result. Though it's not necessarily a traditional dining experience, the sophistication of Mahala makes it hard to ignore; meanwhile, each dish is served with a huge amount of food, so you won't have to worry about getting your money's worth.
Better still, it's also commonly quiet and stays open until late into the night, further adding to the appeal of this excellent restaurant.
Where to find them: 83 Church Street, Croydon, London, CR0 1RN
Book a table: Mahala Romanian Restaurant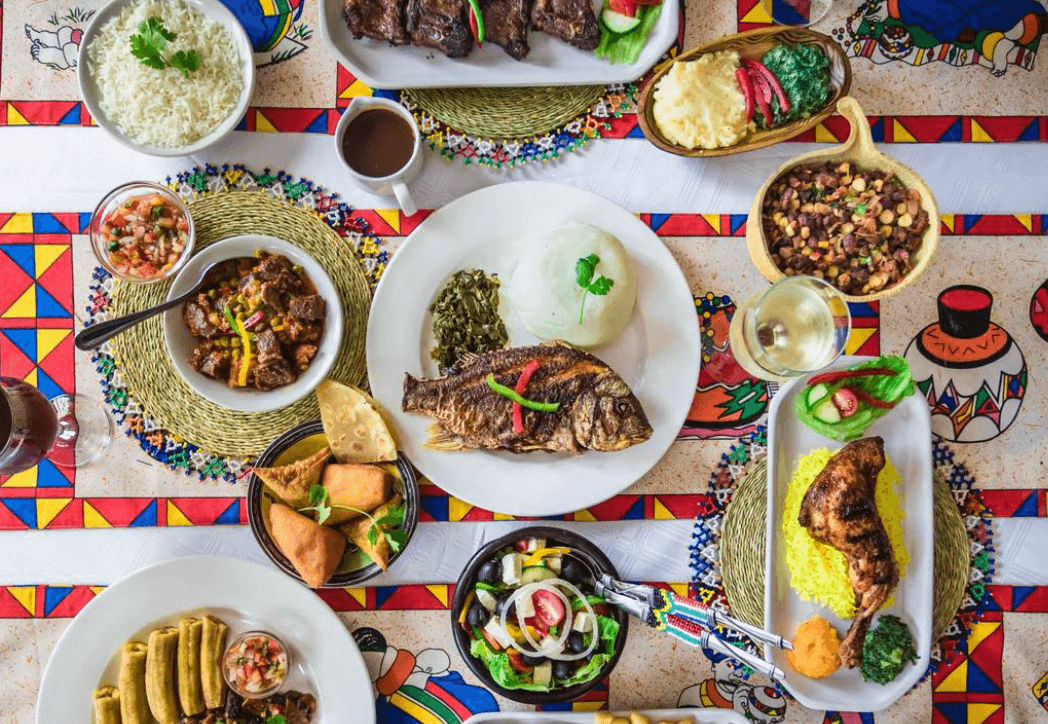 7) Amurg Restaurant - Leytonstone
If you've been looking for something a little more energetic and invigorating, we strongly recommend visiting Amurg Restaurant for its excellent dining opportunities.
Offering a selection of both Romanian and Moldovan dishes, this vibrant restaurant is something of an offence to the senses – but in a good way. Plus, the restaurant's small size ensures that every guest gets a more tailored level of service overall.
Where to find them: 579 High Road, Leytonstone, London, E11 4PB
Book a table: Amurg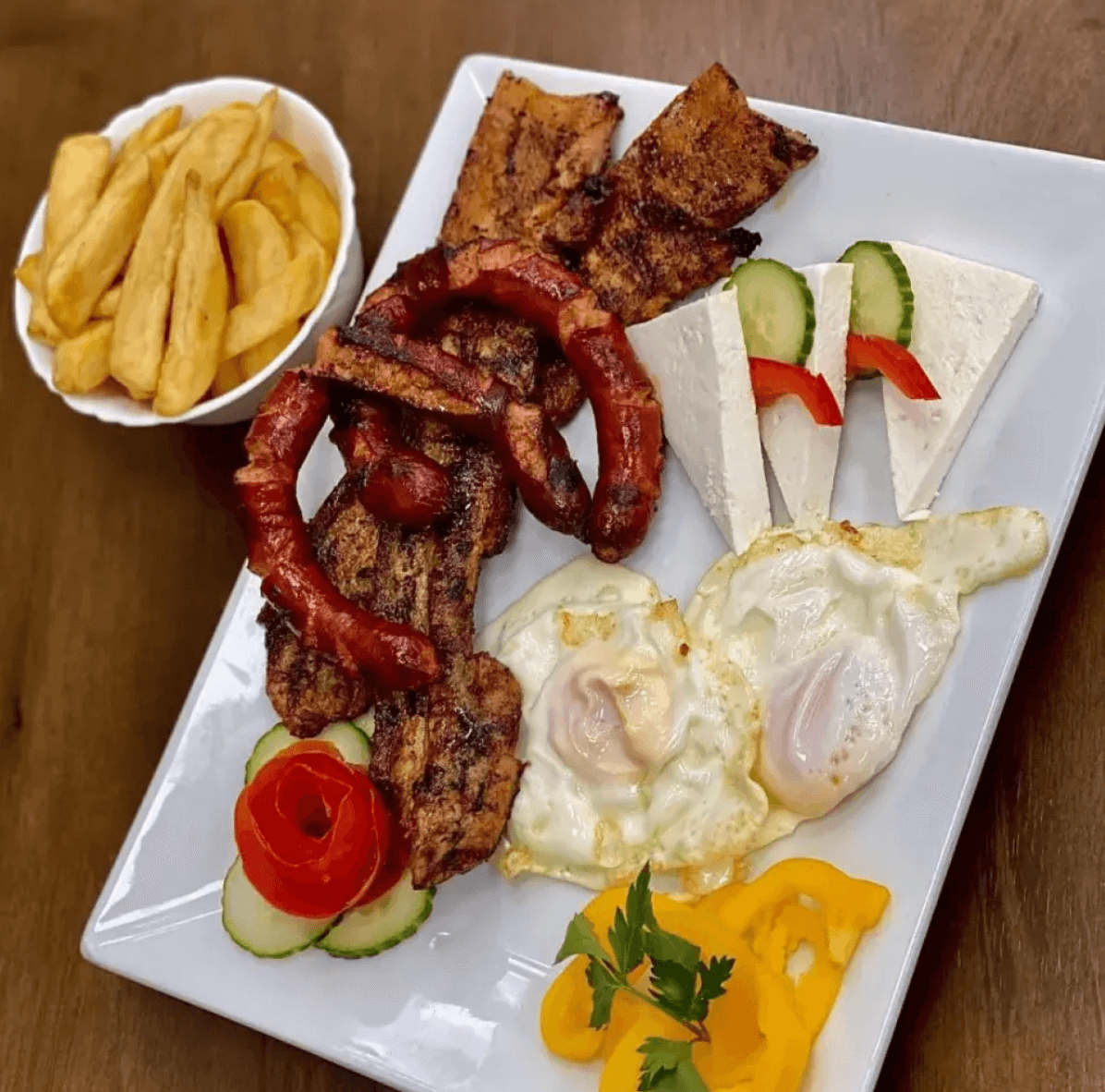 8) Gurmundu' Restaurant – Burnt Oak, Edgware
If it's luxury Romanina dining experiences you're looking for, why not consider the Gurmandu' Restaurant near Burnt Oak, Edgware? Located just a stone's throw from the Burnt Oak underground station, getting here is incredibly easy; meanwhile, the food promises to deliver good value for money and excellent flavour combinations accordingly.
Plus, the active grill smoke helps really make the experience that little bit more authentic, providing an excellent service accordingly.
Where to find them: 57B Burnt Oak Broadway, Burnt Oak, Edgware, London, HA8 5EP
Book a table: Gurmandu' Burnt Oak Restaurant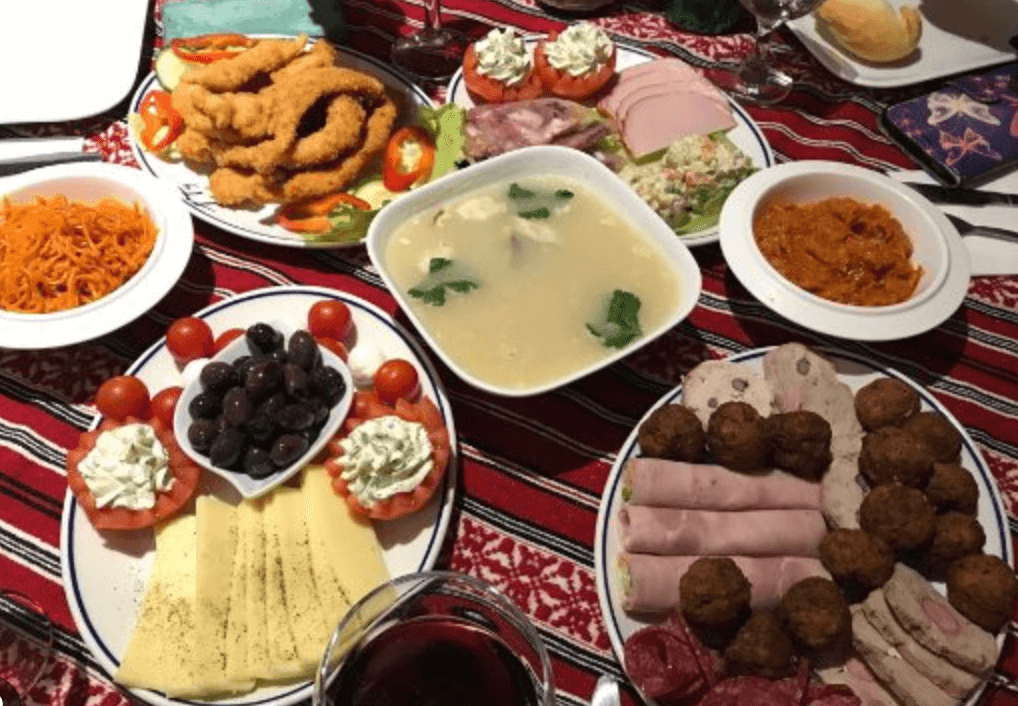 9) Casa Romaneasca – Tottenham
We think everyone deserves the chance to enjoy the finest Romanian dining opportunities – and luckily, this is made easy with Casa Romaneasca. A small and humble contemporary modern restaurant offering classic Romanian dishes, it's hard not to feel immediately at home here; it's quaint and sweet, and the warm ambience helps settle you in, ready for your meal.
Better yet, many past customers highly rate the café for its excellent prices, ensuring that you'll enjoy a great value-for-money dining experience accordingly. The only drawback is that getting seated can be a somewhat slow process, but if you have time to wait around, you should be in for a treat.
Where to find them: 6 Sebastopol Road, Tottenham, London, N9 0PS
Book a table: Casa Romaneasca
Final Thoughts
London is an excellent place to live if you have been looking for top-quality dining experiences. However, in many cases, finding a delicious Romanian restaurant can seem like a challenge, especially if authenticity is important to you. Fortunately, today's top ten suggestions may hopefully have helped. However, if you need any further advice or ideas on the best Romanian restaurants in London or feel like sharing your own experiences, be sure to let us know.
Save up to 50% every meal out
Join 40,000+ subscribers and receive the best restaurant deals straight to your inbox 👇