SUSHIDOG, Soho - 50% off until 15th May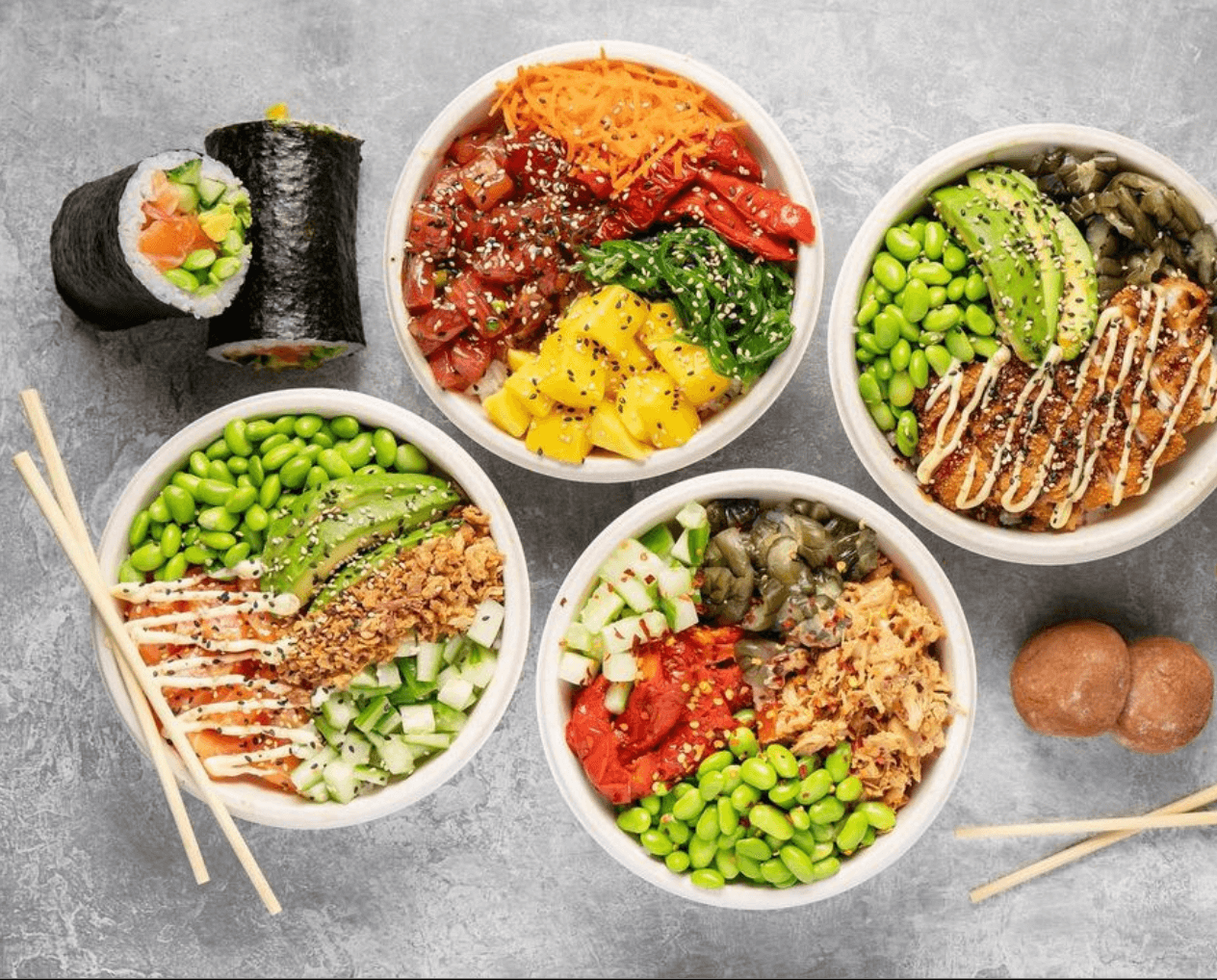 What's the deal: SushiDog will be offering 50% off all orders until 15th May at their new Soho restaurant.
SushiDog Soho is their third London restaurant, with more openings planned in the coming months. They offer a wide range of delicious and fully customisable Sushi Rolls, Bowls and Salads that are all made fresh to order, right in front of you.
Their burrito-style Sushi Rolls are what they have become famous for. Pick from a base of fish, meat or veggie, then this is topped with a range of fresh vegetables and finished with a squirt of sauce before it's all rolled up in a layer of sticky warm rice and seaweed. Yum!
How to get involved:
Just swing by Sushidog on Brewer Street by 15th May and get 50% off your order.
Where to find them:
54 Brewer Street, Soho, W1F 9TH
https://sushidog.co.uk
---
Soft Launch London Newsletter
Be the first to hear about the best soft launch deals