SPEEDBOAT BAR, Chinatown - 50% off food until 8th October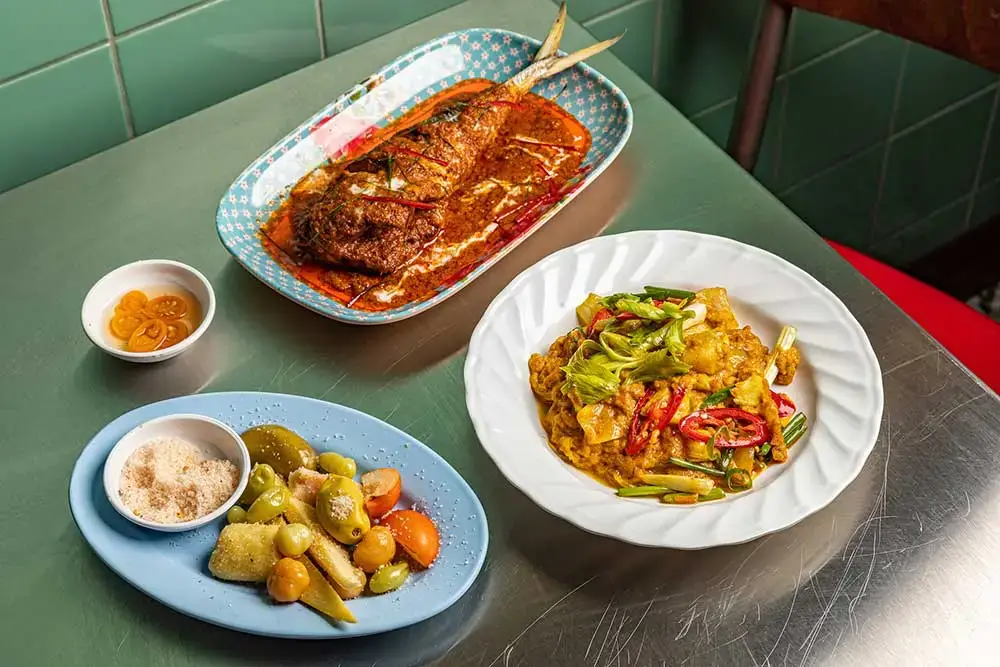 What's the deal: To celebrate their opening, Speedboat Bar are offering 50% off food until Saturday 8th October.
Speedboat Bar, located in London's Chinatown, will transport you to the bustling late-night canteens of Bangkok's own Chinatown. Aromatic curries, stir-fries, drunken noodle dishes and drinking snacks including ceviches and crispy chicken skin are served with Whiskey Sodas and sharing towers of icy cold Singha beer.
A great late-night destination, Speedboat Bar is open until 1am on Fridays and Saturdays and features a central bar, pool table and eclectic Thai pop and rock beats for eating, drinking and partying to.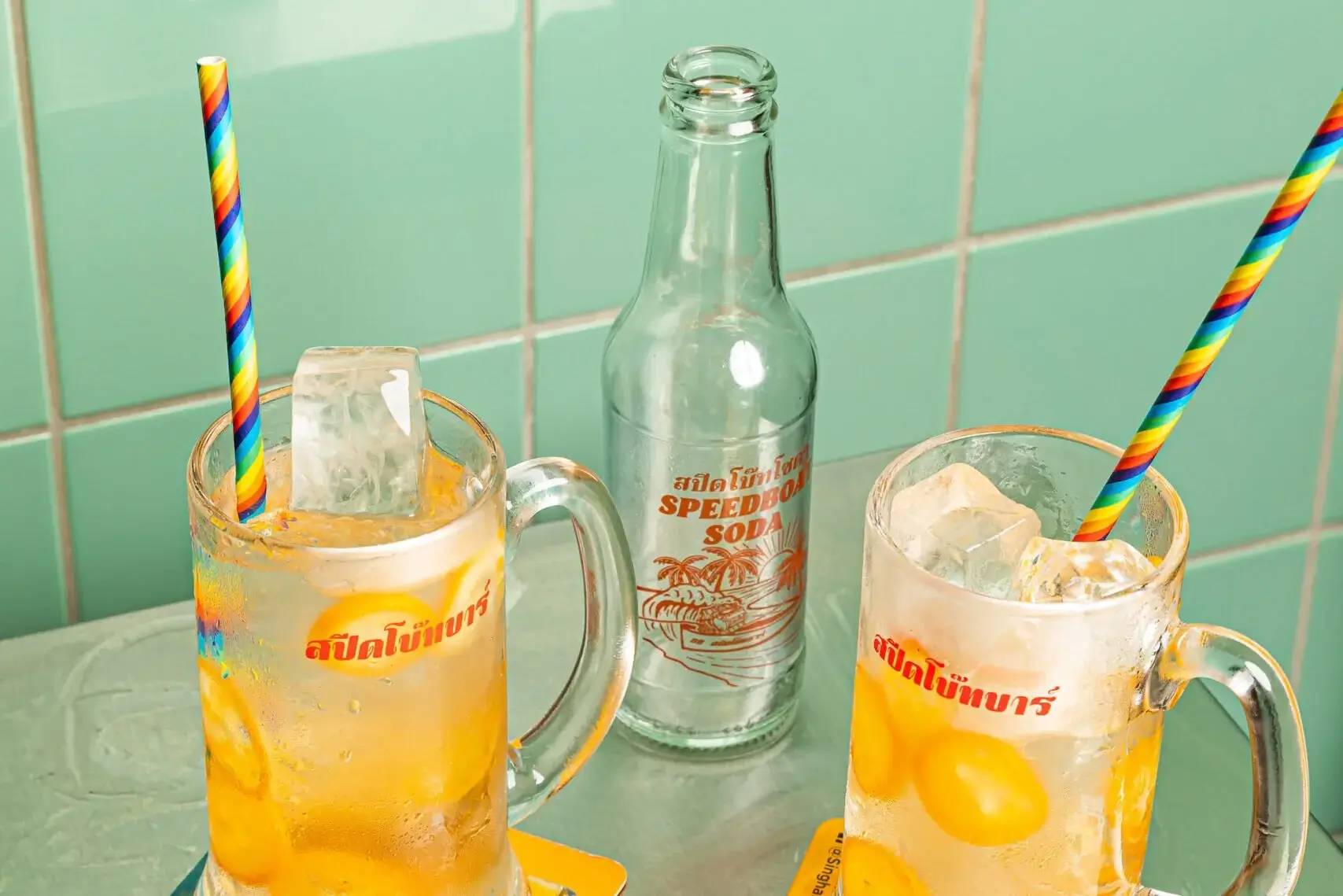 How to get involved:
Click below to book your table. The 50% off food offer runs until 8th October. Bookings are going fast, so be quick!
Where to find them:
30 Rupert Street, London, W1D 6DL
Save up to 50% every meal out
Join 50,000+ subscribers and receive the best restaurant deals straight to your inbox 👇