SPAGNOLETTI, King's Cross - 50% off food until 20th November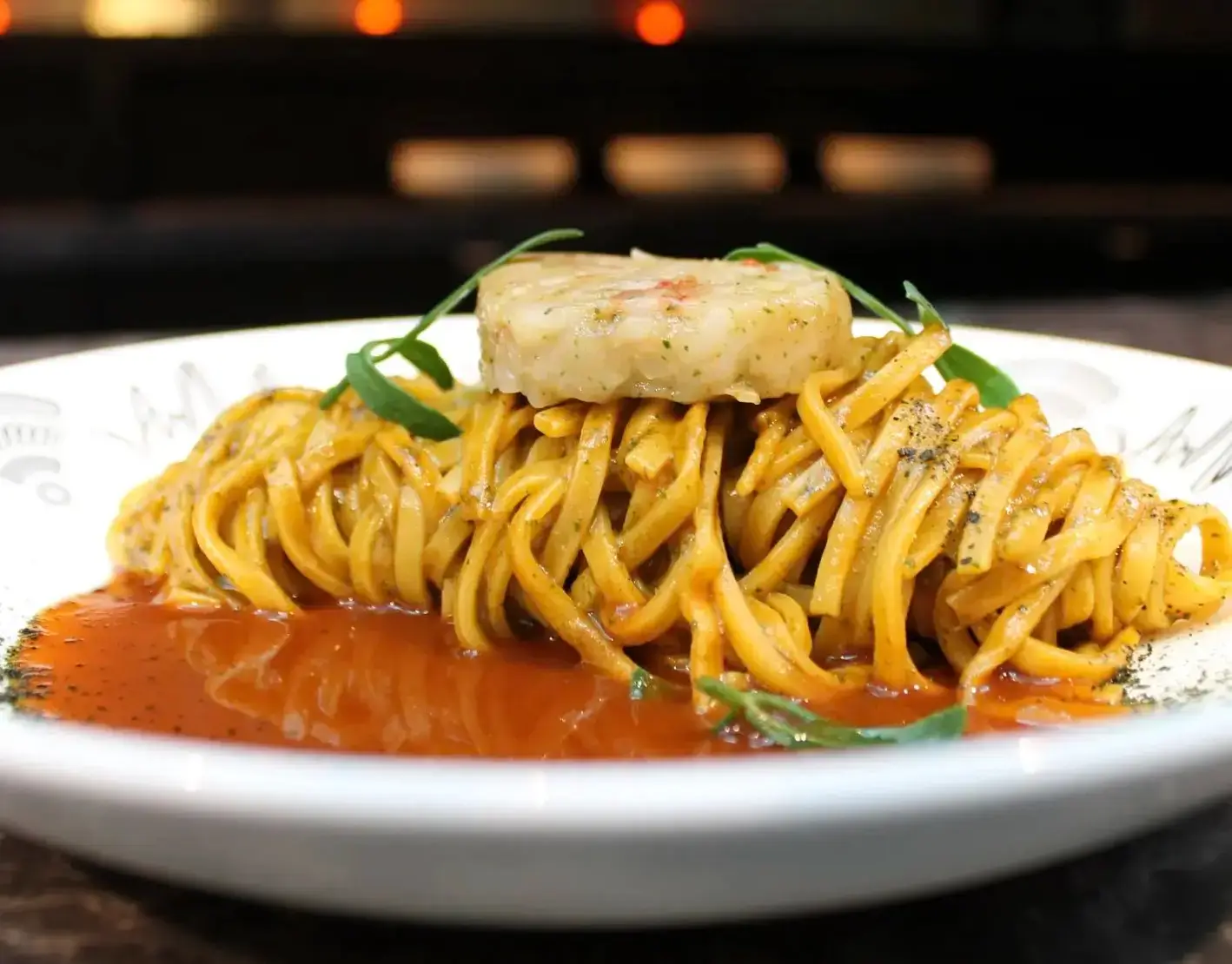 What's the deal: To celebrate their grand opening, Spagnoletti are offering 50% off your food bill until Sunday 20th November.  
Spagnoletti is an Italian restaurant serving pasta dishes and other artisan Italian food over two stylishly designed floors, inspired by the history of King's Cross.
The name and design are linked to Charles Spagnoletti, a 19th century London engineer and inventor who was responsible for the development of telegraphic signalling systems, first used on the Metropolitan line, then on British railways.
On the ground floor you'll find a patisserie cafe, takeaway shop, pasta lab and cooking studio. Up on the first floor there's a relaxed communal bar, craft beer on tap, and an atmospheric lounge.
The restaurant is open for breakfast, so pop by in the morning for poached eggs, avocado on toast, a full English or some freshly baked pastries.
Later in the day, you can enjoy some classic Italian starters such as focaccia, marinated olives, burrata, risotto balls and arancini. But, it's the pasta here that's the real star of the show. Some of the highlights from their pasta menu include:
SPAGHETTI ALLA CHITARRA
Fresh Spaghetti with Steamed Clams, Yellow Tomato Sauce, Garlic, Chilli, Bergamot and Bottarga
TORTELLI
Buffalo Ricotta, Saffron Sauce and Black Truffle
MAFALDE
Slow Cooked Oxtail, Bone Marrow, Confit Cherry Tomatoes and Gremolata

If you've still got room after all that, there is a small selection of delicious Italian desserts, featuring semifreddo, panna cotta and tiramisu.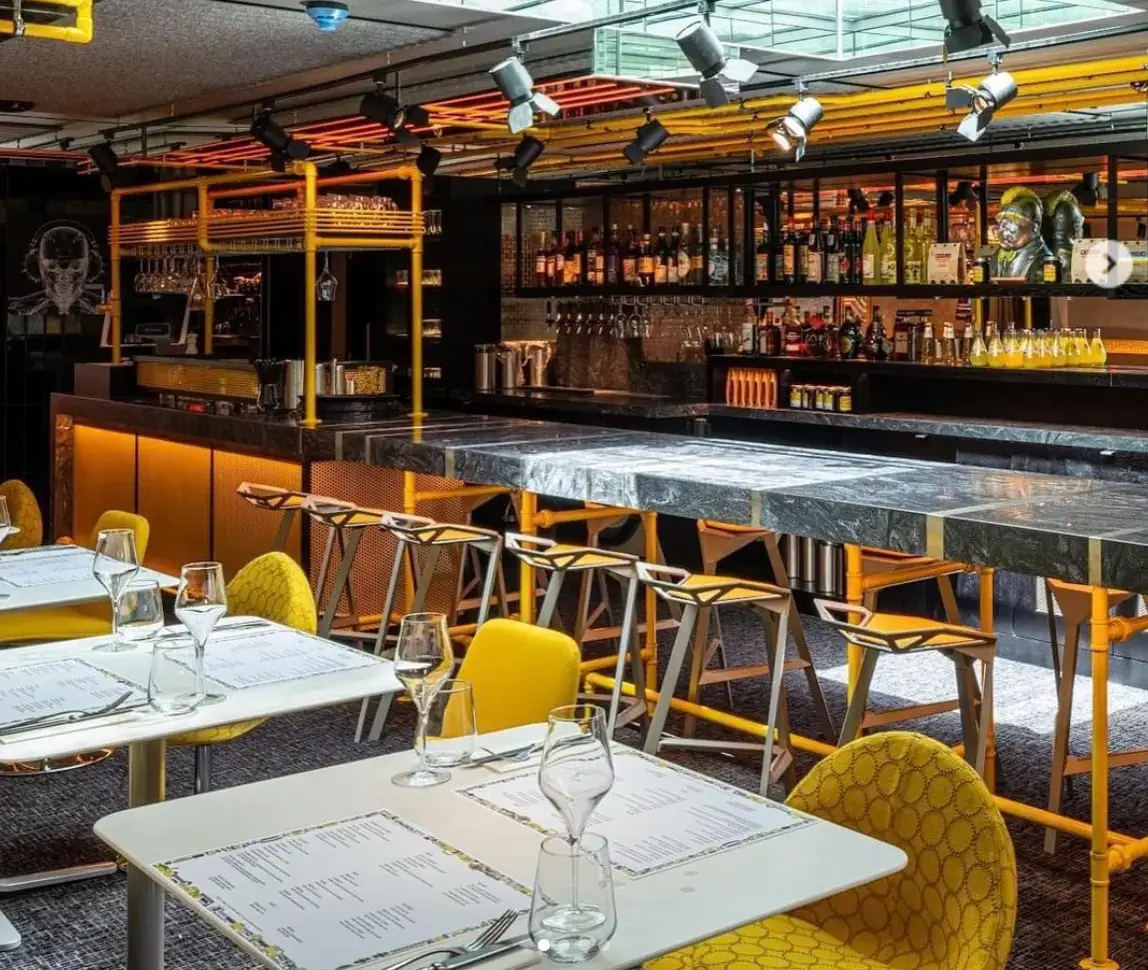 How to get involved:
All you need to do is book online to qualify for the deal - click the button below to head to the Spagnoletti website and book your table.
The offer is for 50% off food and is valid until 20th November.
Where to find them:
23 Euston Road, London, NW1 2SD
Save up to 50% every meal out
Join 50,000+ subscribers and receive the best restaurant deals straight to your inbox 👇