SEOUL IN A BOTTLE, Dalston - 50% off food until 14th July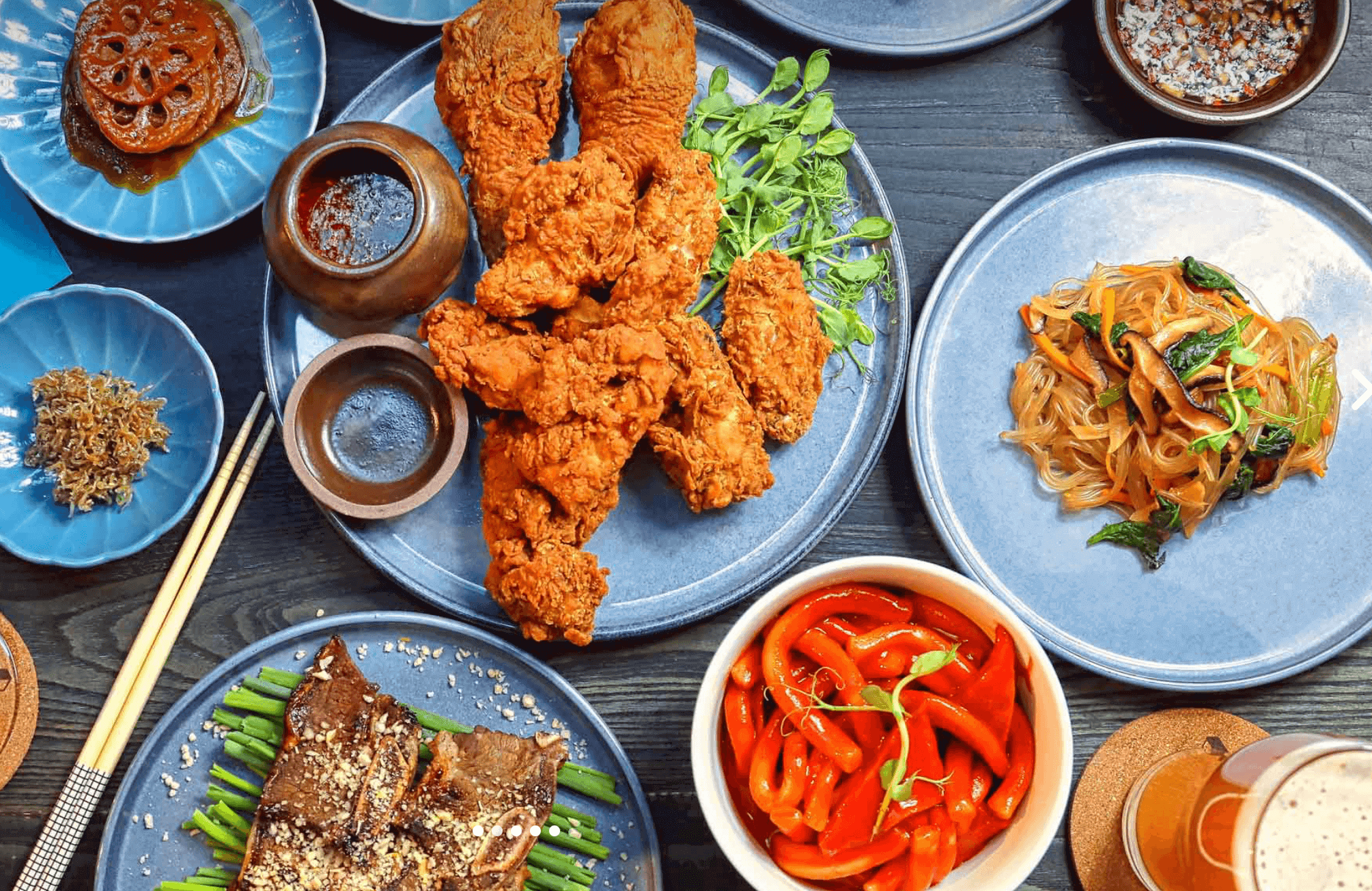 What's the deal: Seoul In A Bottle is knocking 50% OFF food until 14th July.
Seoul In A Bottle is a new Korean restaurant located at Kraft Dalston. Boasting a menu of delicious sharing dishes, including short ribs, fried chicken, sweet & sour aubergine, ttokbbokki with gochujang sauce, bulgogi bibimbap, and kimchi fried rice - there's something for every Korean food lover!
To wash down all those delicious flavours you can enjoy some proper German craft beers that are brewed on-site, and Jim and Tonic spirits made at their on-site gin distillery.
How to get involved:
Click below to book your table. The 50% off food soft launch offer runs until Thursday 14th July.
Where to find them:
Kingsland Locke, 130a Kingsland High Street, Dalston, E8 2LQ
https://www.kraftdalston.com/restaurant
---
Save up to 50% every meal out
Join 40,000+ subscribers and receive the best restaurant deals straight to your inbox 👇