PIZZA PILGRIMS, SELFRIDGES - 50% off your entire bill on 7-8 Dec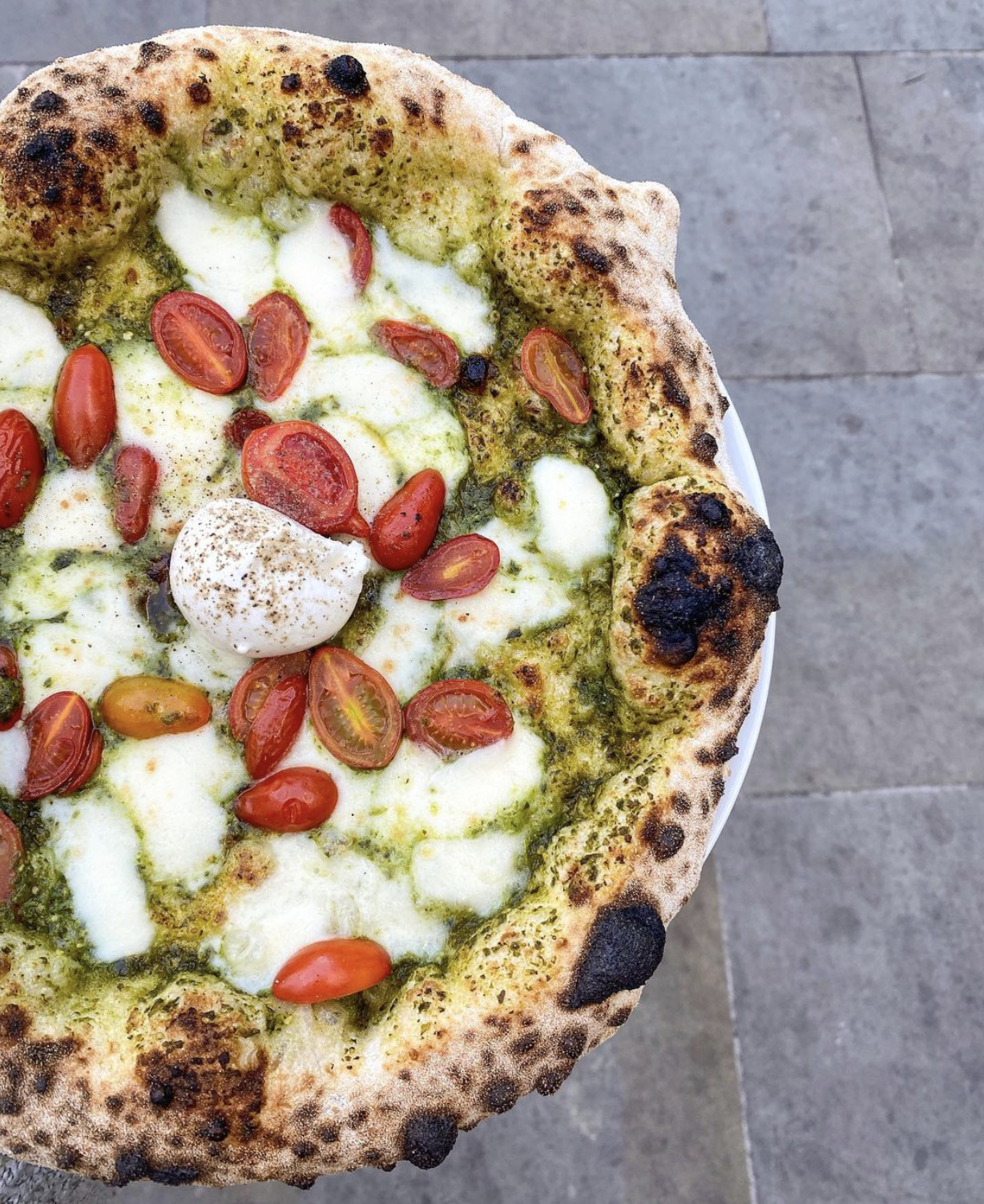 What's the deal - 50% off your entire bill on Tues 7th & Weds 8th December to celebrate the launch of the new Pizza Pilgrims in Selfridges.
Pizza Pilgrims is the brainchild of brothers Thom and James Elliot. In 2011 they took a little 3-wheeled Piaggio van on a 6 week 'pizza pilgrimage' across Italy. They discovered dough in Naples, mozzarella in Caserta and basil in Genoa - leaving no stone unturned in pursuit of the perfect pizza.
10 years of pizza obsession later and with branches across every corner of London, their pizzas are now a firm favourite amongst Londoners.
Come and get a slice of the action!
Where to find them:
4th Floor, Selfridges
400 Oxford St, London W1A 1AB
Visit their website to find out more or follow them on Instagram @pizzapilgrims.
Save up to 50% every meal out
Join 40,000+ subscribers and receive the best restaurant deals straight to your inbox 👇