PERON Nº4, Camden - 50% off food until 1st November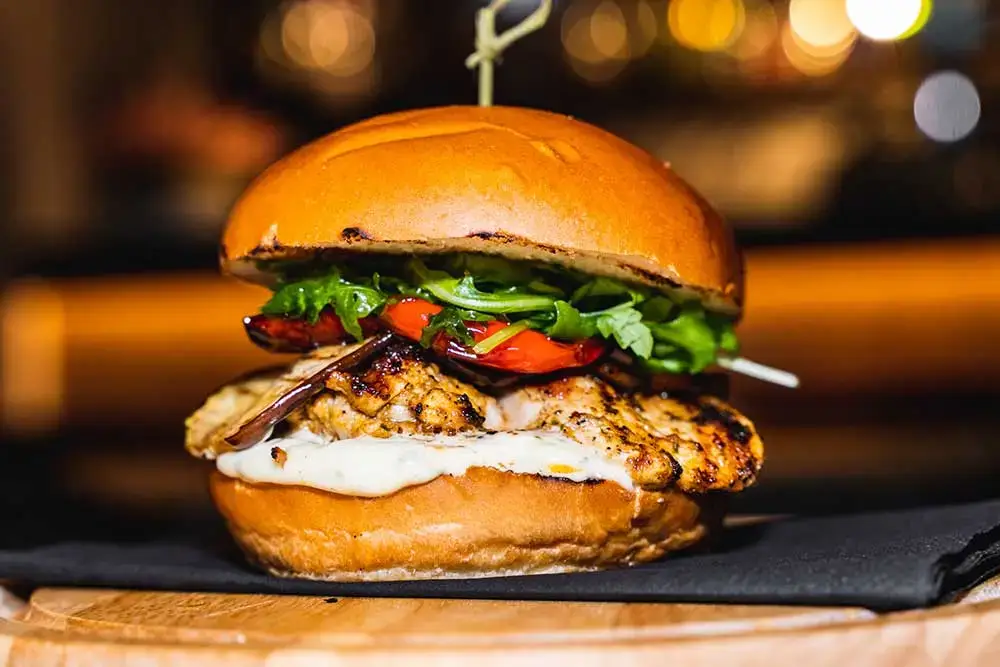 What's the deal: To celebrate the launch of their new menu, Peron Nº4 are offering 50% off food until Tuesday 1st November.
Peron Nº4 opened in Camden earlier this year and offers a wide range of Mediterranean-inspired small plates, grilled meat and fish dishes, burgers and salads. The food here embodies the cooking styles and flavours of the Mediterranean with the use of fresh ingredients and classic herbs and spices.
On the menu you'll find small plates such as smoked cheddar & chorizo macaroni cheese, sweet potato & mozzarella croquettes and king prawns with garlic butter, chilli and sourdough.
You'll also find larger main dishes like marinated chicken, lamb, halloumi & vegetable skewers and a range of delicious burgers and salads.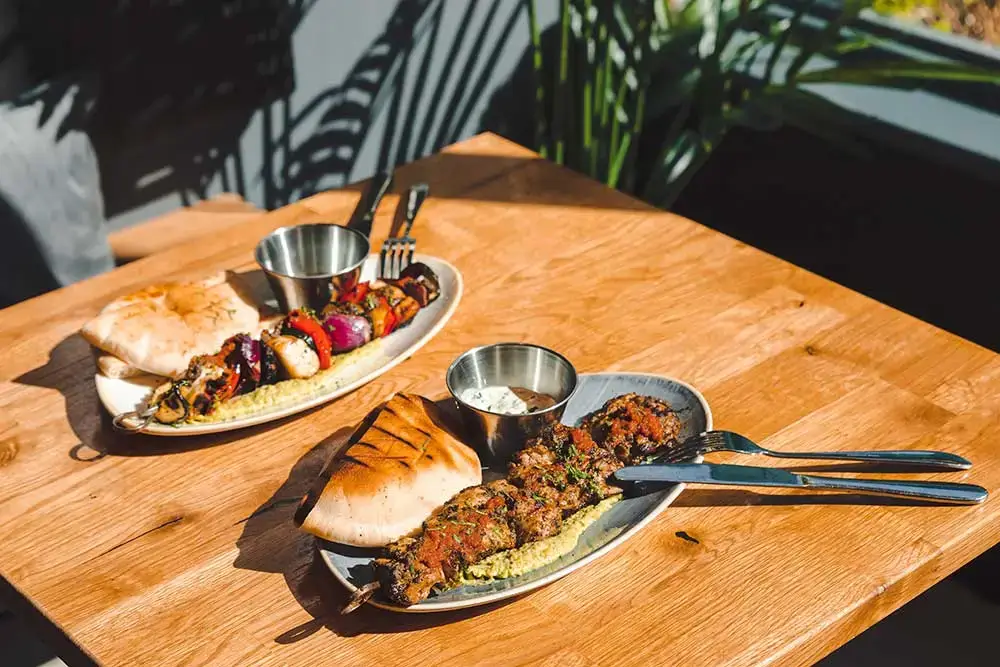 How to get involved:
Click the button below to head to their website and book your table. Mention 'Soft Launch London' in the special requests box when booking. The offer is for 50% off food only and runs until Tuesday 1st November 2022.  
Where to find them:
10 Jamestown Road, London, NW1 7BY
Save up to 50% every meal out
Join 50,000+ subscribers and receive the best restaurant deals straight to your inbox 👇