PERON Nº4, Camden - 30% off food until Thurs 25th August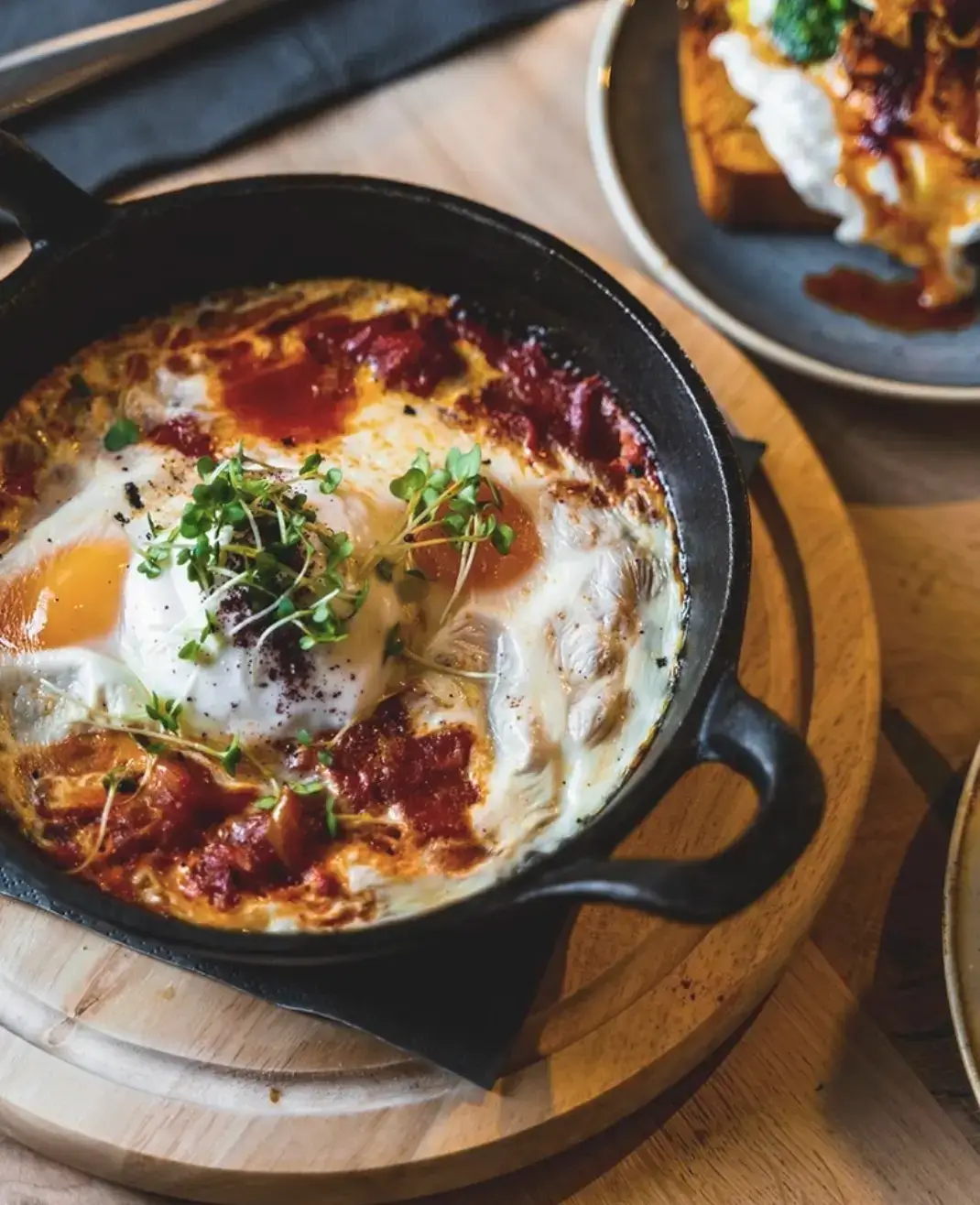 What's the deal: To celebrate their new opening, Peron Nº4 are offering 30% off food until Thursday 25th August.
Peron Nº4 has just opened in Camden and offers a wide range of Mediterranean-inspired small plates, grilled meat and fish dishes, burgers and salads. The food here embodies the cooking styles and flavours of the mediterranean with the use of fresh ingredients and classic herbs and spices.
On their À la carte menu you'll find delicious small plates such as honey & harissa halloumi, whipped green herb feta with flatbread, and sweet potato & mozzarella croquettes. Alongside these there's larger dishes like chicken souvlaki served with mint & pea hummus, black olive tapenade, greek salad, tzatziki and flatbread, or seabass fillet with courgette fritters and an arrabbiata sauce.
They also serve a weekend brunch menu where you can enjoy dishes like shakshuka, brioche french toast, or their signature Peron's breakfast with merguez sausage, egg, bacon, grilled tomato, mushroom, tzatziki & sourdough.
How to get involved:
Click the button below to head to their website and book your table. The offer is for 30% off food only and runs until Thursday 25th August.
Where to find them:
10 Jamestown Road, London, NW1 7BY
Save up to 50% every meal out
Join 50,000+ subscribers and receive the best restaurant deals straight to your inbox 👇