PALI KITCHEN, Bond Street - 50% off breakfast until 14th February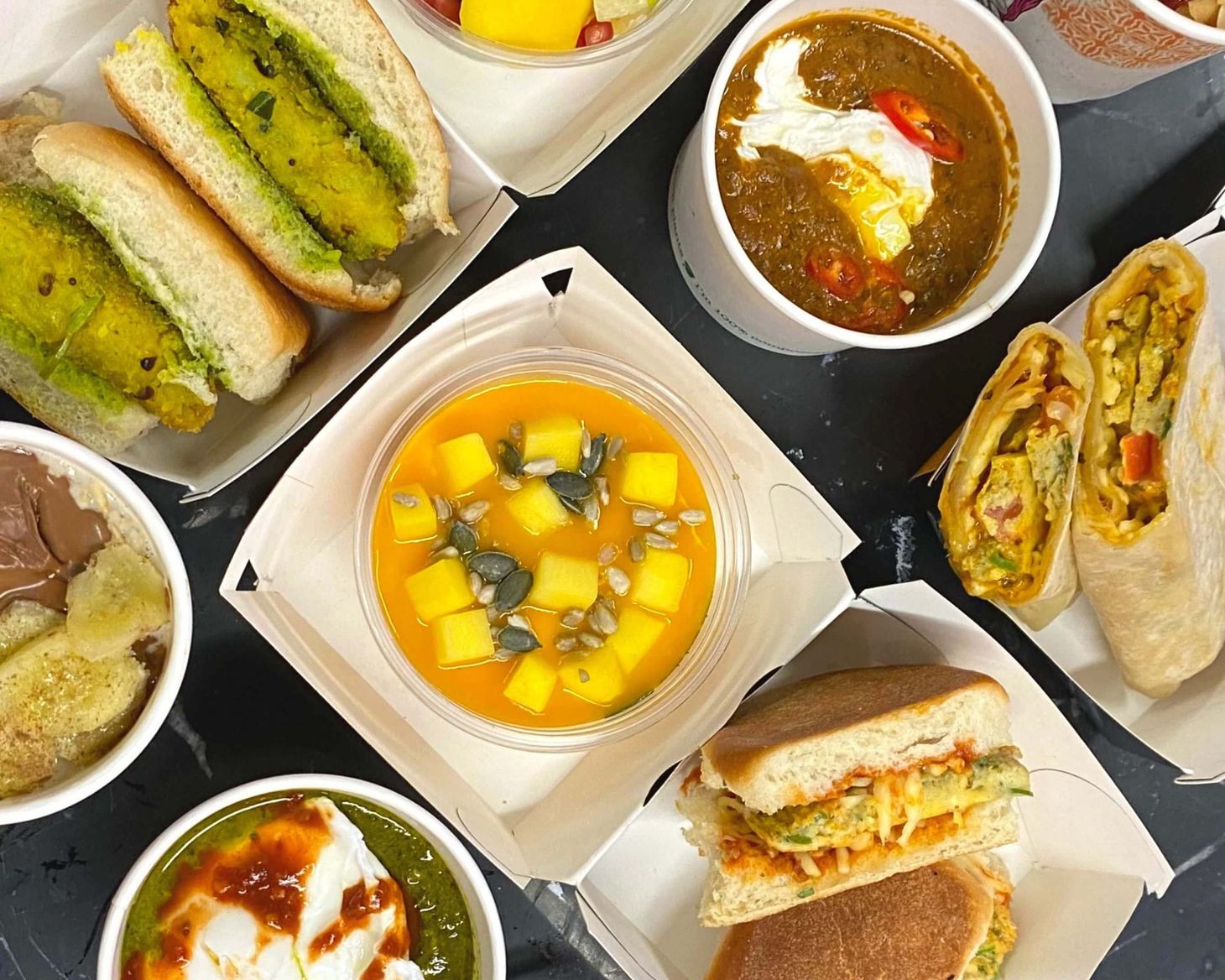 What's the deal: To celebrate the launch of their new breakfast menu, Pali Kitchen is offering 50% off breakfast food until 14th February!
Pali Kitchen have already built a loyal following for their flavoursome lunchtime bowls and rolls, bringing the flavours of India to London's lunchtime rush.

With their lunchtime menu being so successful, Pali are now launching a brand new breakfast menu. Think double toasted masala omelette paratha in tikka sauce—or fresh raspberry and rose overnight oats in mango lassi, topped with fresh mango and toasted seeds.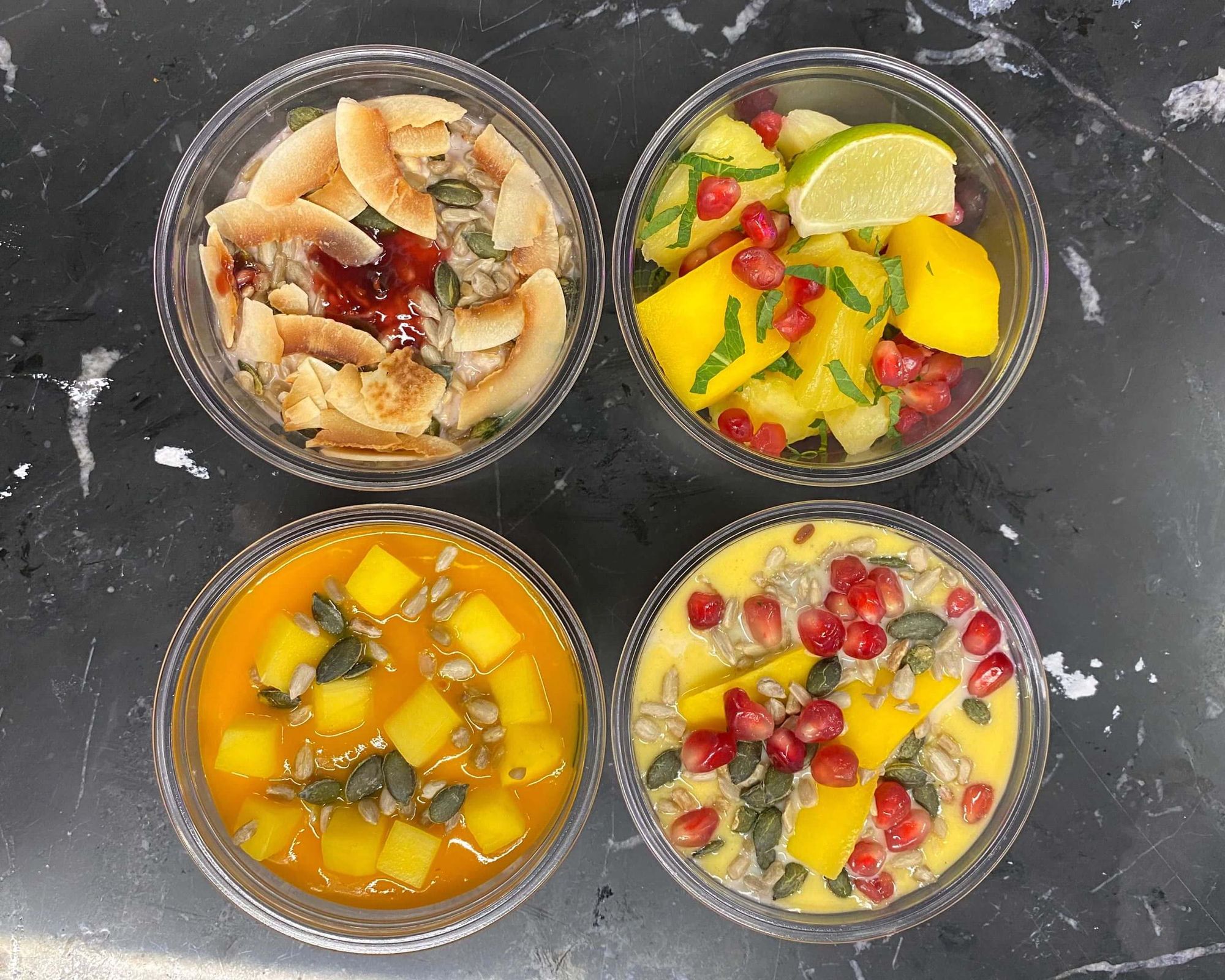 You can check out their full menu below:
Raspberry and rose overnight oats, raspberry coulis and toasted coconut
Raspberry and rose overnight oats, mango lassi, fresh mango and toasted seeds
Greek yoghurt, fresh mango puree, fresh fruit and toasted seeds
Chai spiced croissants with strawberry rose jam
Masala omelette pao
Samosa pao
Vada pao (Freshly baked inhouse Indian Pao Bun filled with Vada (Potato filling with mustard seeds, curry leaves and spices)
Double toasted masala omelette paratha, tikka sauce
Saag poached egg pot
Daal poached egg pot
Cinnamon porridge, caramelised banana and Nutella
Cinnamon porridge, strawberry and rose jam, toasted seeds and coconut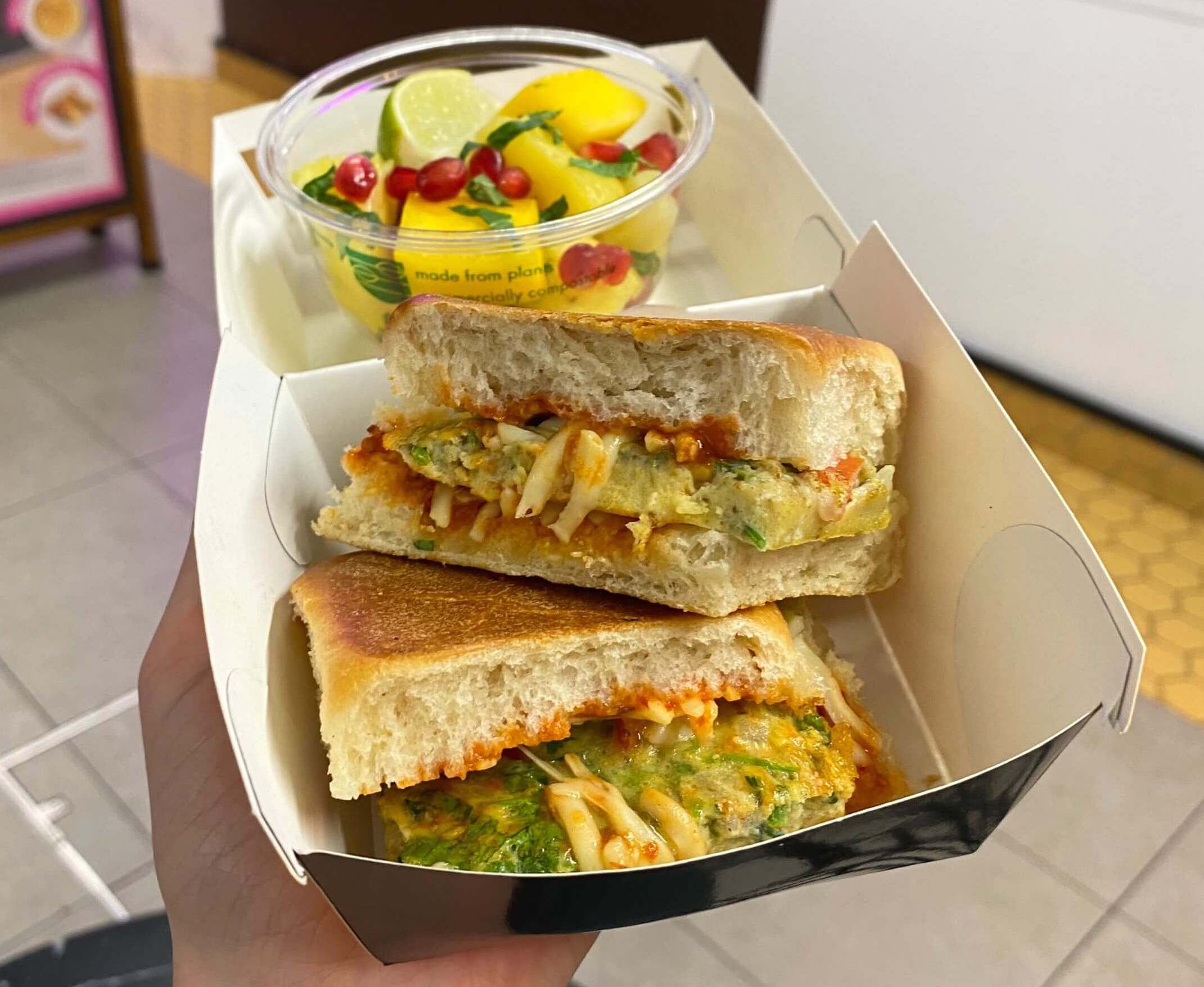 How to get involved:
Just pop to Pali Kitchen in Bond Street on weekdays between 8am-11am until 14th February and you'll automatically get 50% off your food bill! No codes, bookings, or links needed.
Breakfast opening hours - Mon-Fri: 8am-11am.
Where to find them:
Pali Kitchen, Bond Street Station, Oxford Street, London, W1R 1FE
Save up to 50% every meal out
Join 50,000+ subscribers and receive the best restaurant deals straight to your inbox 👇