MISCUSI, Islington - 50% off until the end of June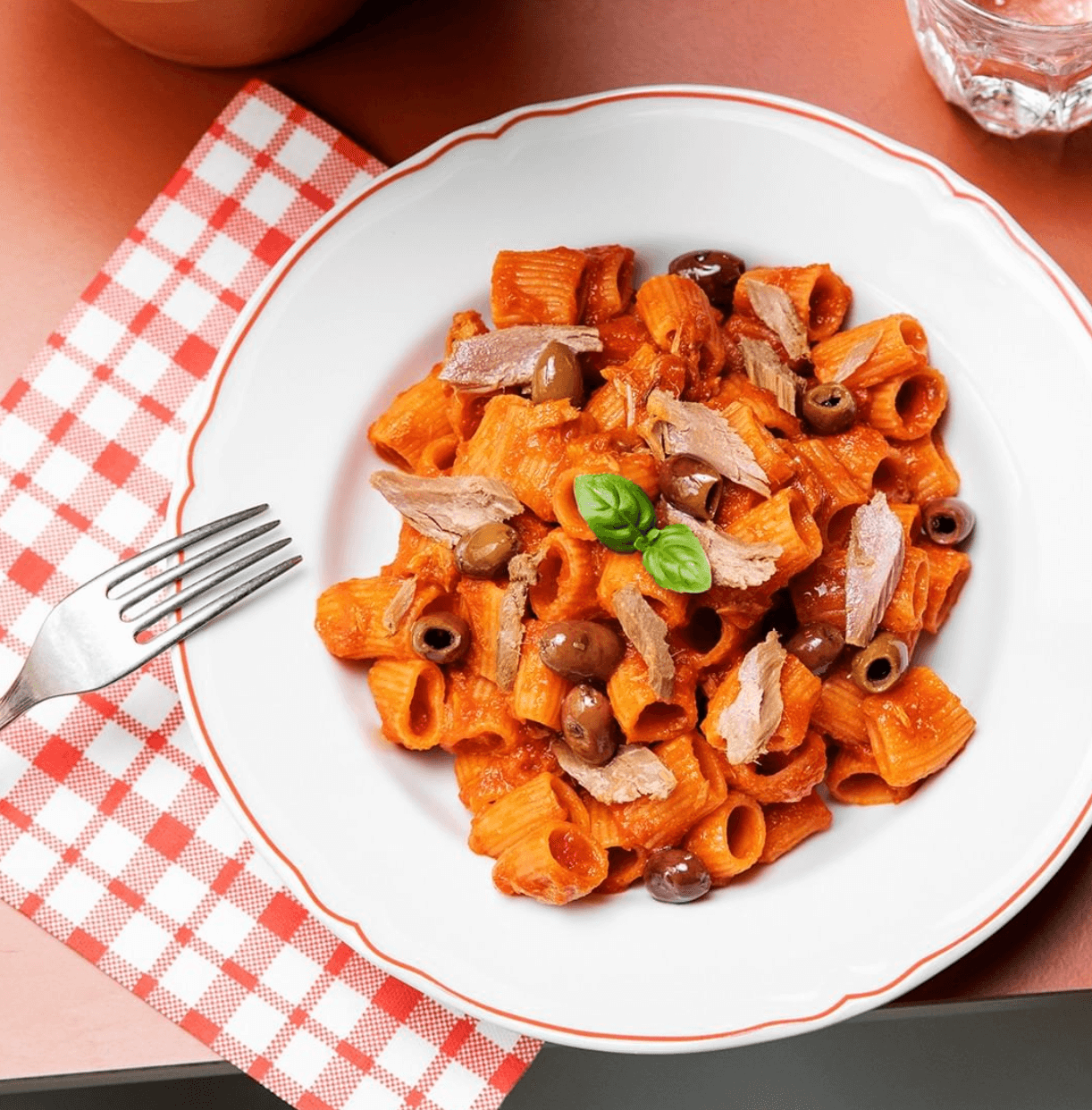 What's the deal: 50% off at Miscusi in Islington until June 30th.
Following the opening of their first restaurant last year, Italian restaurant Miscusi have recently opened their second location in Islington.
The focus here is on fresh pasta - you can expect a delicious range of dishes starting from £9.50 including Fusilloni with pistachio pesto, Mediterranean tuna and chopped pistachios, and Rigatoni with Mediterranean pesto, tomatoes, Grana Padano, almonds and capers.
Miscusi are also very committed to sustainabilIty. Their menu highlights dishes that have a lower carbon footprint and there's a loyalty scheme that encourages you to opt for them.
How to get involved:
Book yourself a table here. The 50% discount is available to people who book online to eat at Miscusi's Islington restaurant until June 30th.
Where to find them:
80 Upper St, N1 0NU
https://miscusi.uk/
Save up to 50% every meal out
Join 40,000+ subscribers and receive the best restaurant deals straight to your inbox 👇