MAD DOUGH, Sydenham - 50% off food throughout February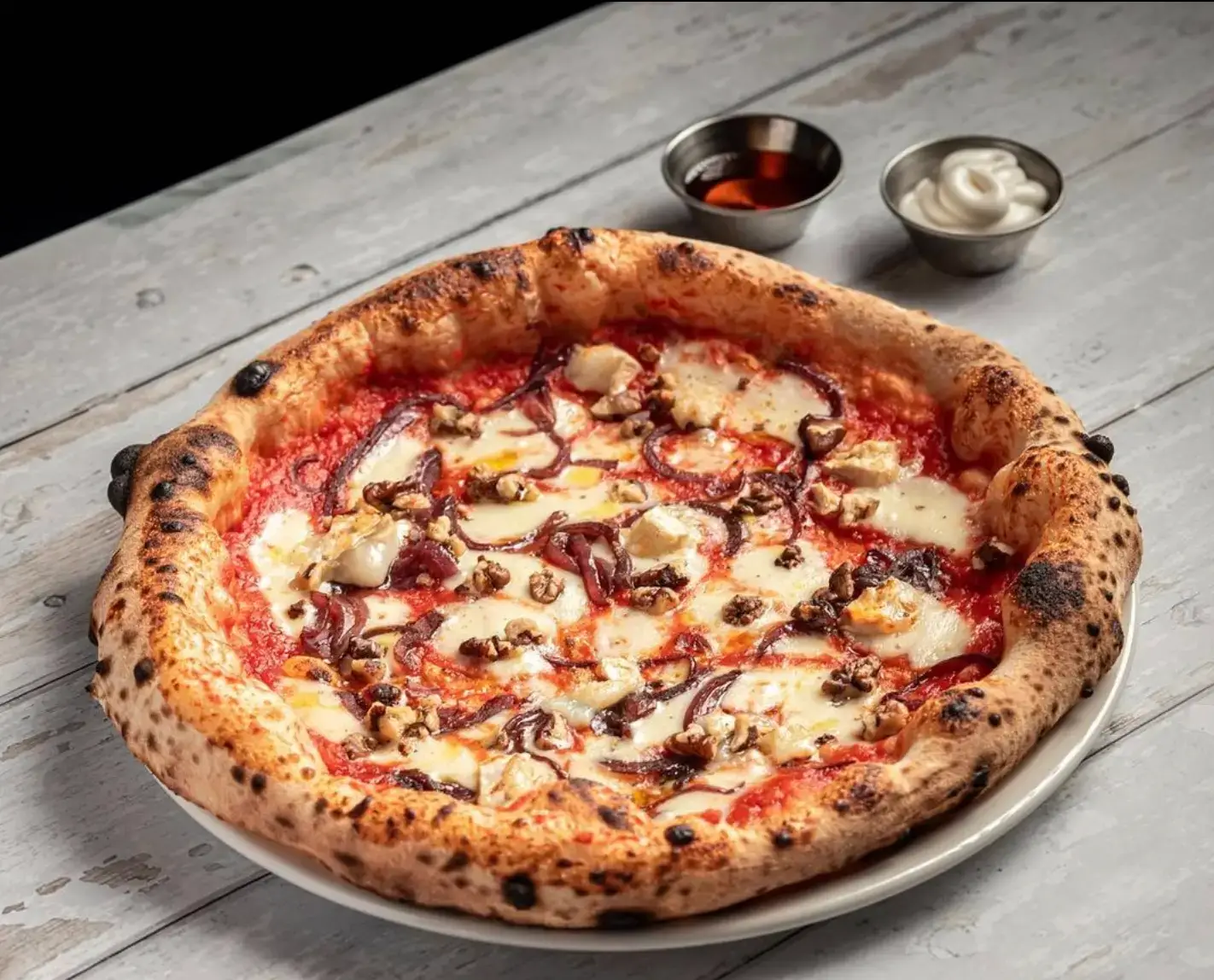 What's the deal: 50% off food when you eat-in at Mad Dough throughout February, exclusively for Soft Launch London subscribers.
Mad Dough is a small pizzeria in Sydenham (south-east London), serving traditional Neapolitan-style pizza with a modern twist.
Their pizza dough is made fresh on-site every day with stone ground flour and 70% water, and they let it rise for at least 48 hours to make their pizzas easier to digest.
They offer an extensive menu where you'll find all the traditional toppings, alongside options you won't have seen before. Plus, you can request a gluten-free base and there's plenty of choice for Vegans too.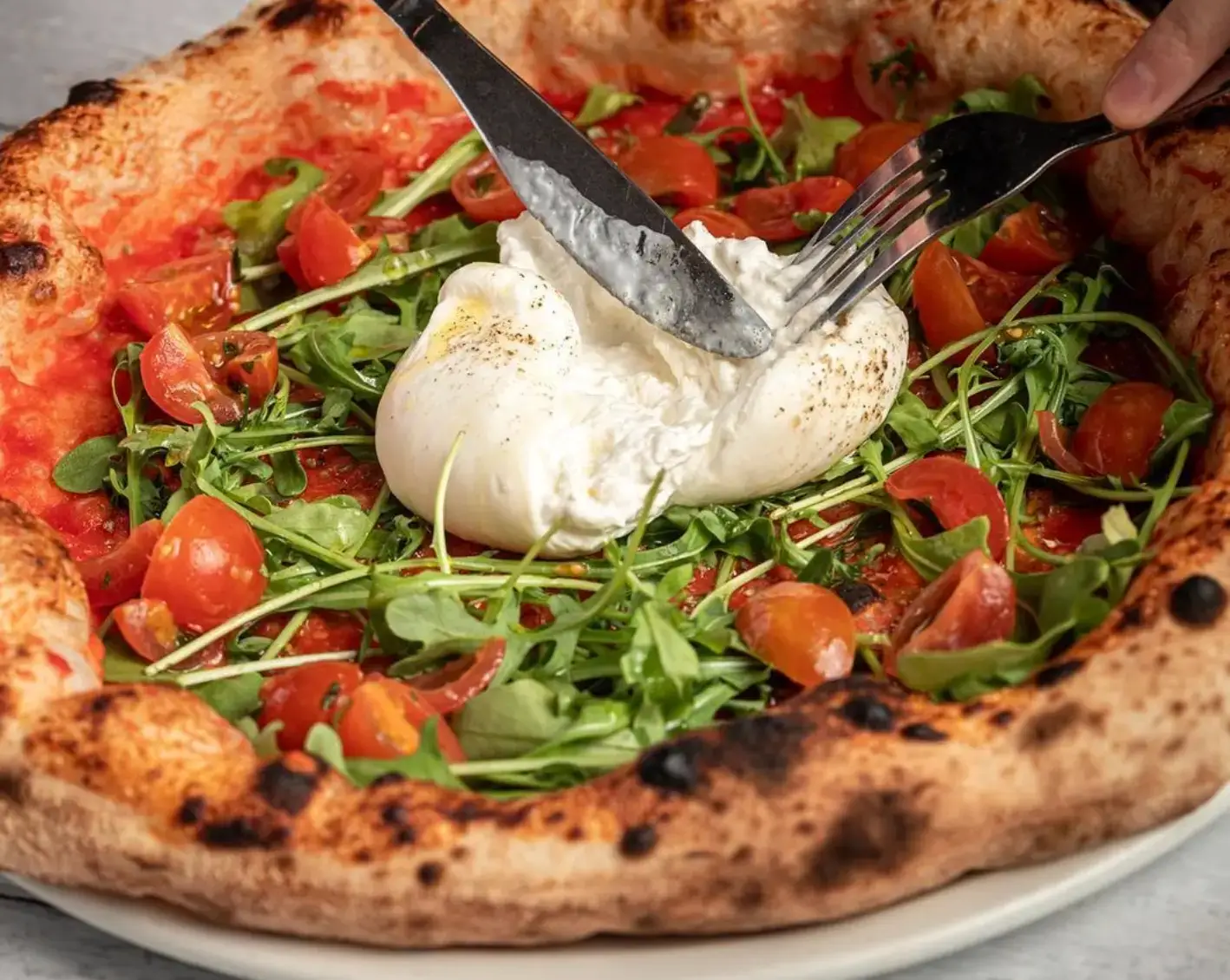 Some of the highlights from their menu include:
What The Hell - Tomato Sauce, Mozzarella, Spicy Salami, Black Olives, Hot 'Nduja, Oregano
Truffle Hunt - Tomato Sauce, Mozzarella, Parmesan, Fennel Sausage, Mushrooms, Truffle Oil
Sweet Caroline - Tomato Sauce, Mozzarella, Spicy Salami, Hot 'Nduja, Spicy Honey, Oregano
Spicy Ortolana (V) - Tomato, Mozzarella, Aubergines, Red Onions, Red Peppers, Fresh Chillies
Mushmellow (VG) - Tomato Sauce, Vegan Mozzarella, Mushrooms, Basil, Truffle Oil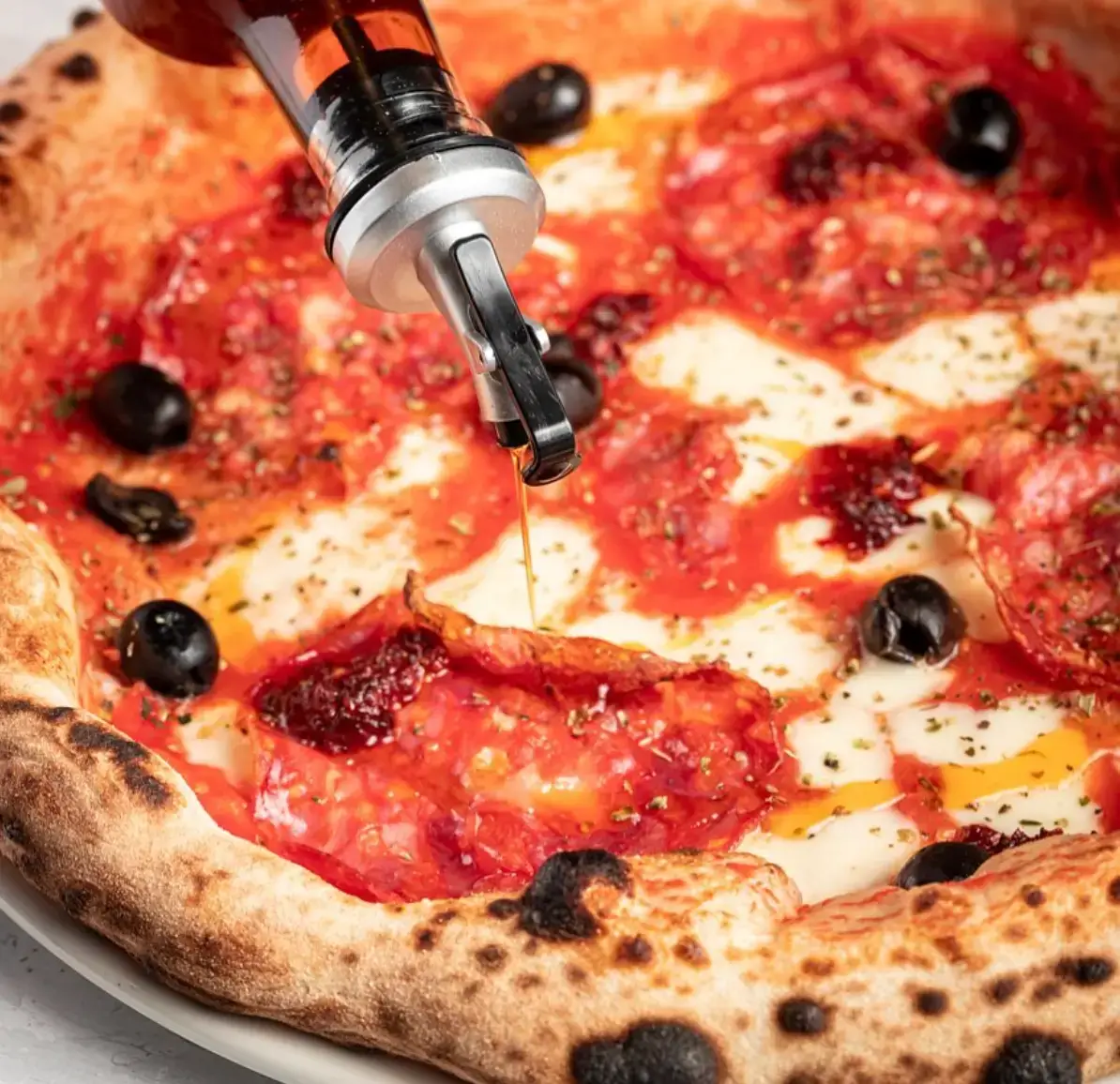 ---
How to get involved:
Head to the Mad Dough website below to book your table. When you're at the restaurant, just mention 'Soft Launch London' when you order and you'll get 50% off food.
The discount is available until 28th February, only when you eat-in.
---
Where to find them:
174 Sydenham Road, London, SE26 5JZ
Save up to 50% every meal out
Join 40,000+ subscribers and receive the best restaurant deals straight to your inbox 👇