KIAAN'S, TOOTING - Free meal for 2 people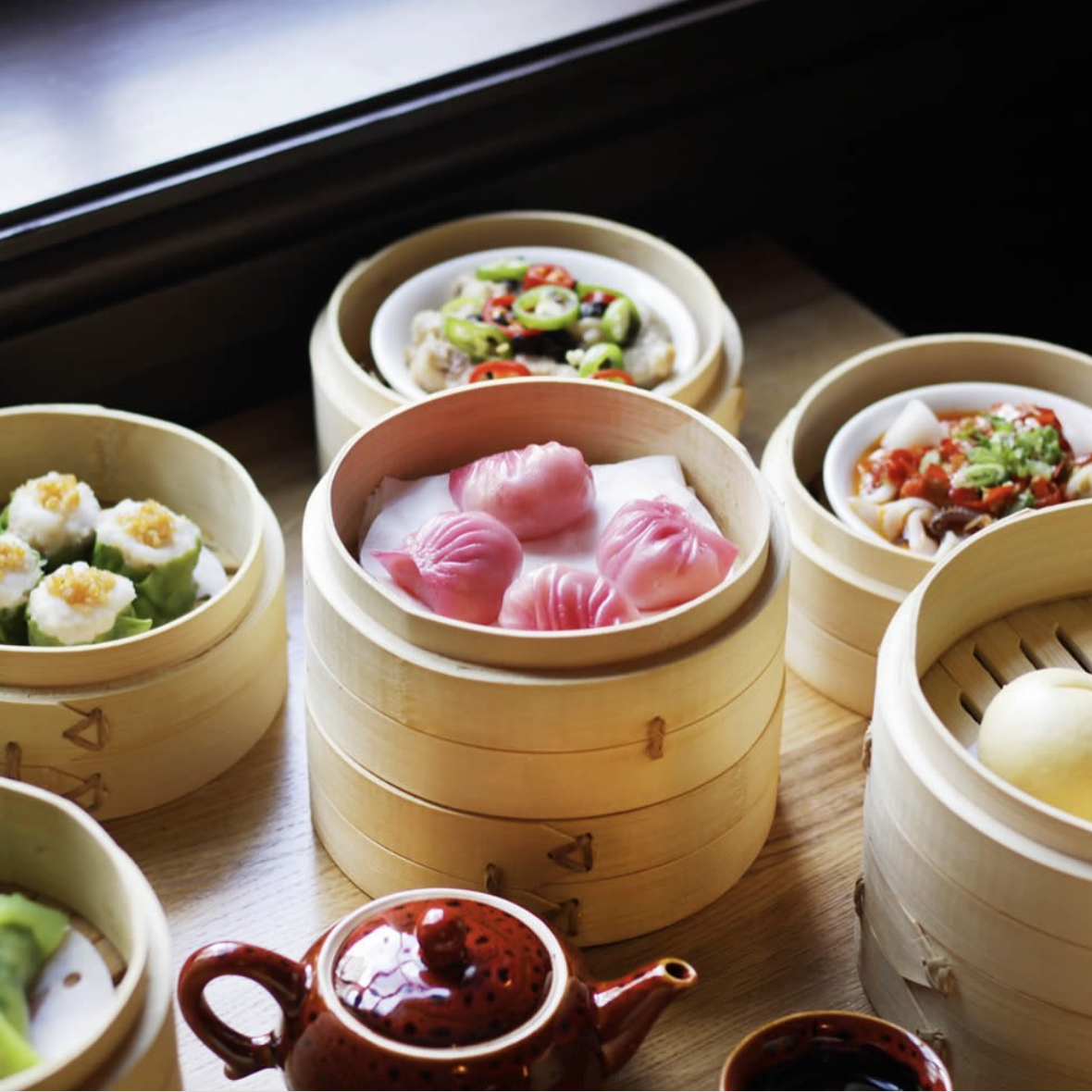 What's the deal: Free lunch or dinner for 2 people - includes any 2 mains of your choice plus a glass of prosecco or beer too!
This might just be the best deal we've ever featured! Kiaan's Pan Asian Street Food are offering a free meal for 2 people to all their new Instagram followers for the whole month of December.
Choose from a delicious selection of Steamed Bao buns, Baozi buns or the classic Tonkotsu Ramen.
Tables must be booked via Instagram and at the set times below only:
Tuesday to Friday at 6pm only
Saturday & Sunday at 12.30pm or 6pm only
Any extras go on your bill & it's 2 for 1 on cocktails every night too.
But be quick as they will only take 3 tables at these times per day, and it's on a first come first served basis!
How to get involved:
1) Follow Kiaan's on Instagram.
2) Send them a DM mentioning this offer & let them know which date and time in December you would like to book for (12.30pm or 6pm).
Where to find them:
Broadway Market,
29 Tooting High St
SW17 0RJ
Save up to 50% every meal out
Join 40,000+ subscribers and receive the best restaurant deals straight to your inbox 👇