JAPAN CENTRE ICHIBA, White City - 50% off mochi donuts on Fri 4th August only [UPDATED]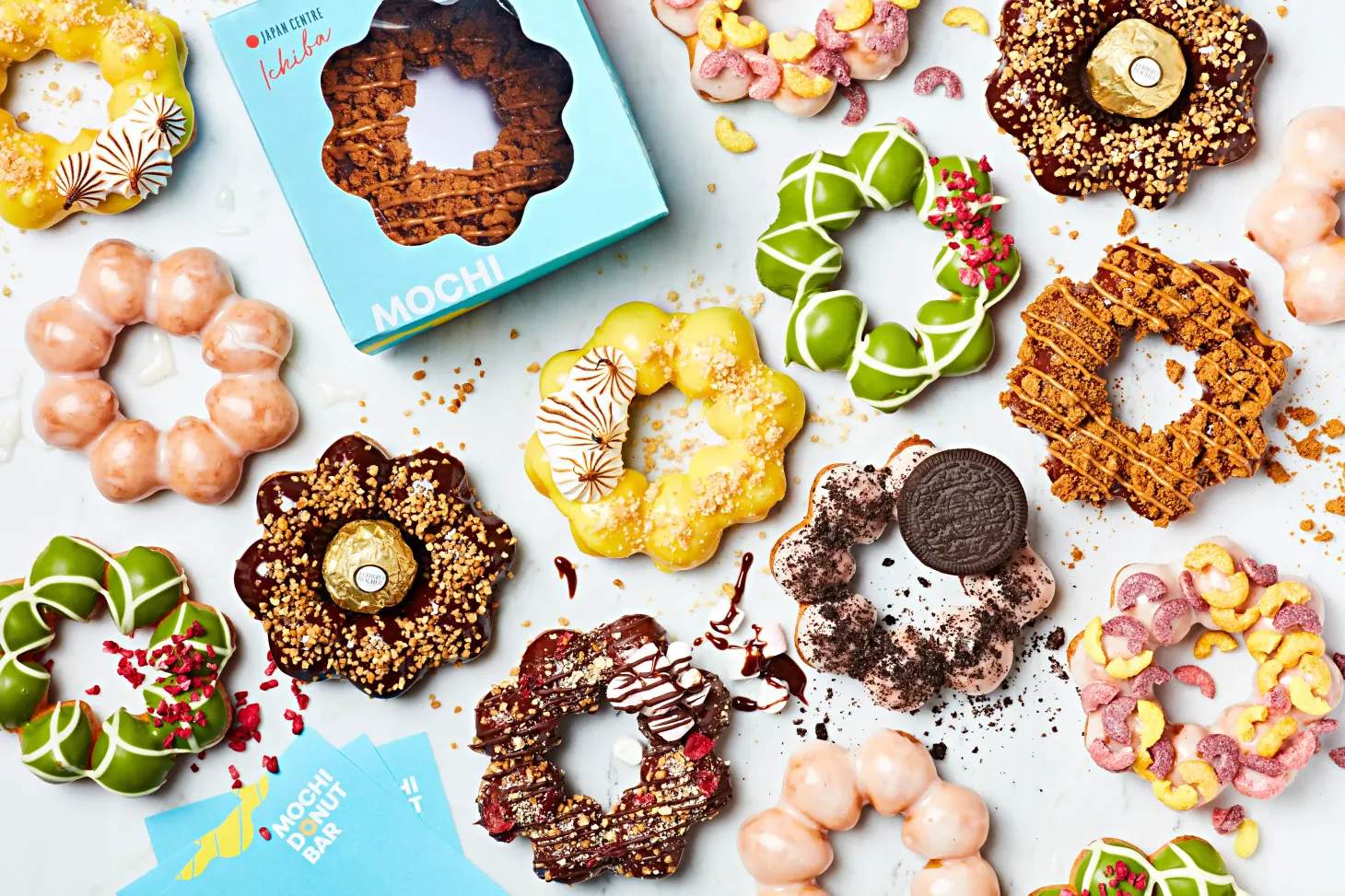 UPDATE - Due to problems with their donut making machine this deal is no longer available on Thursday 3rd August!
What's the deal: 50% off mochi donuts at the new Mochi Donut Bar in Japan Centre Ichiba on Friday 4th August only.
---
Japan Centre Ichiba in Westfield White City is Europe's largest Japanese food hall, featuring over 3,000 Japanese products.
They're launching a new Mochi Donut Bar, following the success of their first one which opened in Leicester Square in 2021.
Mochi donuts are made with special Japanese rice flour, making them sweet and crispy with a soft chewy texture.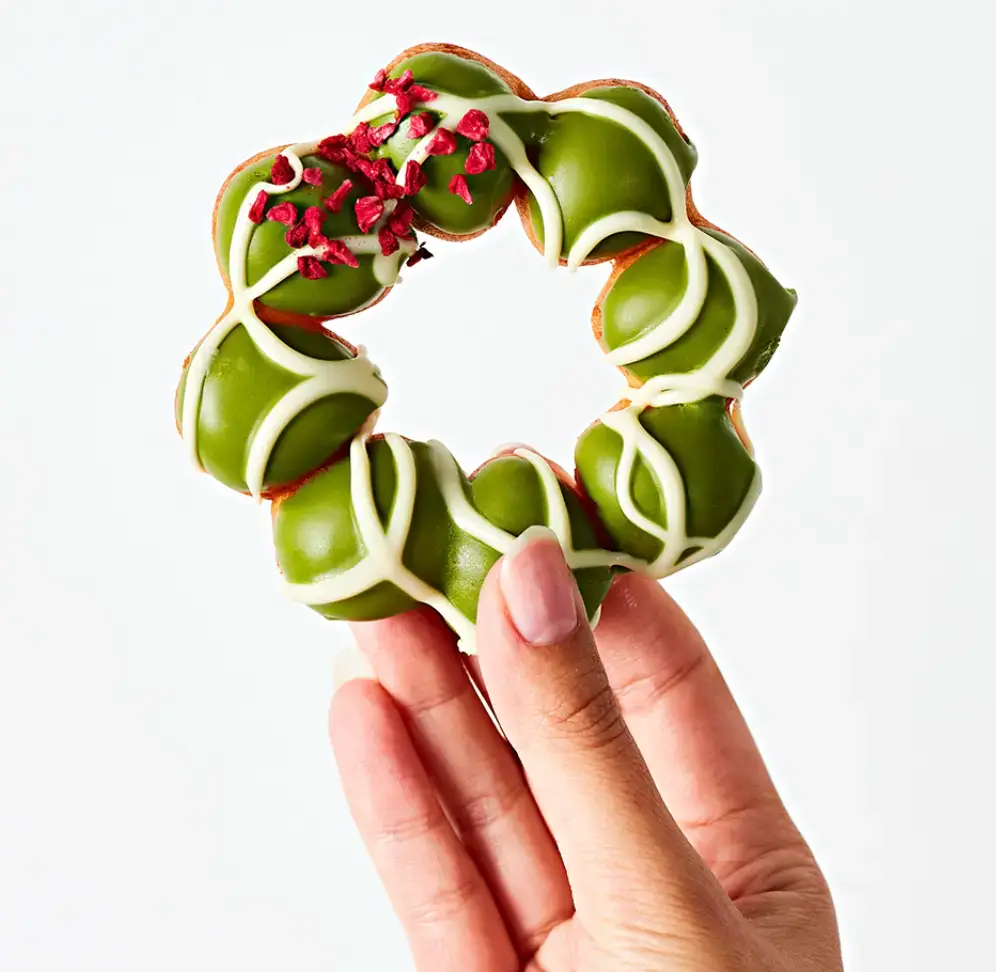 The open kitchen will allow customers to see the entire process of making mochi donuts fresh each day, from shaping and frying to hand-finished decoration.
There will be eight delicious flavours on offer:
Yuzu Meringue Pie - with yuzu biscuit crust, yuzu icing and marshmallow whip
Matcha & Raspberry - Japanese matcha glaze, with Belgian white chocolate decoration & hand finished with dried raspberries
Rocky Road - cranberry, mini marshmallows, hazelnuts, dark chocolate & a biscuit crumb
Ferrero Rocher - rich milk chocolate glaze, hand finished with chopped hazelnuts and a real Ferrero Rocher chocolate
Oreo - hand dipped in white glaze, oreo crumb and finished with whole Oreo cookie
Rainbow Breakfast Cereal -  hand dipped in white icing and finished with a crunchy cereal topping
Biscoff - chocolate ganache, topped with Biscoff crumb & Biscoff sauce
Original Glaze - mochi donut with original white glaze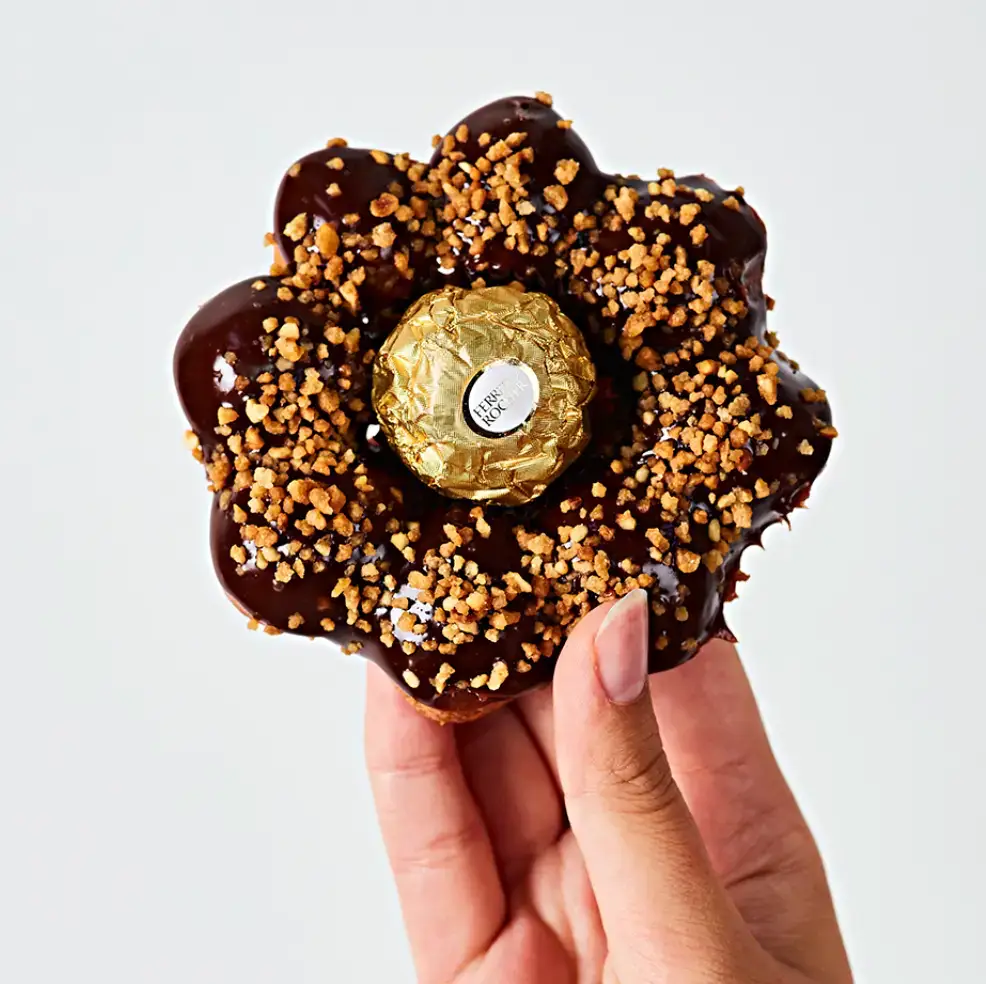 ---
How to get involved:
Just pop down to Japan Centre Ichiba in Westfield White City from 9.30am on Friday 4th August.
The 50% discount is only valid on mochi doughnuts from the Mochi Donut Bar and cannot be used with other discounts including student discount. While stocks last.
---
Where to find them:
Ichiba, 0220 Relay Square Westfield, London, W12 7HB
Save up to 50% every meal out
Join 40,000+ subscribers and receive the best restaurant deals straight to your inbox 👇