HONI POKE, VICTORIA - £1 Poke bowls on 1st Dec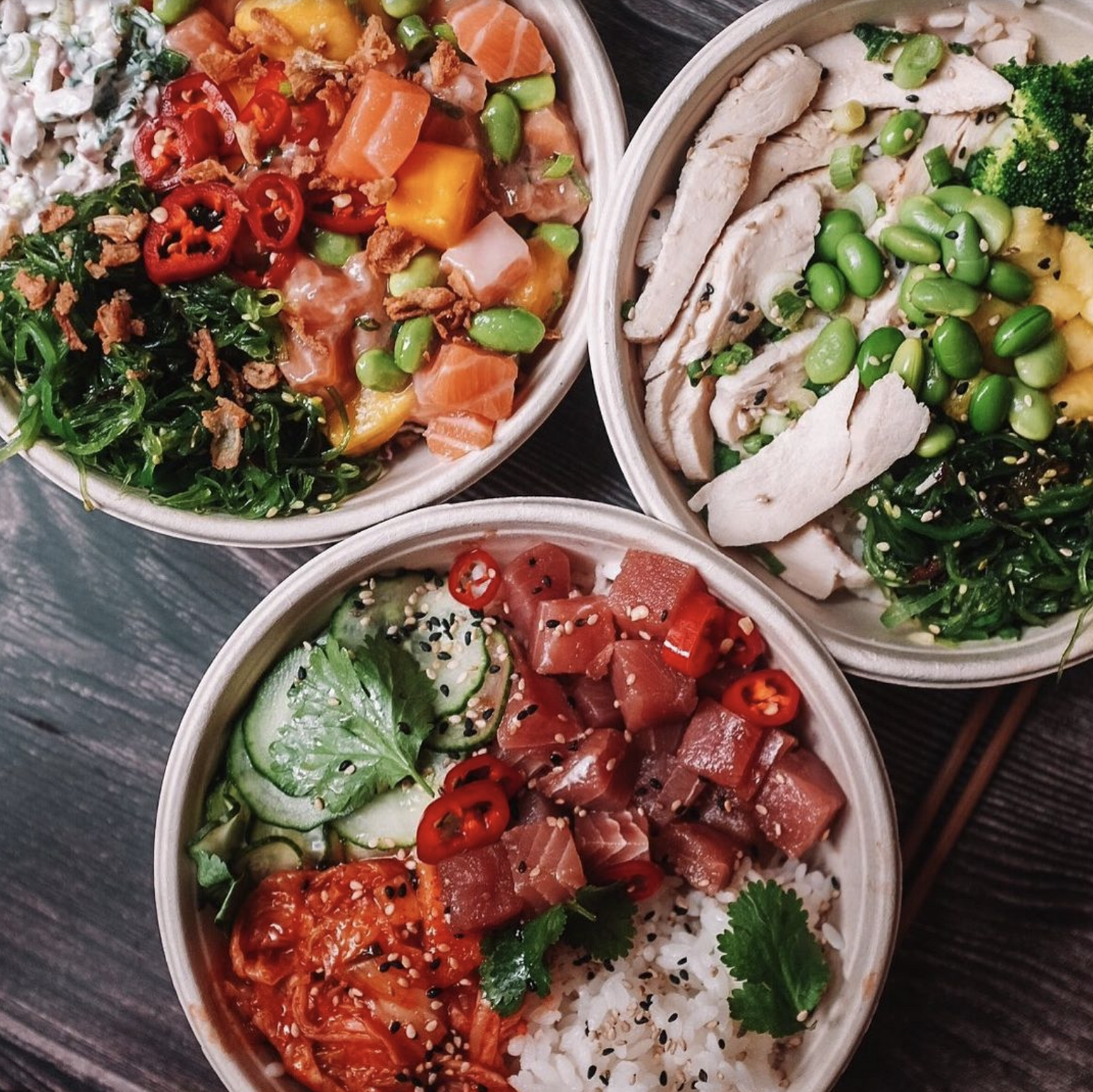 What's the deal - To celebrate the opening of their new Victoria branch, Honi Poke will be offering £1 poke bowls from 11am-3pm on Weds 1st Dec.
Honi Poke have been bringing healthy Hawaiian flavours to London since 2017 and pride themselves on using only the best quality, most wholesome ingredients they can get a hold of - think sustainable, sashimi grade raw fish, premium Japanese rice and the very best quality fruit and veg.
Highlights on their menu include:
Ahi Poke
Yellowfin tuna, edemame, sesame seeds, red chilli, home pickled cucumber, spring onions, crispy onions, sesame soy sauce
Korean BBQ Pulled "Pork"
Jackfruit, pineapple, spring onions, steamed broccoli, sesame seeds, red chilli, edamame, home pickled cucumber, BBQ sauce
Teriyaki Chicken
British chicken, steamed broccoli, spring onions, edamame, sesame seeds, teriyaki sauce
You're sure to be bowled over!
Where to find Honi Poke
24 Palmer Street, London, SW1H 0PH
Visit their website to find out more or follow them on Instagram @honipoke.
Save up to 50% every meal out
Join 50,000+ subscribers and receive the best restaurant deals straight to your inbox 👇