FRANCO MANCA, Multiple locations - £5 pizzas in January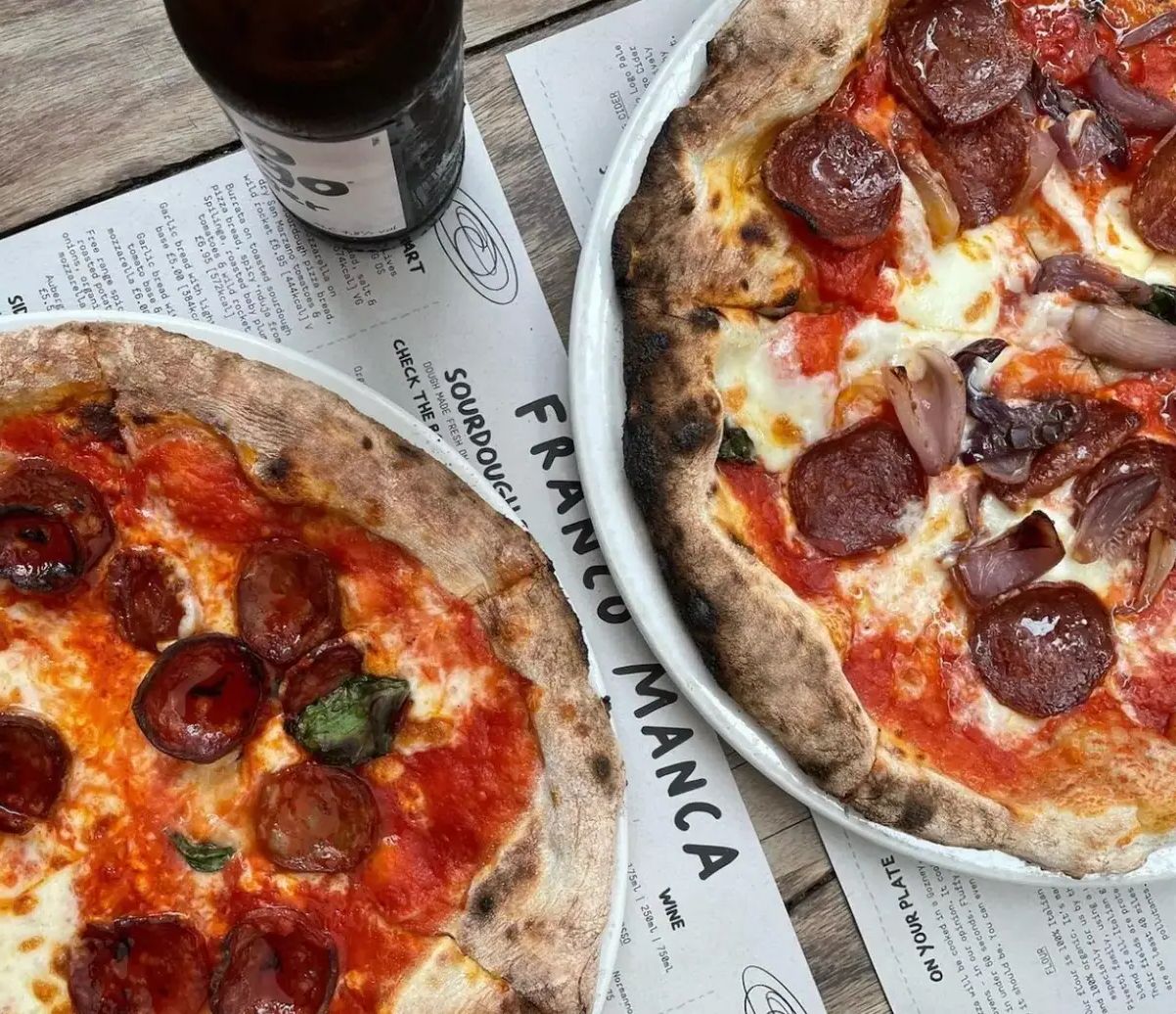 What's the deal: Any pizza from Franco Manca's main menu or specials board for just £5 until 31st January.
Franco Manca are sourdough pizza specialists making pizzas fresh on-site every day with properly sourced, seasonal ingredients.
Since opening their first pizzeria in 2008 they've enjoyed overwhelming success and you can now find their restaurants in neighbourhoods all over the UK.
Despite their explosive growth they've remained true to their roots - small suppliers, local ingredients and daily freshly made dough.
All of their pizzas are made fresh to order and can be tailored to your dietary requirements, with plenty of vegan and gluten-free options available.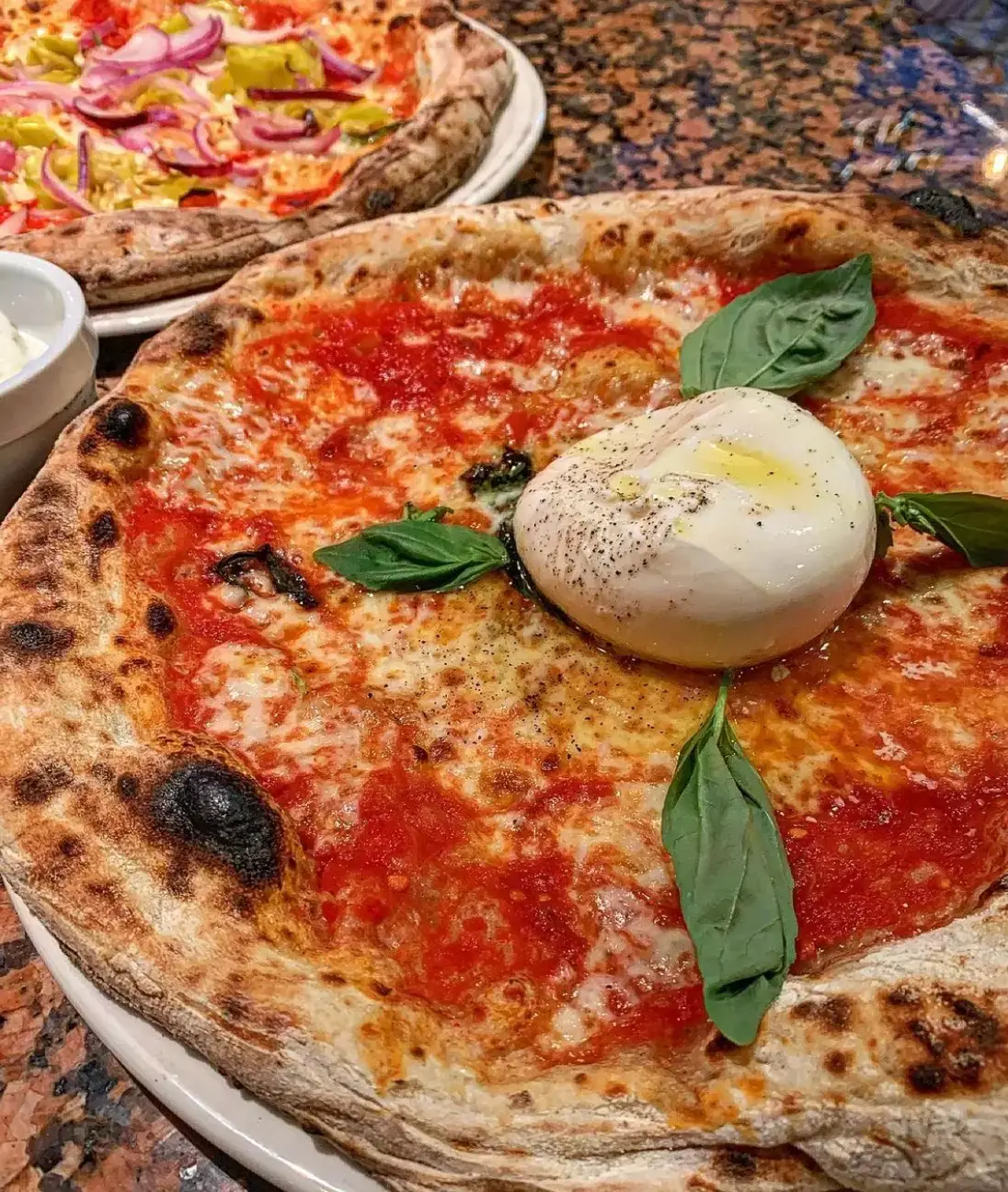 ---
How to get involved:
Head to Franco Manca's website below and follow the instructions.
You'll need to fill in a short form, then a voucher code will be waiting for you in the Franco Manca app - you can then redeem this voucher at any of their restaurants until 31st January.
Where to find them:
Find your nearest Franco Manca pizzeria here:
Save up to 50% every meal out
Join 50,000+ subscribers and receive the best restaurant deals straight to your inbox 👇