FLAT IRON, Multiple locations - Free steak on Tues 10th January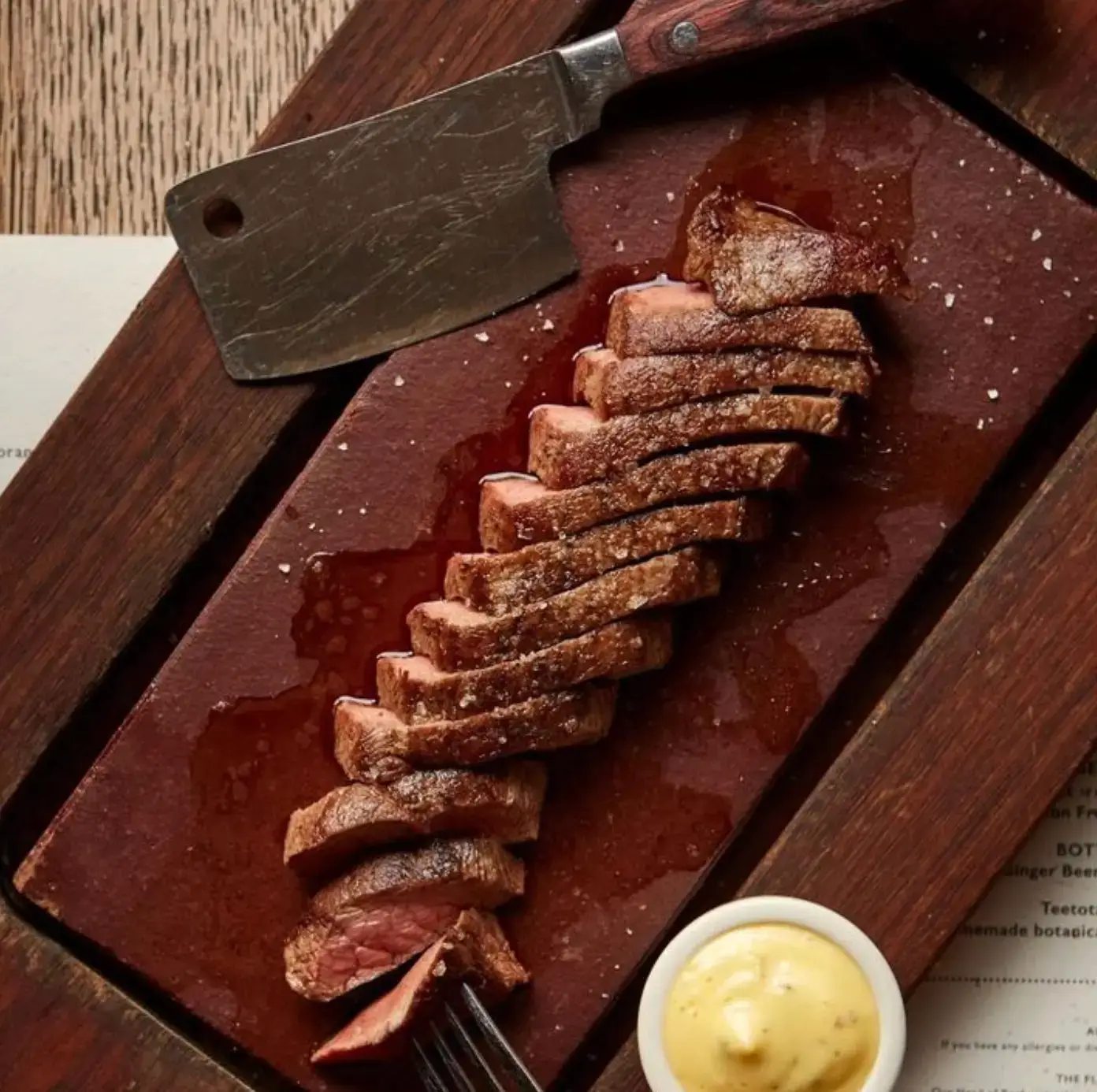 What's the deal: Flat Iron will be giving away 200 free Flat Iron steaks in each of their restaurants on Tuesday 10th January from 12-2pm.
Flat Iron started in 2012 with the aim to make remarkable steak available to everyone, and they now have 11 restaurants spread all across London.
By focussing on the little known secondary cuts from the very best beef, they are able to offer exceptionally tasty steaks for a small price.
Alongside your free Flat Iron Steak, you can add on a side for an additional cost. They offer a range of delicious options, including beef dripping chips, creamed spinach, bone marrow garlic mash and truffled macaroni cheese.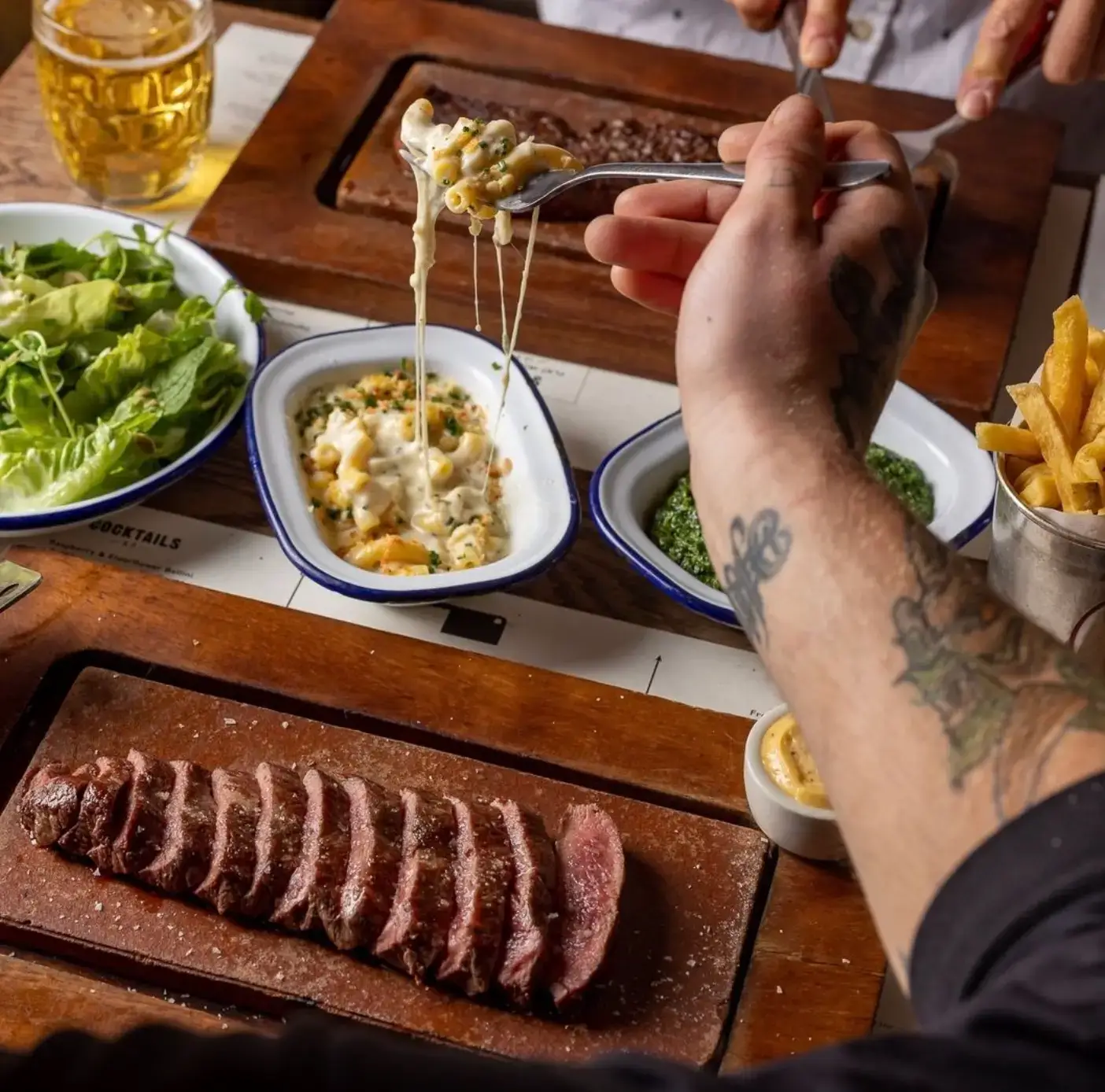 How to get involved:
Just head down to your nearest Flat Iron restaurant (locations below) on Tuesday 10th January.
The giveaway will be available for walk-ins only, on a first come first served basis from 12-2pm.
We expect it to be very busy, so get in line early to avoid disappointment!
Where to find them:
Westfield London, Covent Garden, Borough, Kings Cross, London Bridge, Marylebone, Shoreditch, Soho, Spitalfields, Tottenham Court Road, Waterloo.
Save up to 50% every meal out
Join 50,000+ subscribers and receive the best restaurant deals straight to your inbox 👇