EZ 24 RAMEN, Shoreditch - Free ramen from 22nd-24th & 27th-28th February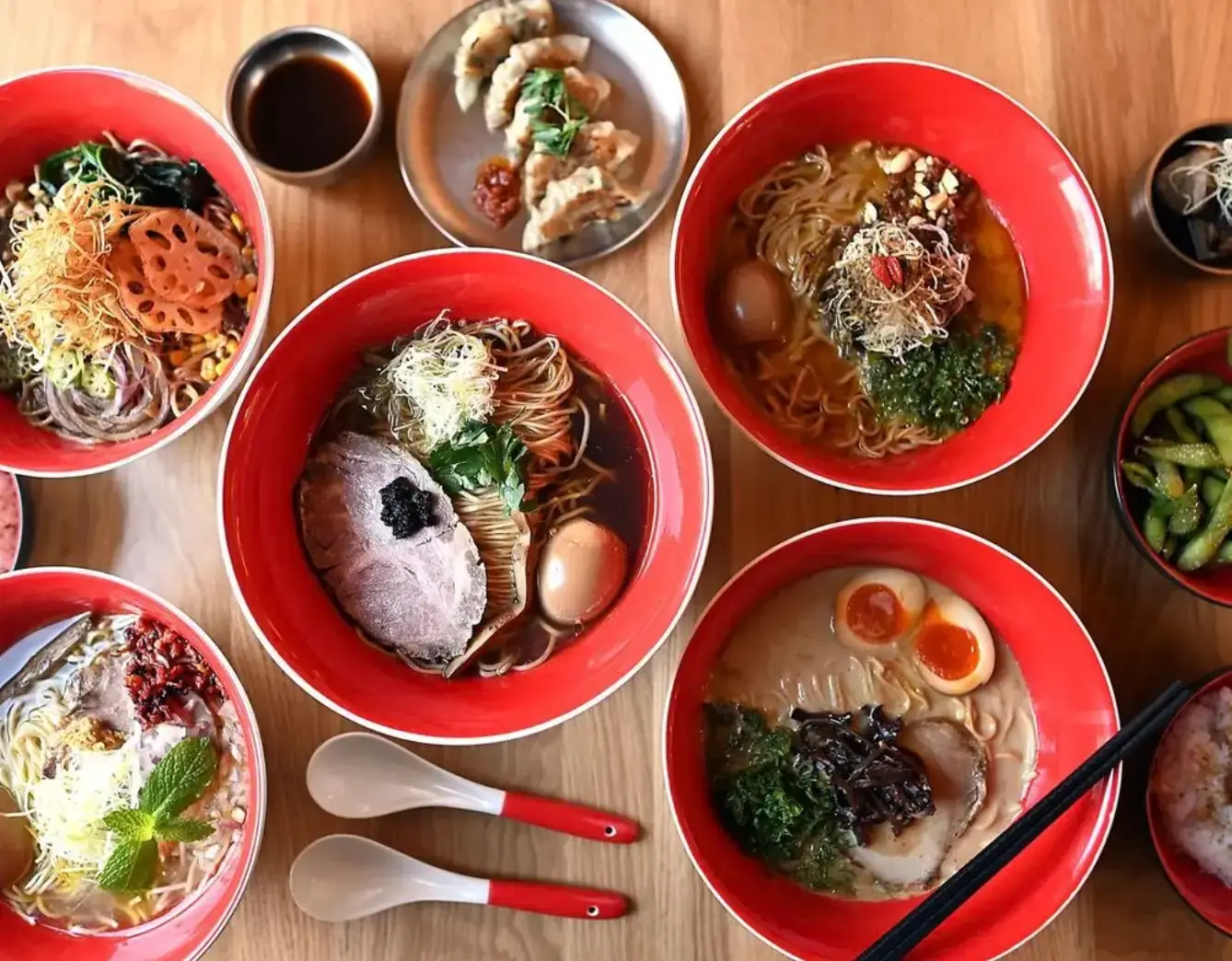 What's the deal: To celebrate the launch of their ramen pop-up, EZ 24 Ramen are giving away FREE bowls of instant ramen from 22nd-24th & 27-28th February!
---
EZ 24 Ramen is an innovative new self-serve instant ramen pop-up that's opening on 22nd February in Shoreditch at 163 City Road, EC1V 2NX.
The concept stems from South Korea, where unmanned ramen stores are widespread and instant ramen is hugely popular.
Their mission is to offer a cheap, quick and convenient way for busy people to enjoy a hot, delicious meal at any time of day.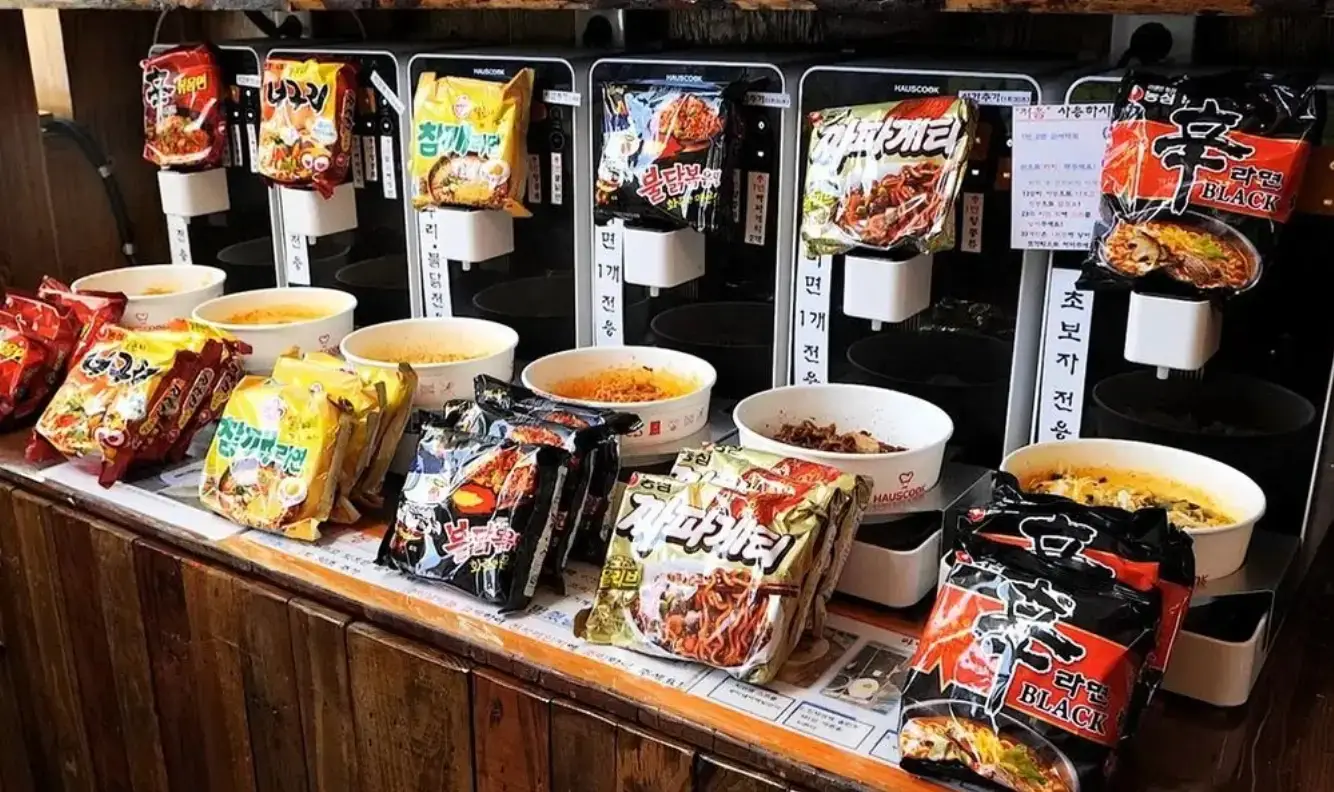 This shop is the first of its kind in the UK, and they've imported instant ramen machines over from South Korea, especially for the job.
First, you choose your noodles, then pick from a huge variety of flavours and toppings that you can customise any way you like - including eggs, pickles, kimchi, mushrooms, bean sprouts and fish cakes.
Then, just set it up on the machine and watch it instantly cook at the push of a button.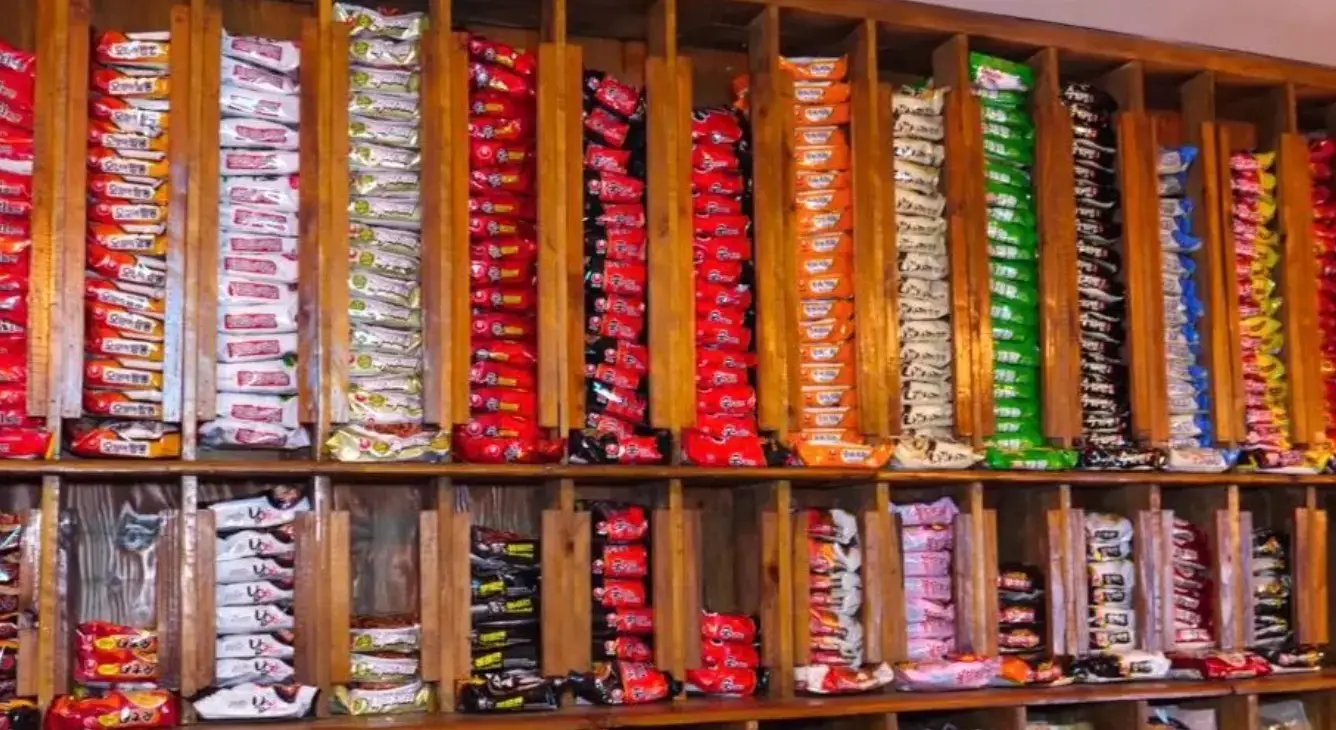 ---
How to get involved:
Just swing by their pop-up store between Wednesday 22nd February - Friday 24th & Monday 27th - Tuesday 28th February to claim your free bowl of ramen.
They'll also be running a series of giveaways during the pop-up, with prizes awarded to a few lucky customers.
UPDATE: They'll be open from 12-2pm on Tuesday 28th February.
---
Where to find them:
163 City Road, London, EC1V 2NX
Save up to 50% every meal out
Join 50,000+ subscribers and receive the best restaurant deals straight to your inbox 👇