E&O, Notting Hill - 50% off Dim Sum, Sushi and Sashimi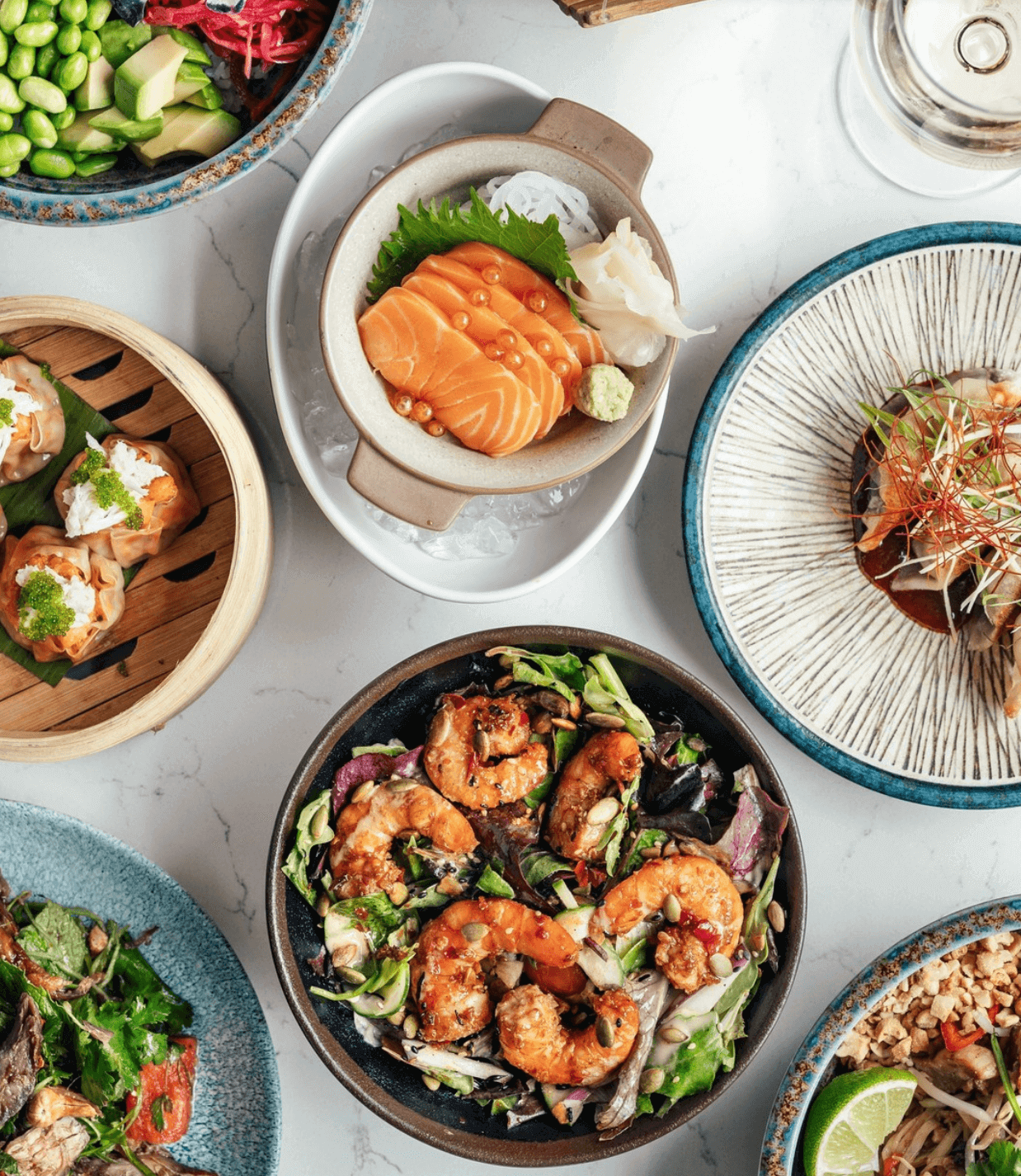 What's the deal: Every weekday between 3-7pm E&O are offering 50% off dim sum, sushi & sashimi.
E&O in Notting Hill has become one of London's favourite pan-Asian restaurants. They use only the best local produce to create an enticing blend of flavours from China, Japan, Sri Lanka, Bali, Singapore, Hong Kong, Korea, Malaysia and Thailand.
Pop by to enjoy a wide range of delicious dishes from their Happy Hour menu for half the price. This includes delicious dumplings, slow cooked pork ribs, their famous chilli salt squid and a wonderful selection of rolls and sashimi.
How to get involved:
Head over to the E&O website to get yourself booked in.
The offer is available every Monday to Friday between 3-7pm and applies to dishes from their Happy Hour menu only. Last orders are at 6.30pm.
Where to find them:
14 Blenheim Crescent,
Notting Hill,
W11 1NN
---
PS — If you have pals who'd like to eat out for less too, please forward this on!
Save up to 50% every meal out
Join 50,000+ subscribers and receive the best restaurant deals straight to your inbox 👇