SICHUAN FRY, London Fields - 50% off on 5th January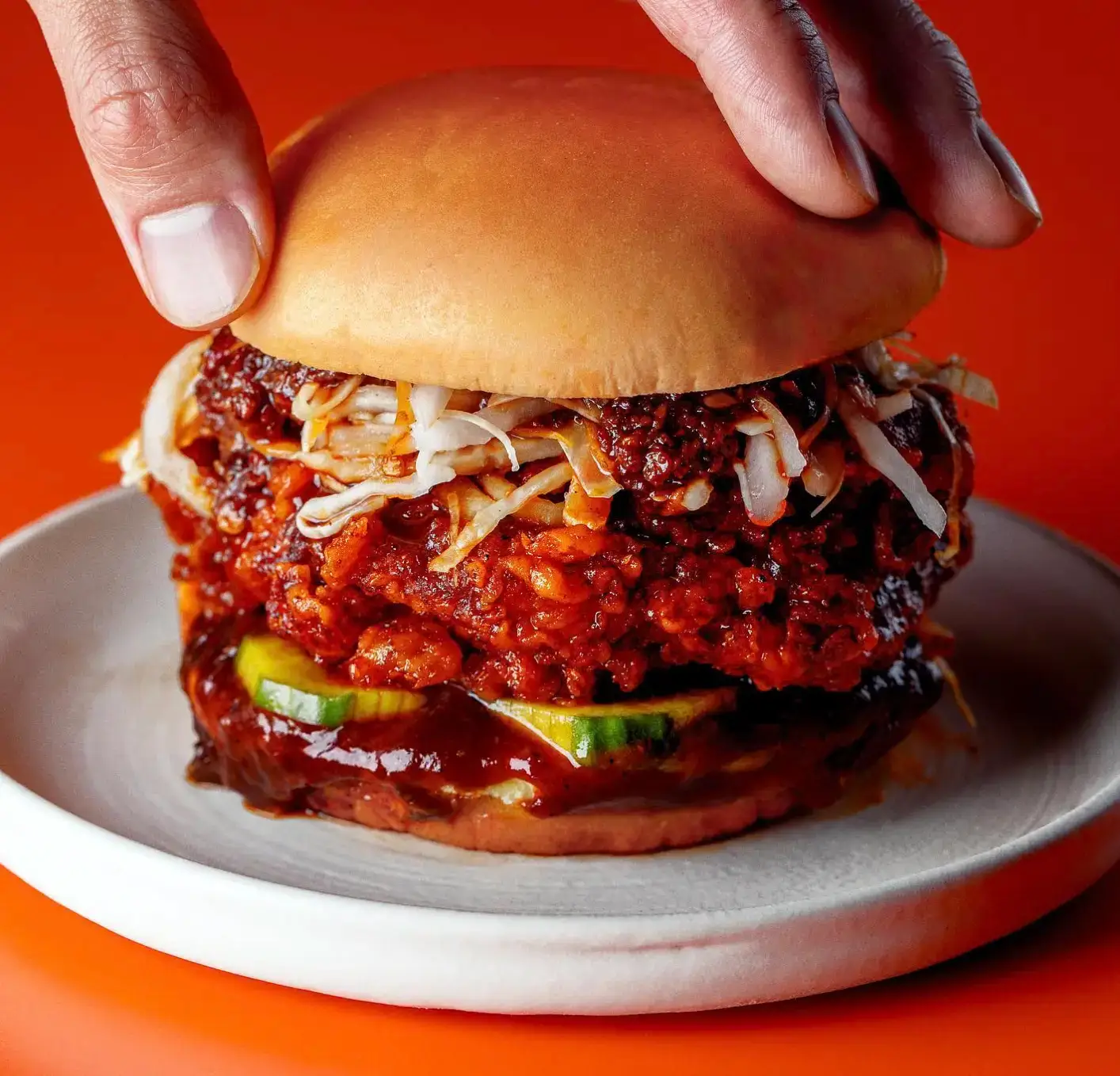 What's the deal: 50% off at Sichuan Fry to celebrate the launch of the 2-in-1 Dumpling Shack x Sichuan Fry restaurant on 5th January.
Dumpling Shack x Sichuan Fry is coming to London Fields - a double restaurant that will house both Dumpling Shack and their spin-off fried chicken restaurant, Sichuan Fry.
On the ground floor will be Sichuan Fry, where you'll find a menu crammed with fried chicken and punchy Sichuan flavours. Choose from 3 signature sandwiches including The Sichuan Classic featuring crispy fried chicken thigh, Sichuean sauce, honey, pickles and slaw.
There are vegan options too and some delicious sides including chicken wings, chicken tenders, spicy popcorn chilli chicken and loaded fries topped with fried chicken, pickles and cheese sauce.
Dumpling Shack will be opening in the basement in a few weeks time and will be serving up their signature shengjianbao (pan-fried pork dumplings) alongside wontons, dan dan noodles, spring onion pancakes, and much more.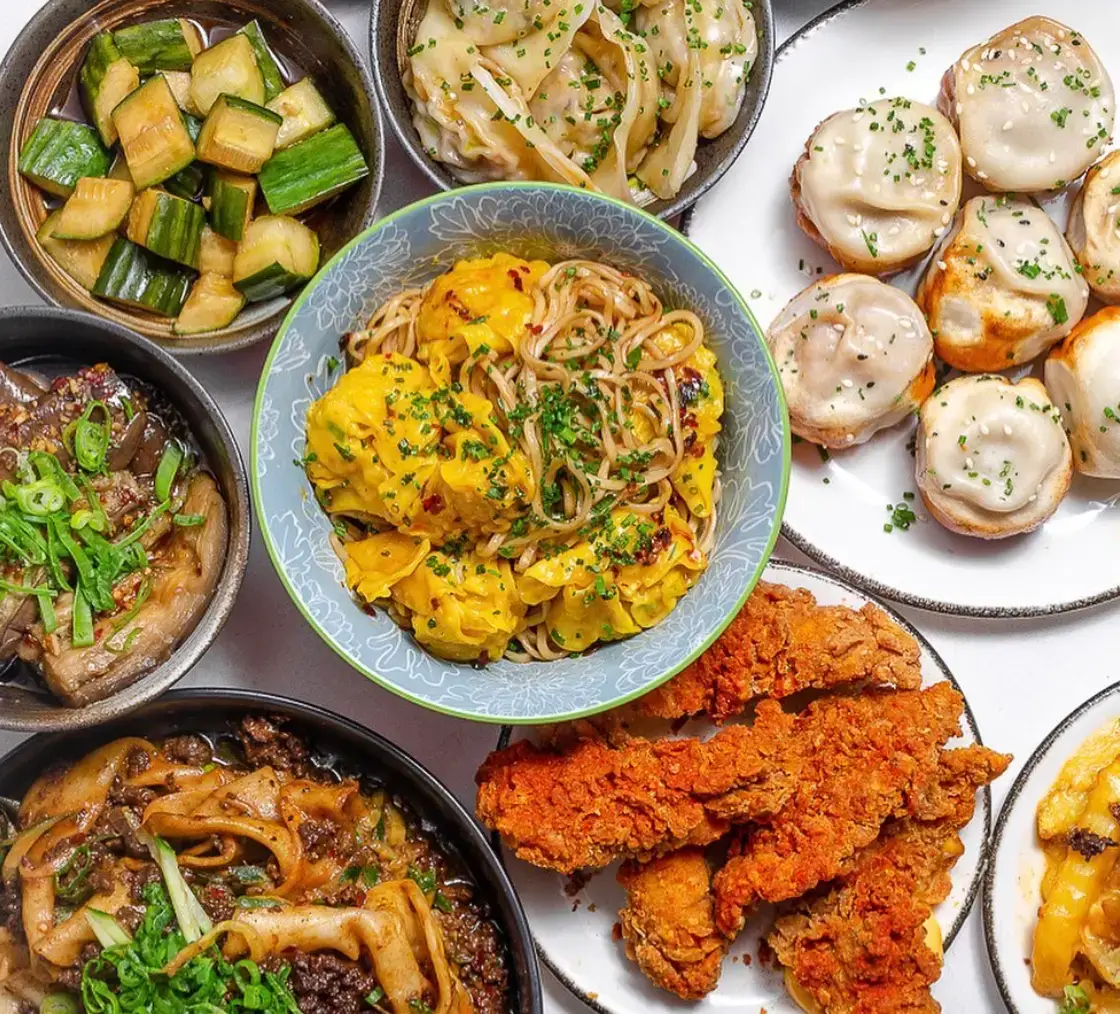 How to get involved:
Head down on their opening day on 5th January to get 50% off at Sichuan Fry. They'll be open from 12pm and you can find them here:
2 Westgate street, Hackney, E83RN
Save up to 50% every meal out
Join 50,000+ subscribers and receive the best restaurant deals straight to your inbox 👇