COTTONS, Shoreditch - 50% off food until 15th September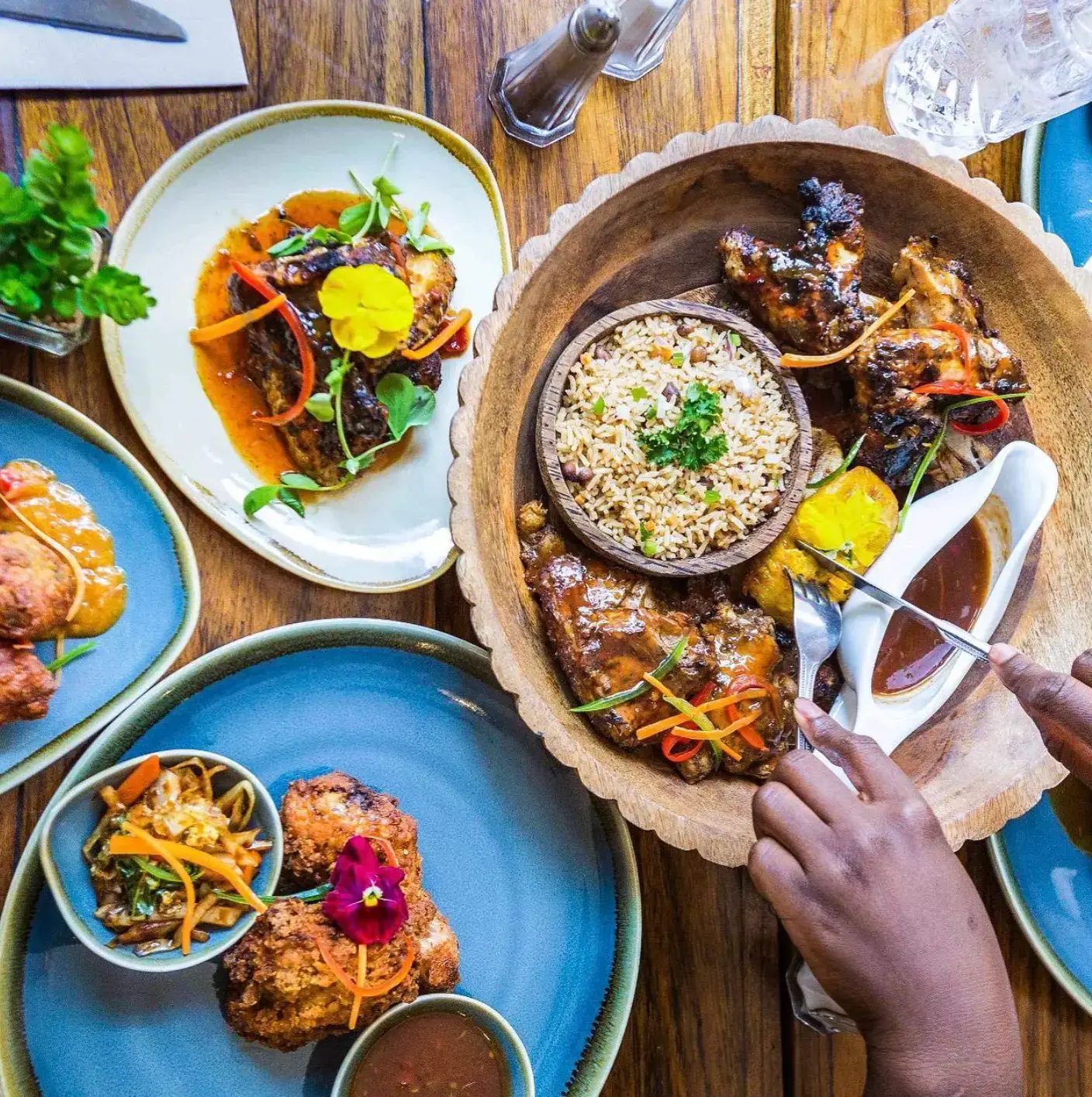 What's the deal: To celebrate their new opening in Hoxton Square, Cottons are offering 50% off food until 15th September.
Cottons is London's longest-running Caribbean restaurant brand, with locations in Camden, Vauxhall, Notting Hill and Shoreditch. It has become a mainstay on the London food scene for 37 years thanks to its fragrant marinades, spice rubs, and tropical island flavours.
Alongside the colourful decor you'll find a menu bursting with exotic and exciting dishes. Enjoy starters such as sweet potato patties, pimento smoked BBQ pork ribs, salt fish fritters and jerk hot wings. And, larger plates such as Jerk pork ribs and buttermilk chicken served with skin-on fries and mac n' cheese, or seafood coconut curry with squid, shrimp, seabass and tilapia.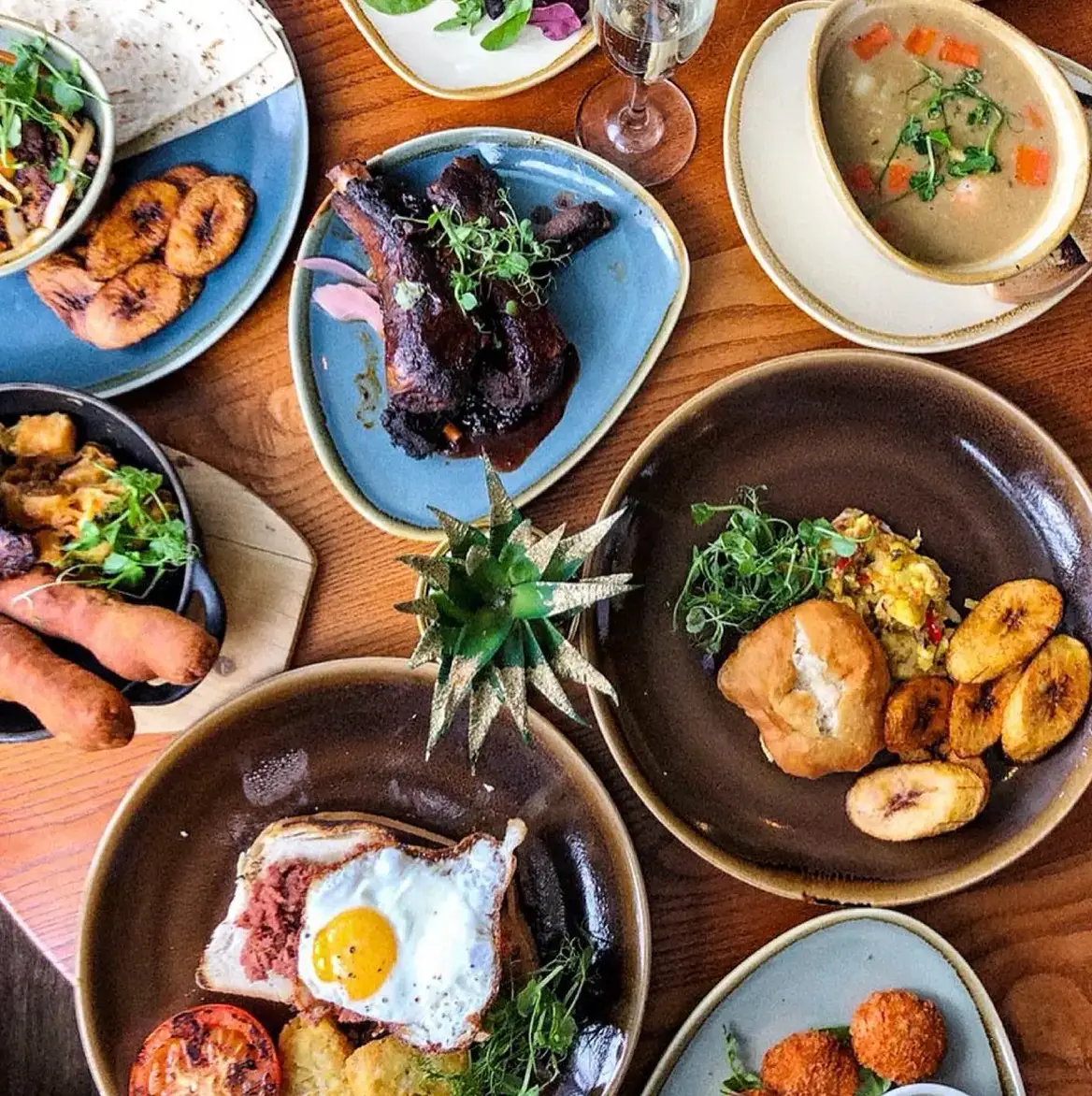 How to get involved:
Cottons have partnered with food website Hot Dinners for this offer. Book online on the Cottons website and add the code HOTDINNERS in the notes section. Or call 020 8037 9555 quoting HOTDINNERS to get the deal.
The 50% discount on food is available Monday to Friday at Cottons Shoreditch, Hoxton Square only and runs until 15th September.
Terms and conditions:
Available at Cottons Shoreditch, Hoxton Square only
50% off food Monday to Friday
Offer is valid from 1-15 September 2022
Reservations must be pre-booked online or by calling 020 8037 9555 with the HOTDINNERS code.
This offer cannot be combined with any other offer or promotion
Where to find them:
Cottons Shoreditch, 45-47 Hoxton Square, London, N1 6PD
Save up to 50% every meal out
Join 50,000+ subscribers and receive the best restaurant deals straight to your inbox 👇