THE COLONEL FAWCETT, Camden - 30% off your total bill from 8th-11th August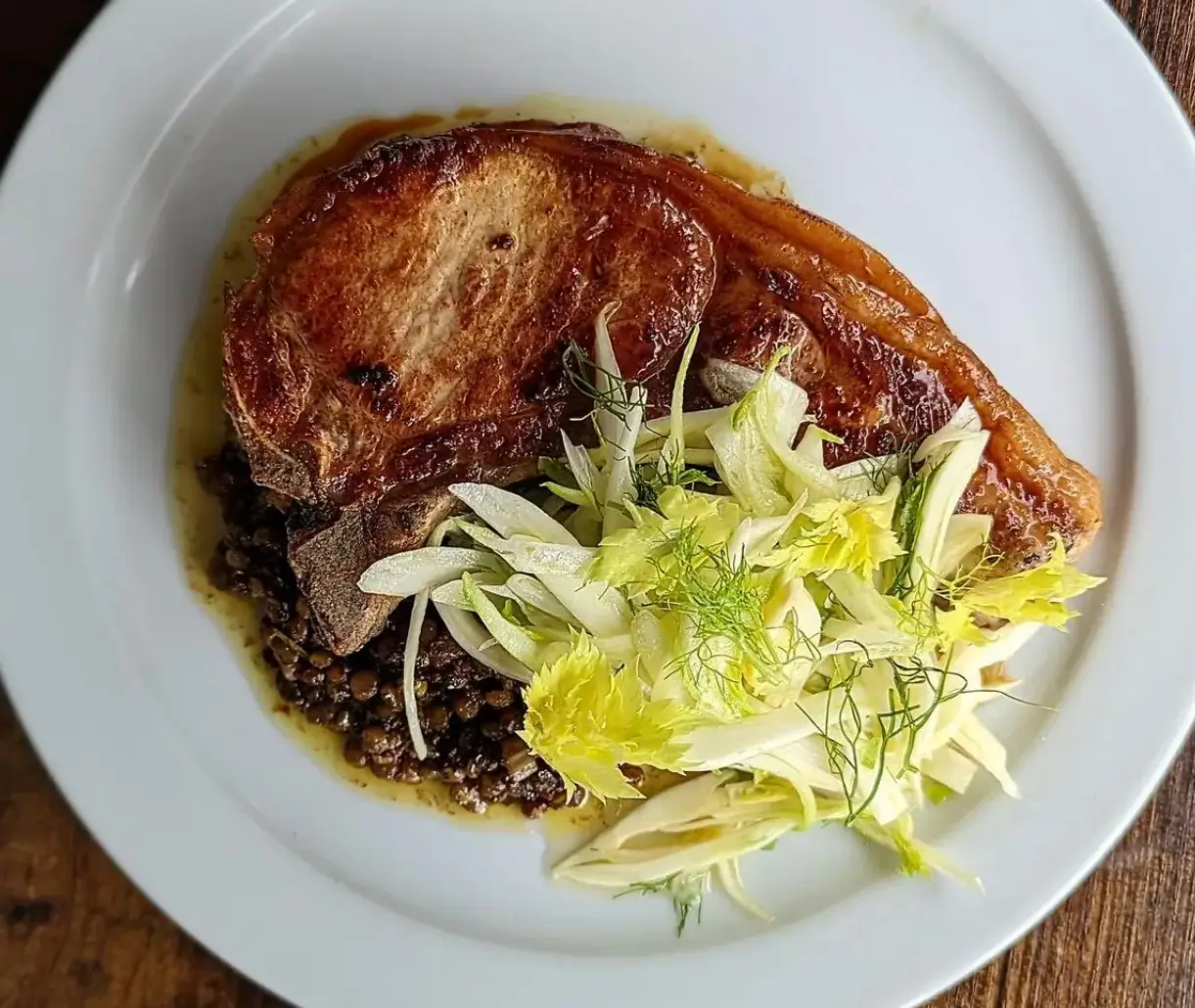 What's the deal: Get 30% off your total bill at Colonel Fawcett from Tuesday 8th – Friday 11th August when you pre-book a table in the restaurant area.
---
The Colonel Fawcett is a much-loved gastropub in Camden serving exceptional British seasonal food.
They've just launched 'pass time' a brand new kitchen residency from chefs Rob Chappell & Sebastian Cooke (formally of The Old White Bear in Hampstead).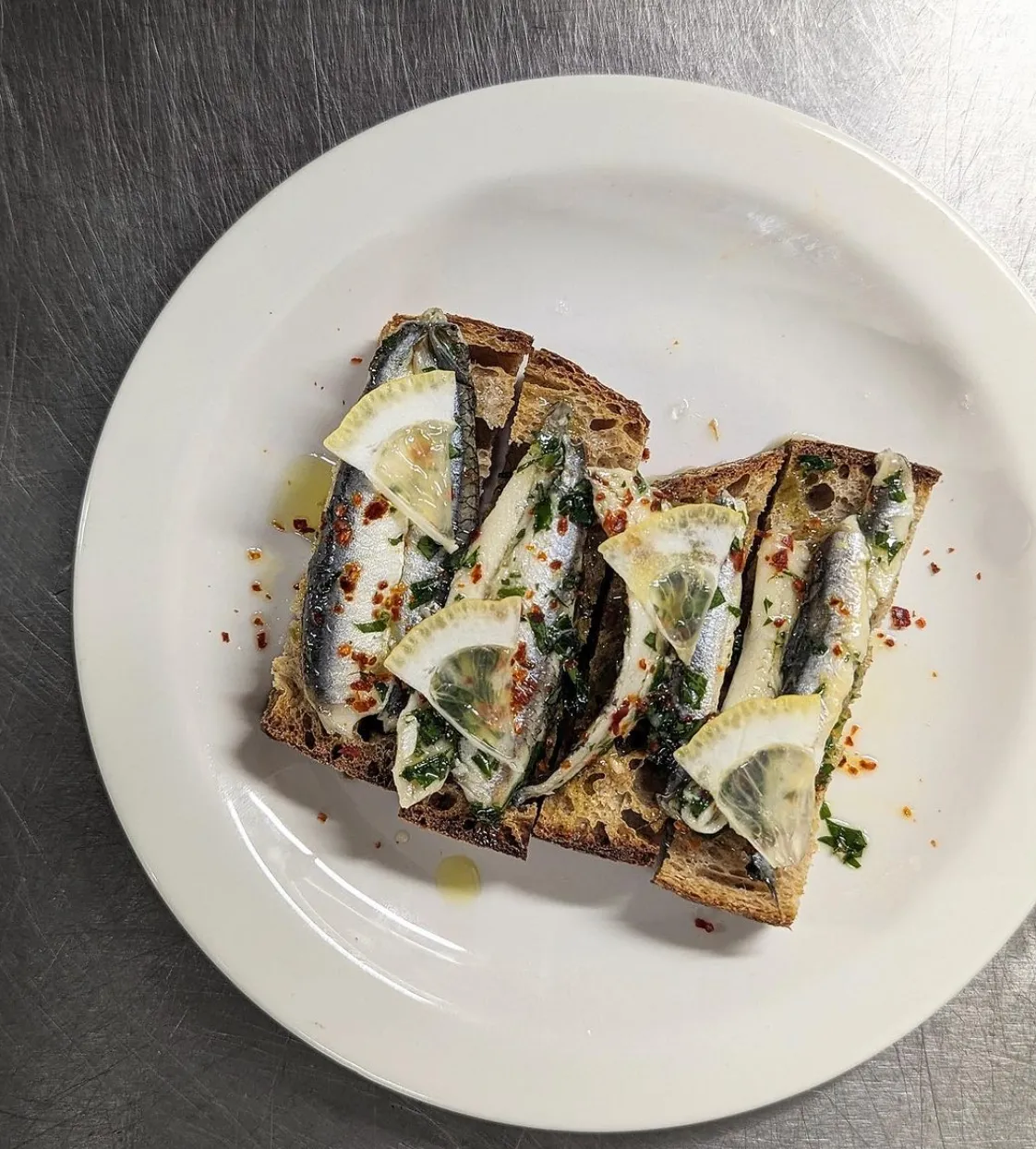 Begin your meal with tasty small plates like Welsh rarebit croquettes with walnut ketchup; beetroot carpaccio and fermented chilli; house venison chipolatas with honey mustard; and pork belly with burnt apple and radish.
On the mains, you'll find dishes including skate wing in brown butter with fennel & purple olive salad; baked courgettes with charred corn, whipped beans & mojo verde; a selection of steaks and pork chops; and Lincolnshire sausages with mash & sauerkraut. All sausages are made on-site in collaboration with Tasty Links Club.
If you've got room for dessert, there's dark chocolate mousse with brandied cherries & almond; and charred apricots with set custard.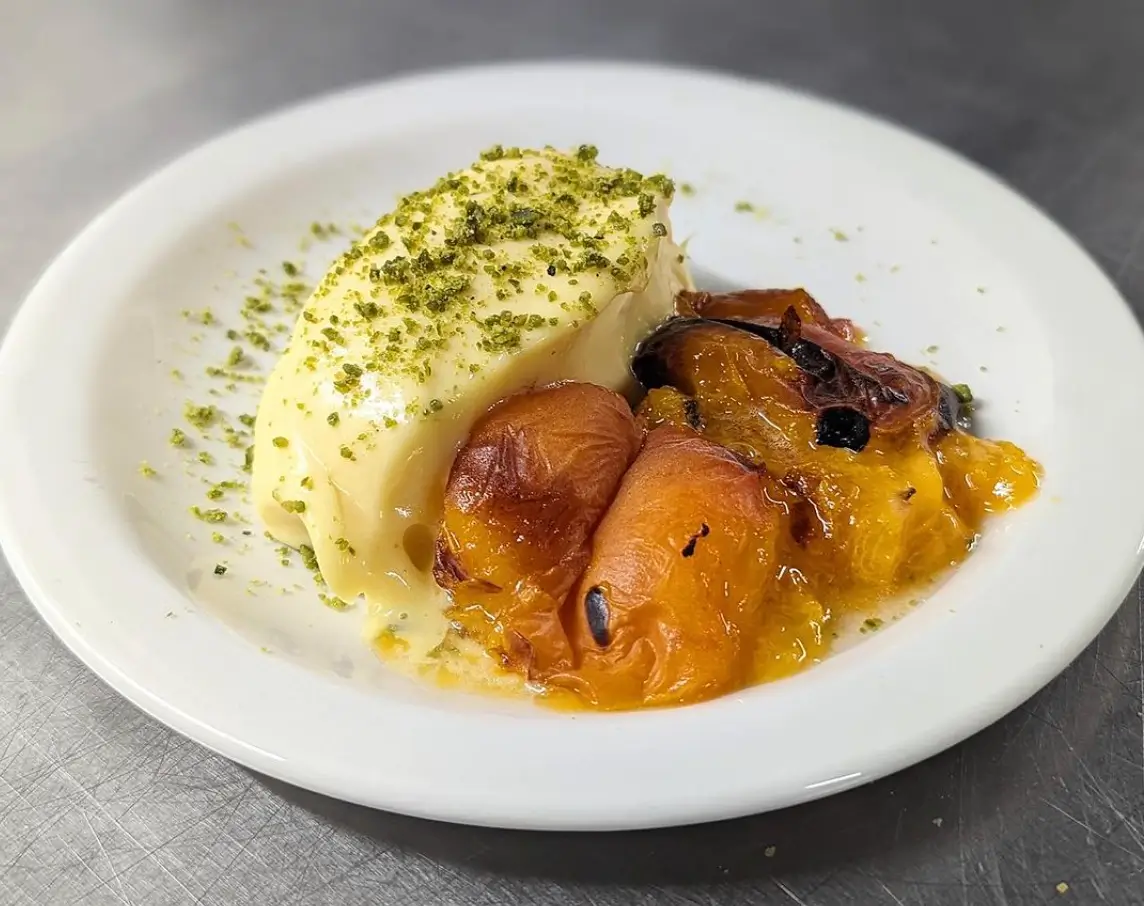 ---
How to get involved:
You must book in advance to qualify for the offer - head to Colonel Fawcett's website below to book your table and select a 'restaurant area booking'.
The 30% discount is available from Tuesday 8th – Friday 11th August.
---
Where to find them:
1 Randolph Street, Camden, London, NW1 0SS
Save up to 50% every meal out
Join 40,000+ subscribers and receive the best restaurant deals straight to your inbox 👇