CAVO, Tottenham Court Road - 50% off food until 26th February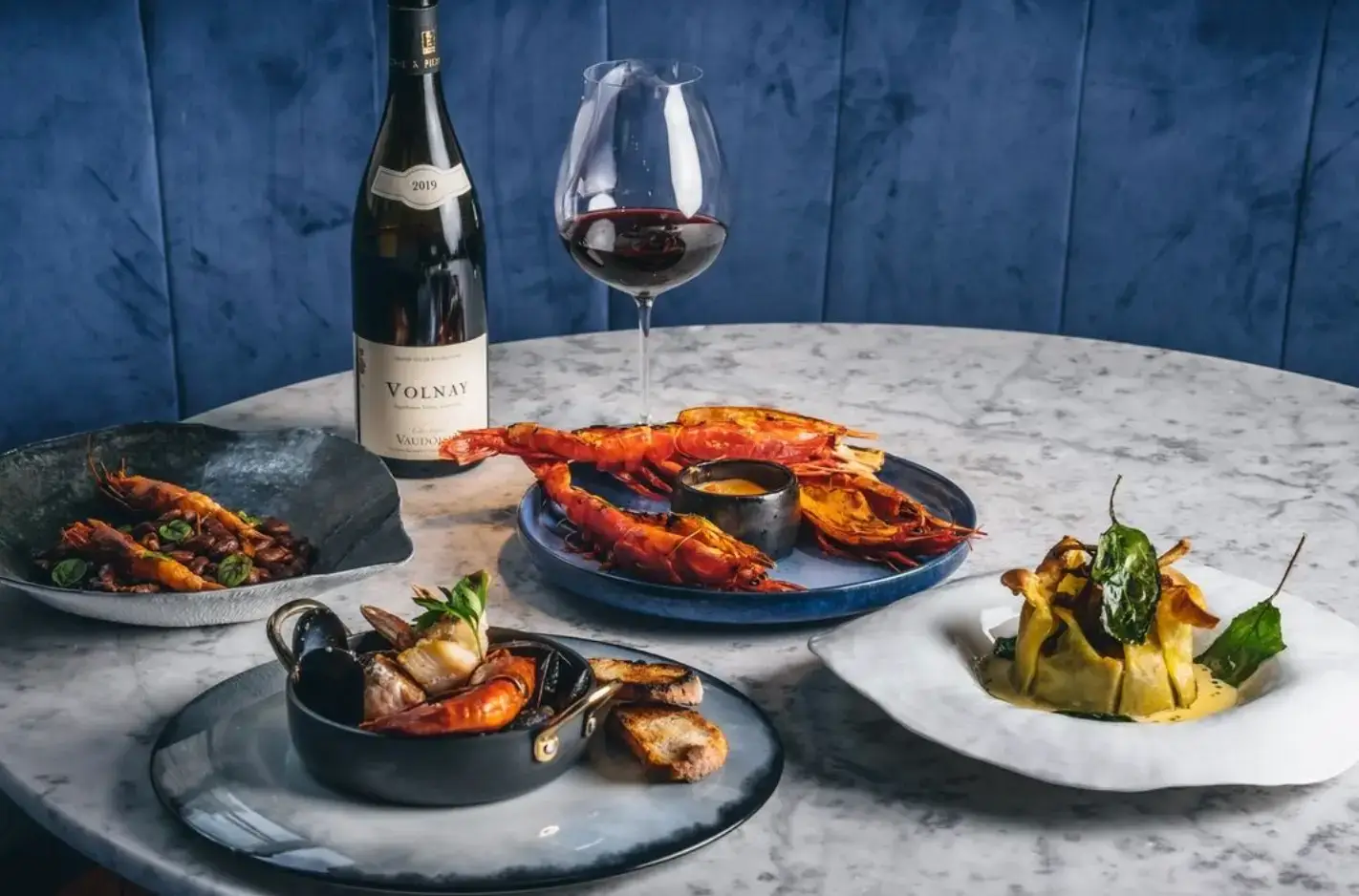 What's the deal: Cavo are offering 50% off food during their soft launch, running until Sunday 26th February.
---
Cavo is a Mediterranean restaurant that opened this week at the new Tottenham Court Road development, The Outernet.
The venue boasts a vast open-plan restaurant and a rooftop terrace serving oysters, seafood, Mediterranean wines and champagne.
Inside, the restaurant has a Mediterranean feel, with floor-to-ceiling windows overlooking Tottenham Court Road from the 4th floor.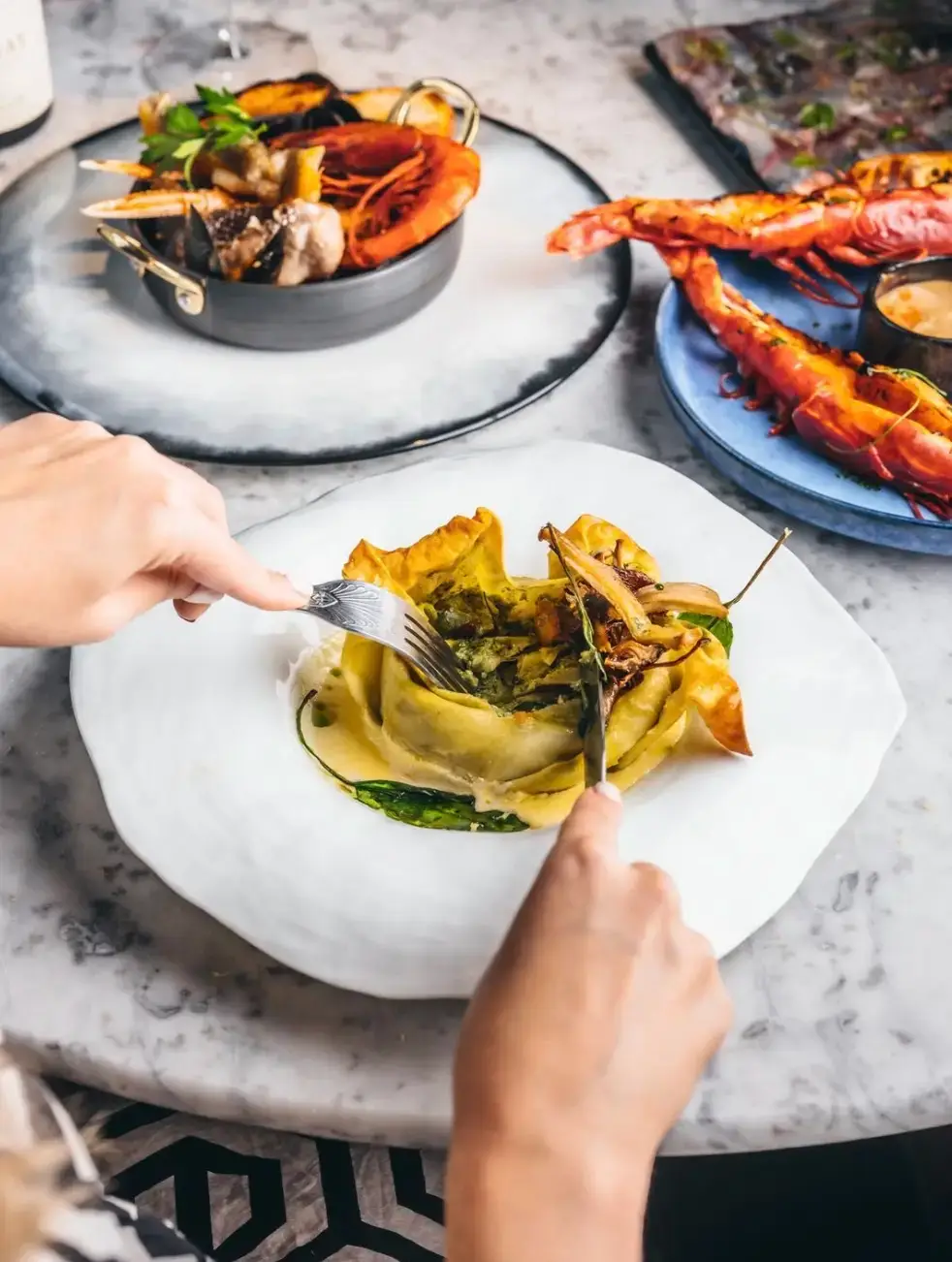 The menu is centred around Mediterranean culture and cuisine and is divided into two sections - a Seafood & Raw Bar and a Josper Grilled meat & fish menu.
Expect tapas dishes like Chiperones (baby fried squid with beetroot mayonnaise); artichoke hummus with fried artichoke leaf and goat yoghurt; and Lasagna Crocante (crispy lasagne) made with 36-month dry aged parmesan cream.
The mains are all grilled over charcoal in a Josper Oven - an authentic Mediterranean barbeque experience using carefully selected Spanish coals that give the dishes their unique flavour.
You can choose from a range of delicious grilled meat & fish dishes including red snapper, Carabinero prawns, lobster tail, Ibérico pork, dry-aged Galician rib-eye and a rack of lamb.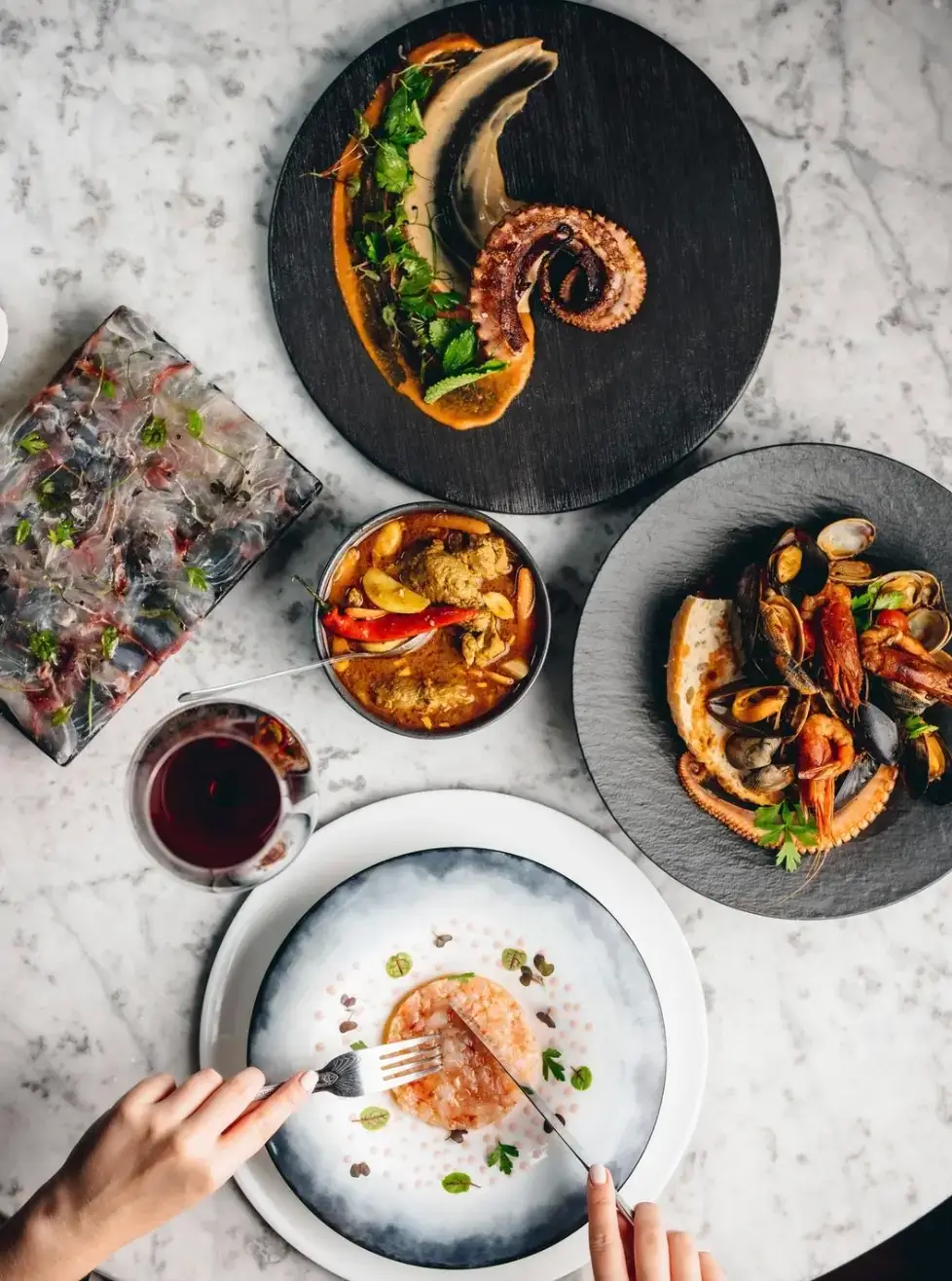 ---
How to get involved:
Head to the Cavo website below to book your table.
The 50% off food discount runs until Sunday 26th February and is valid on food from the à la carte menu only. It excludes drinks, service and certain dishes.
Where to find them:
CAVO, The Outernet, London, WC2H 8LH
https://cavorestaurant.com/
Save up to 50% every meal out
Join 40,000+ subscribers and receive the best restaurant deals straight to your inbox 👇