BRIX, London Bridge - 40% off food from Tues-Fri until 29th September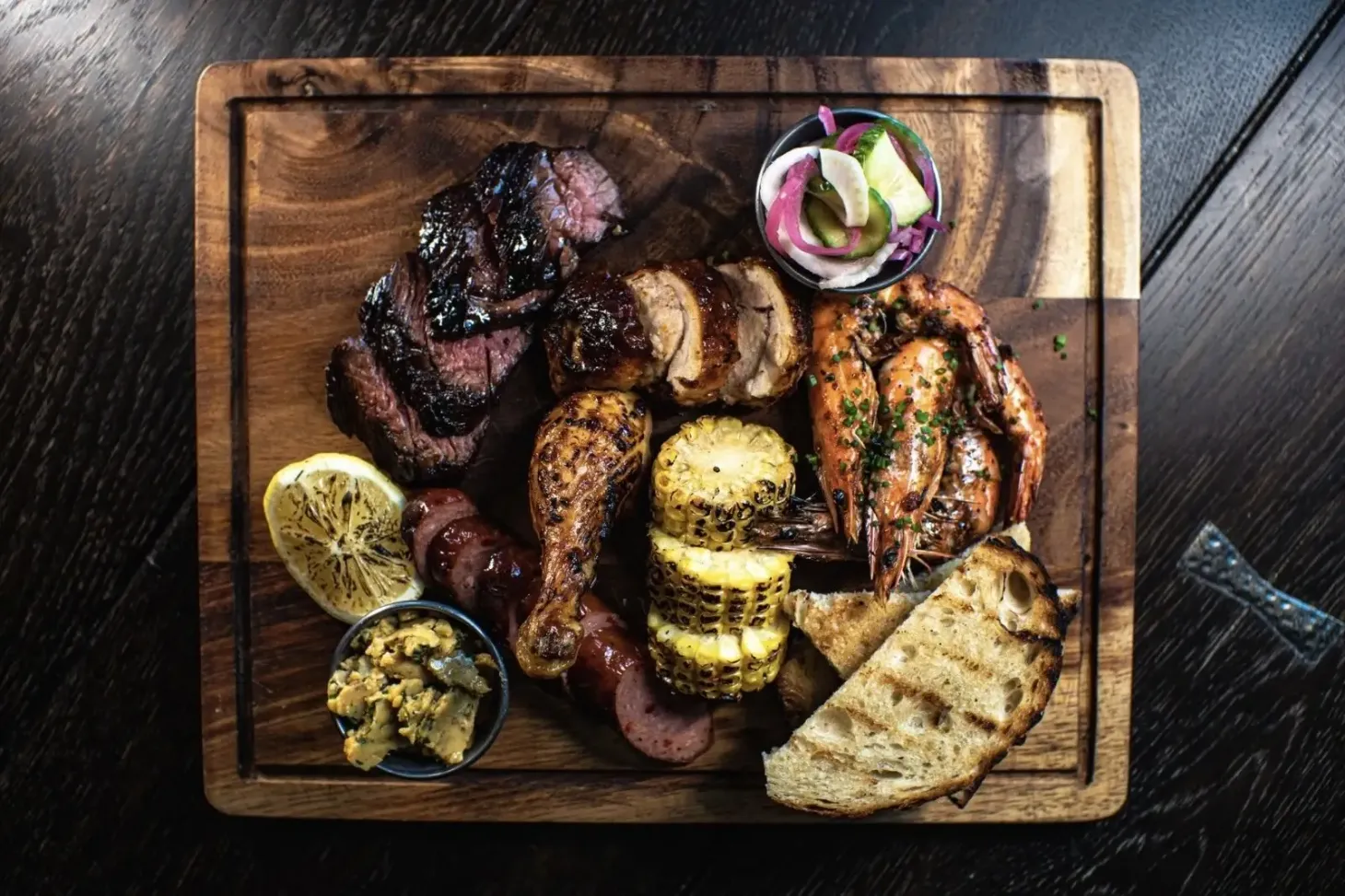 What's the deal: To celebrate the launch of their new menu, BRIX are offering our subscribers 40% off food on Tuesdays - Fridays until the end of September!
NB - The Porterhouse and Ribeye steaks will not be included in this offer.
---
BRIX is set in an 8,500 sqft warehouse in the heart of London Bridge, taking inspiration from the steak & smokehouses of New York's Meatpacker District.
Their new menu showcases the best of British seasonal and sustainable produce and includes delicious sharing boards, dry-aged meats, locally sourced fish, burgers & hot dogs.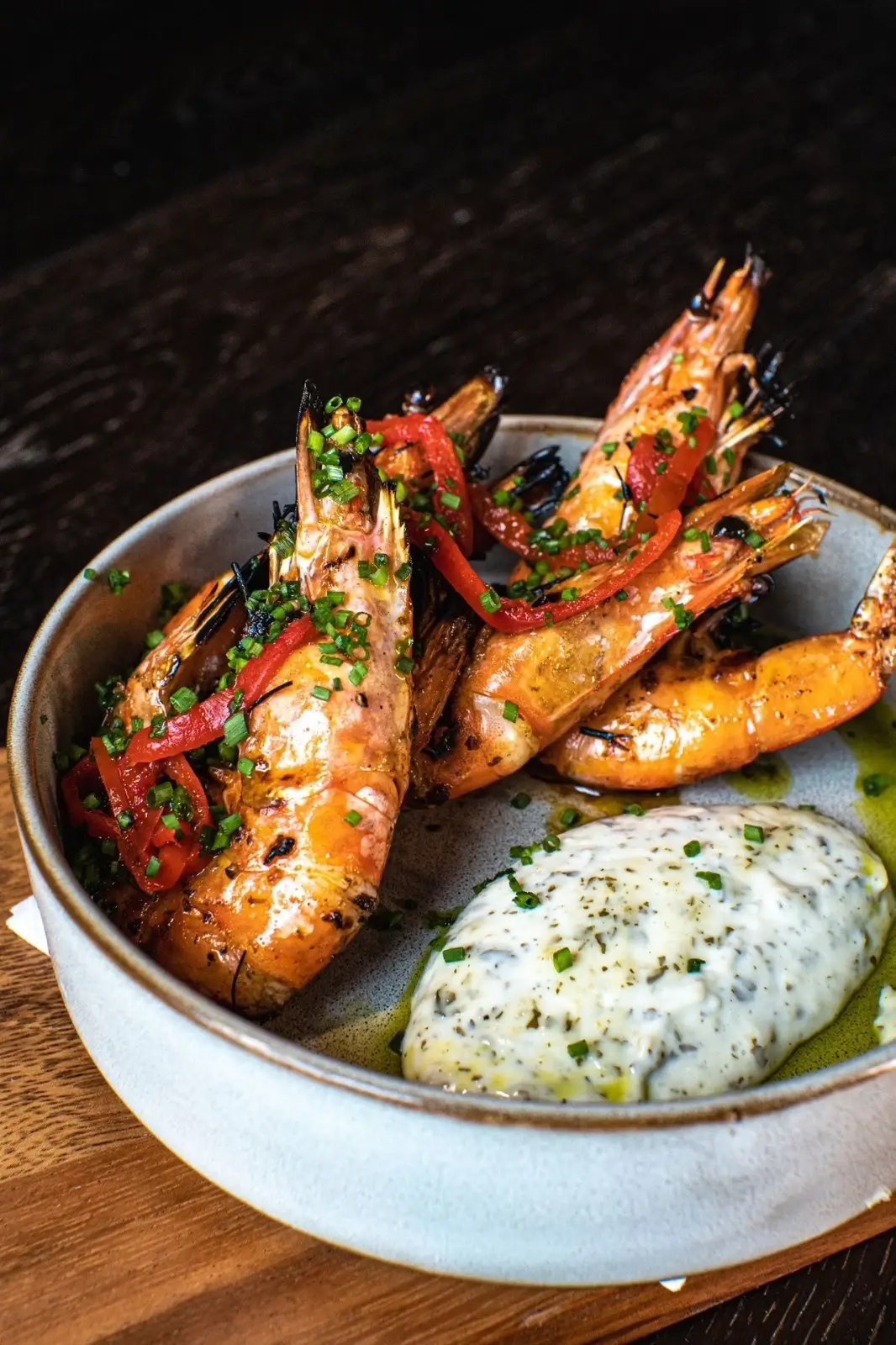 Begin with small plates including grilled cajun prawns, crispy pork belly bites, pulled beef mac n' cheese or cider-battered oyster mushrooms.
The new star of the show is their BRIX Board, designed for 2-3 to share. It features hanger steak, grilled cajun prawns, BBQ chicken leg, smoked wild boar sausage, and flame-roasted corn on the cob and is served with bone marrow butter, homemade pickles and beef dripping bread.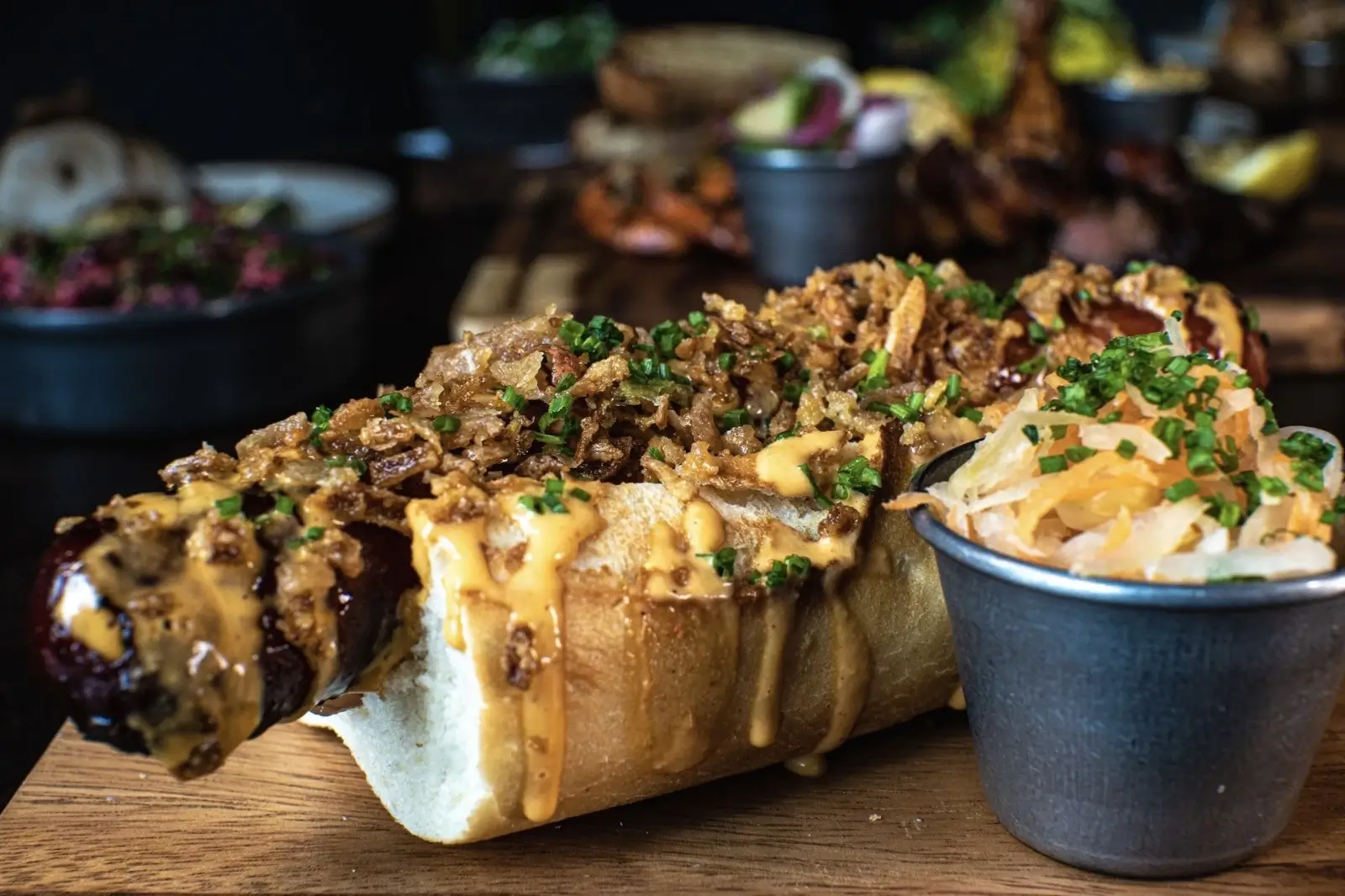 Elsewhere on the mains, you'll find dishes such as flame-roasted chicken, smoked wild boar hotdog, pan-fried sea trout, grilled Atlantic cod and roasted butternut squash.
If you still have room for dessert, there are sweet treats including Daim bar cheesecake, chocolate mousse and a sweet potato pie with marshmallows & candied pecans.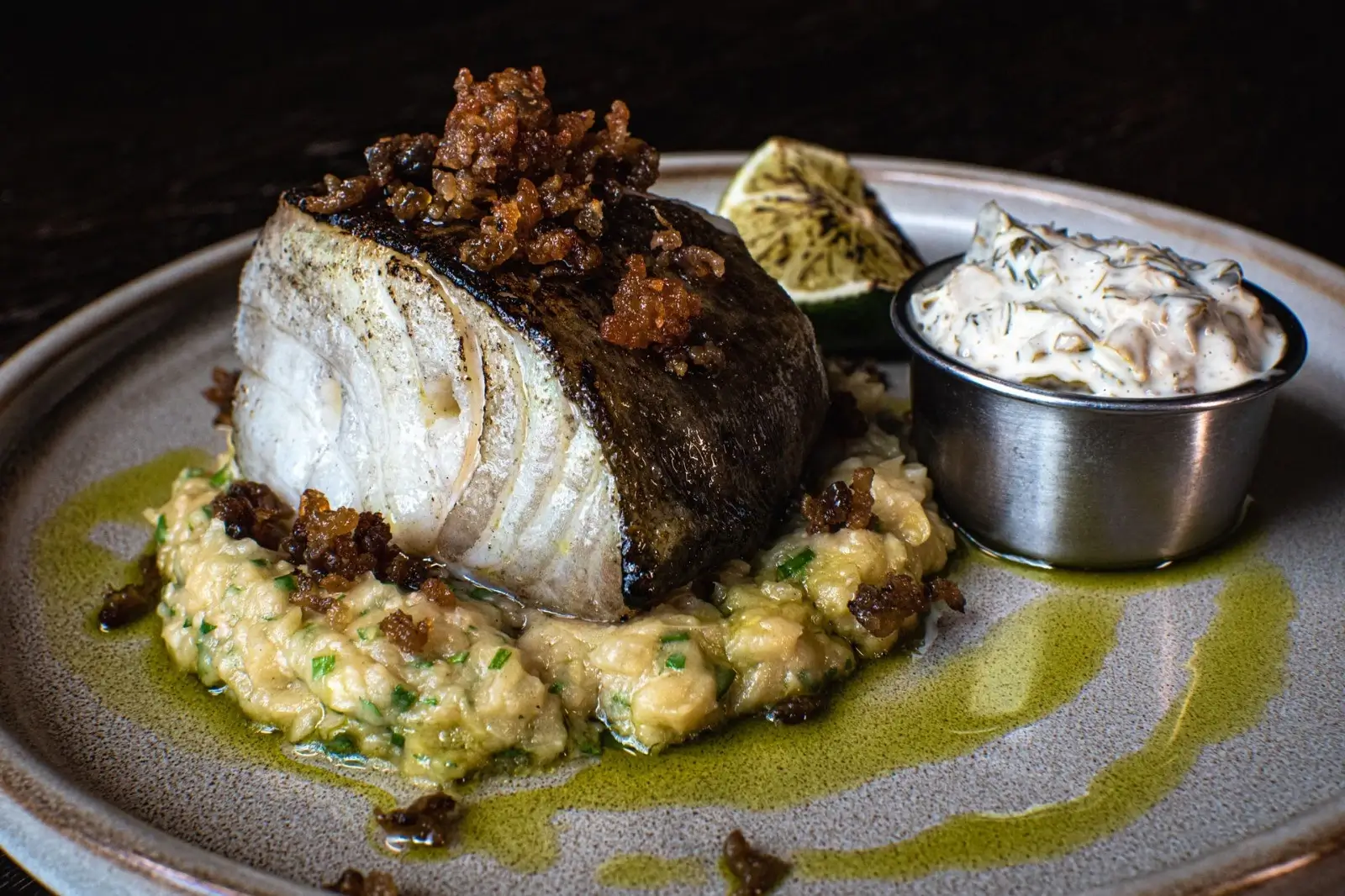 ---
How to get involved:
Click the button below to head to BRIX's website and book your table - enter 'SLL40' in the special requests box when booking to be eligible for the offer.
The 40% discount is available on food only and runs Tuesdays - Fridays until 29th September. All bookings must be pre-booked via their website to qualify for the discount.
NB - The Porterhouse and Ribeye steaks will not be included in this offer.
---
Where to find them:
16 Great Guildford Street, London, SE1 0HS
Save up to 50% every meal out
Join 40,000+ subscribers and receive the best restaurant deals straight to your inbox 👇