BRIX, London Bridge - 30% off food until the end of April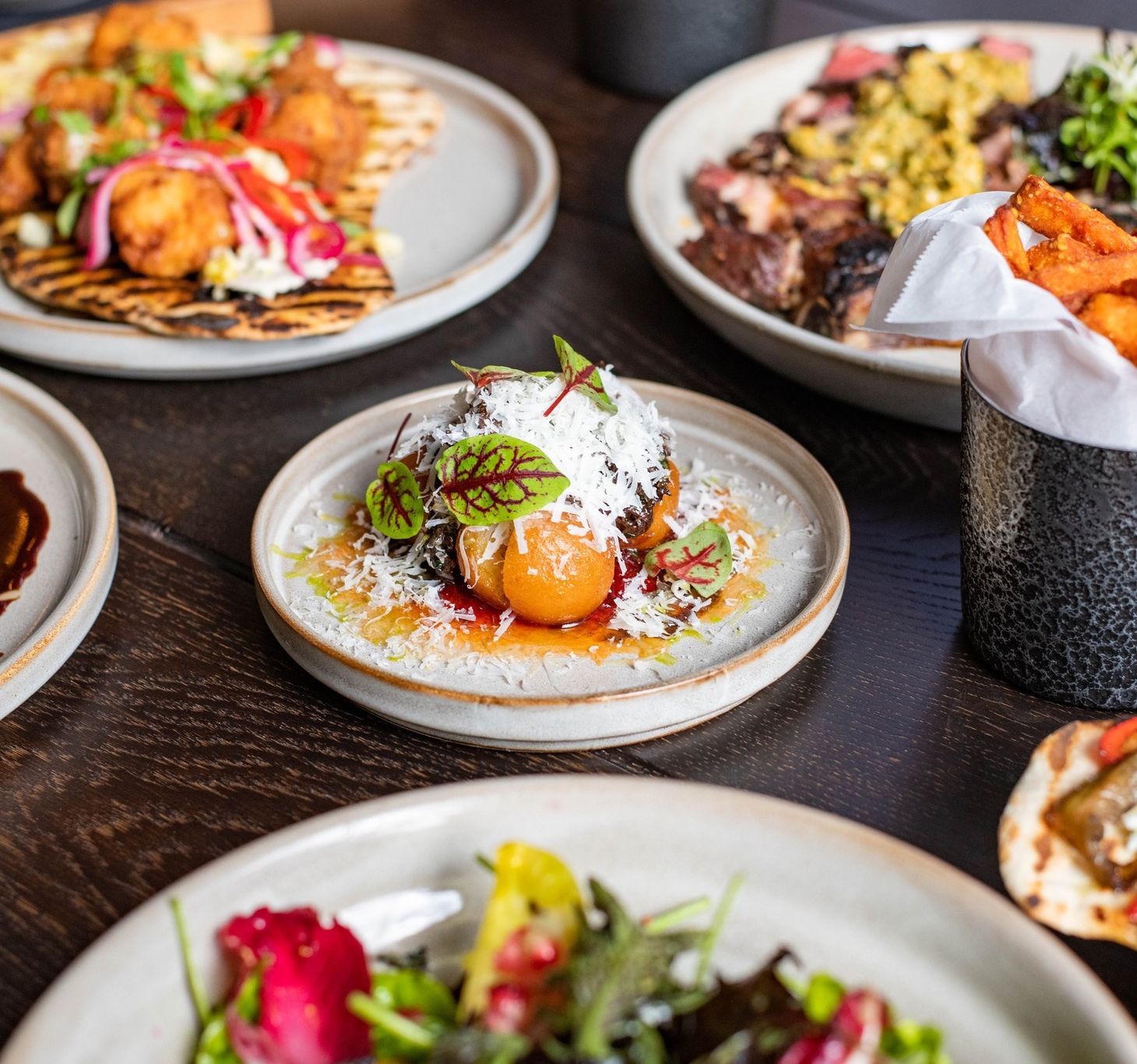 What's the deal: 30% off food at the BRIX soft launch until the end of April.
BRIX is set in an 8,500 sqft warehouse in the heart of London Bridge, taking inspiration from the Steak & Smoke houses of New York's Meatpacker District and Brooklyn's all day dining scene.
Their food showcases the best British seasonal and sustainable produce, and includes delicious gourmet street food, aged meats, locally sourced fish, craft beers, brunch & bespoke cocktails.
How to get involved:
Head here to get yourself booked in. The 30% discount is off food only until the end of April, service not included. Booking is required.
Where to find them:
16 Great Guildford Street
SE10HS
---
PS — If you have pals who'd enjoy this offer, please forward this on!
Save up to 50% every meal out
Join 50,000+ subscribers and receive the best restaurant deals straight to your inbox 👇