BOXCAR, Marylebone - 30% off food from 28th Oct - 12th Nov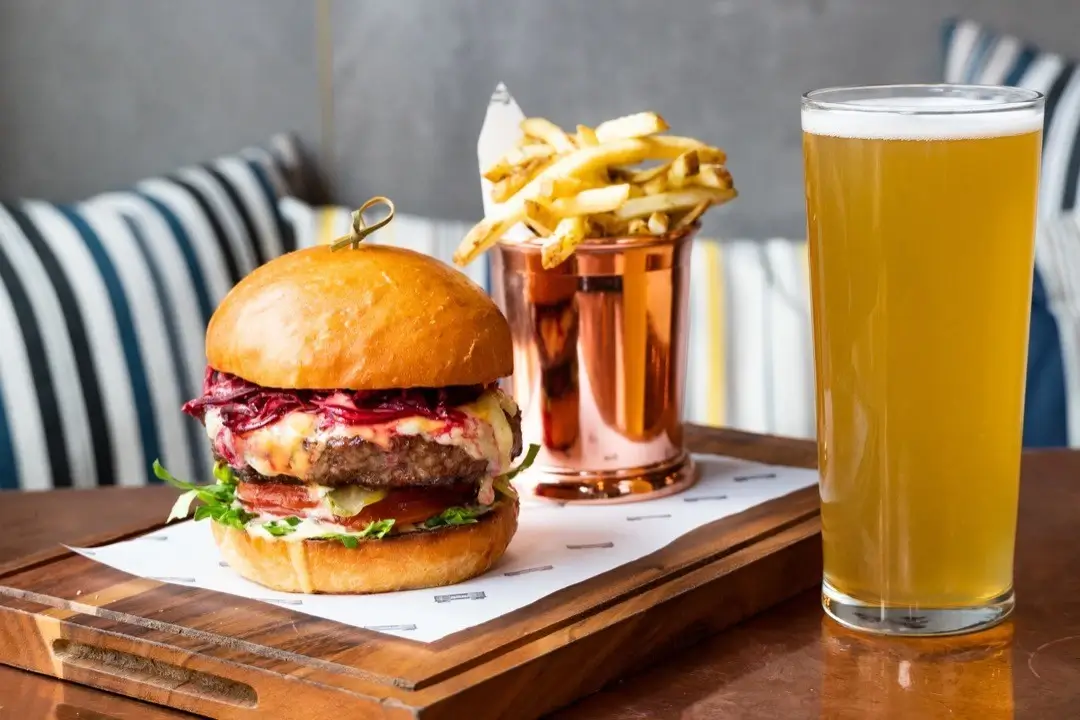 What's the deal? 30% off food during the Boxcar soft launch, running from 28th October to 12th November.
Boxcar Bar & Grill in Marylebone is re-opening following an extensive refurbishment with a great new look and new menu.
Their cooking is all centred around the wood grill, using English wood and charcoal with top quality ingredients sourced daily from London markets.
To start, you'll find a selection of small plates such as beef shin croquettes, wild mushrooms on toast and Orkney scallops with chorizo and samphire.
As for the mains, you can enjoy burgers, homemade pies, market-fresh fish and grilled steaks. Plus, they have a range of butcher's cut specials served family-style to share. They use ex-dairy, grass fed and rare breed beef supplied by Casa Txuleta.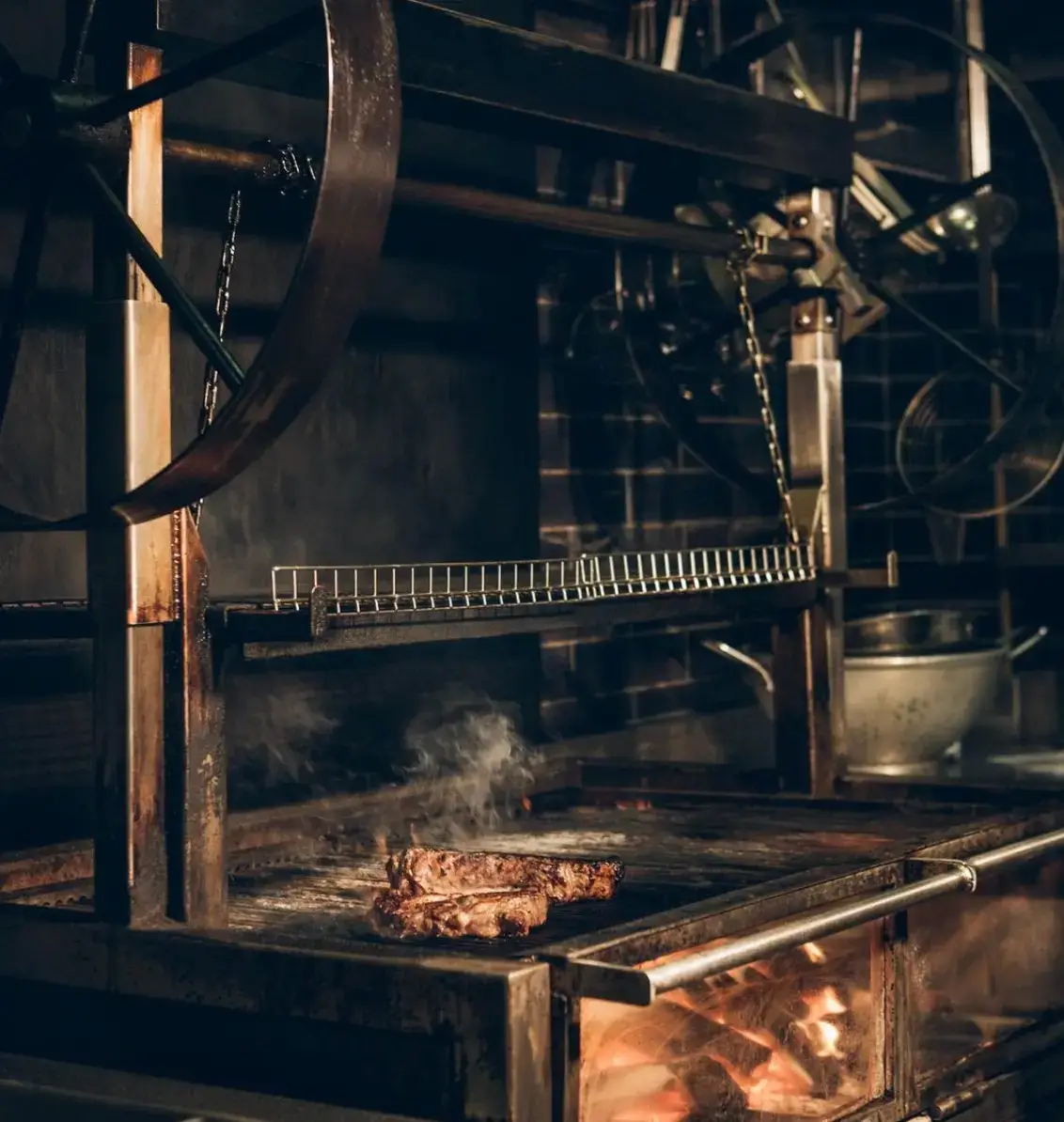 How to get involved:
Click the button below to get yourself booked in. Quote 'SL London' in the special requests box when booking.
The 30% discount is valid on food only and runs from 28th October - 12th November 2022.
Where to find them:
23 New Quebec St, London, W1H 7SD
Save up to 50% every meal out
Join 50,000+ subscribers and receive the best restaurant deals straight to your inbox 👇