BOTTLE + RYE, Brixton - 25% off food & free welcome drink until 17th July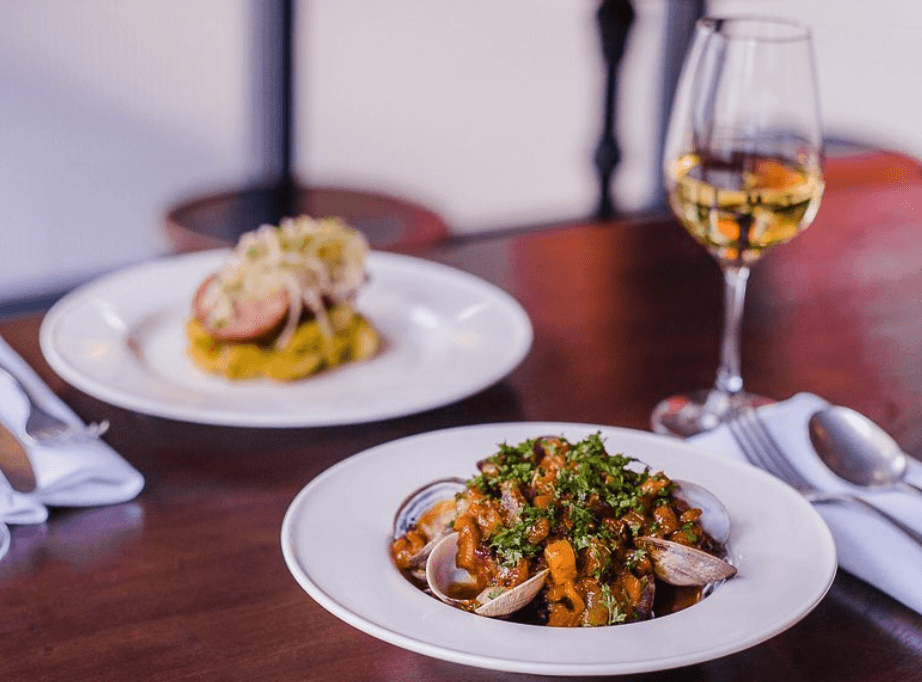 What's the deal: Visit Bottle + Rye during their soft launch which runs until 17th July and you'll be treated to a complimentary welcome drink and 25% off all food.
Bottle and Rye is a new Parisian-style wine bar in the heart of Brixton Village. Open from morning to night, it's a great new spot for brunch, as well as a place to unwind with a bottle of wine and great food in the evening.
At breakfast you can enjoy a selection of croissants, pastries, croque madames and poached eggs. Later in the day they'll be cooking up a bistro-inspired menu, with dishes like Vichyssoise oyster tartare, smoked eel brandade, tomato tarte fine and flat iron steak with garlic salt frites, Cashel blue sauce and watercress salad.
Their concise but ever-changing wine list champions natural wines from across Europe and glasses will start from £5. Plus, Brixton Brewery beers and a selection of cocktails are also available.
How to get involved:
Click below to book your table. Booking is strongly recommended but some room will also be kept for walk-ins. The offer runs until Sunday 17th July and includes 25% off food + one free welcome drink per person.
Where to find them:
404-406 Market Row, Brixton, SW9 8LD
https://www.bottleandrye.com
Save up to 50% every meal out
Join 50,000+ subscribers and receive the best restaurant deals straight to your inbox 👇