BONE DADDIES, Kensington - 500 free bowls of Ramen on Friday 29th July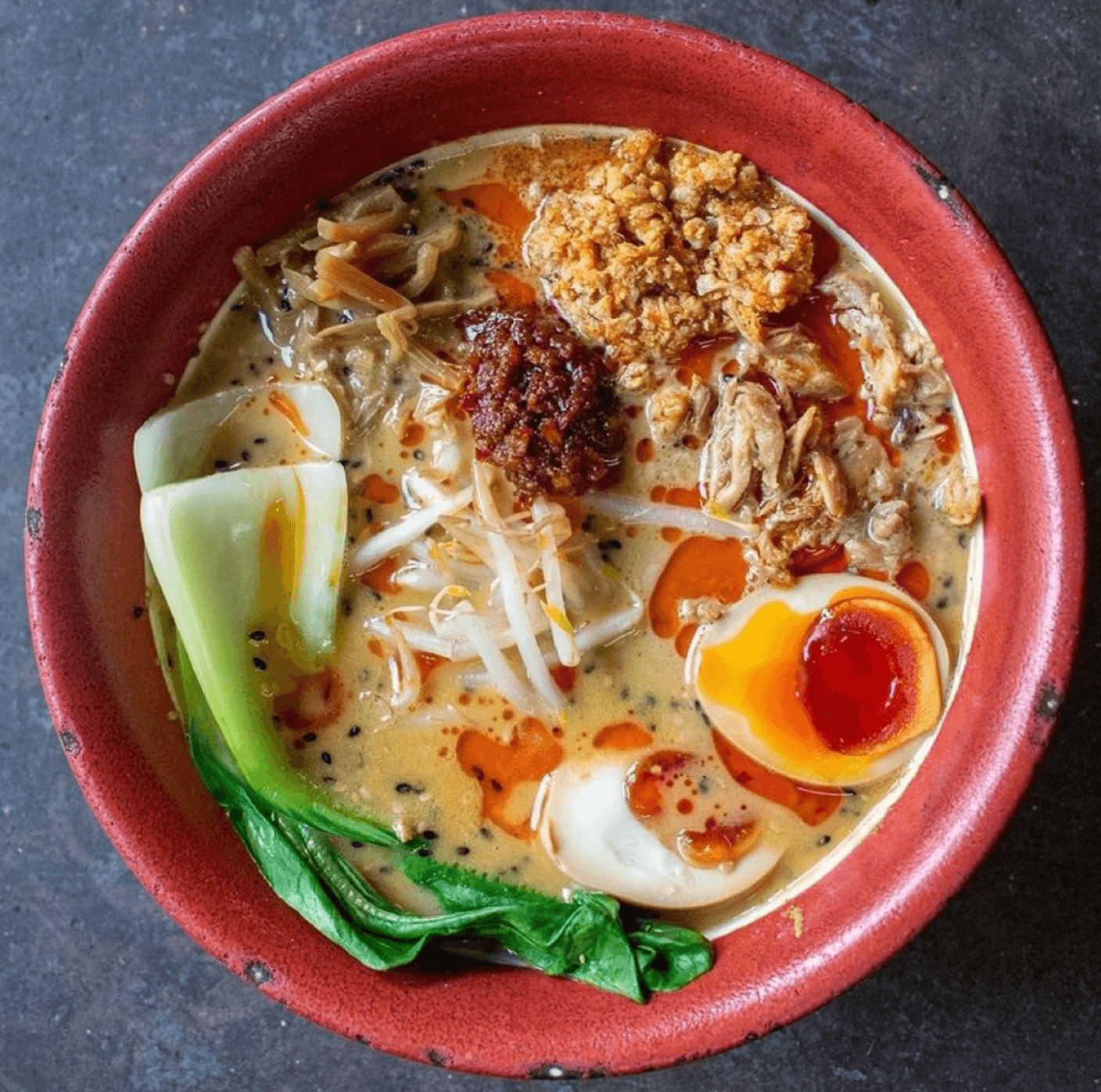 What's the deal: To celebrate their new Kensington opening, Bone Daddies are giving away 500 free bowls of Ramen on Friday 29th July from 4pm.
Having established themselves as one of the most popular Ramen chains in London, Bone Daddies now boast 9 London locations.
On the menu you'll find a wide range of delicious Japanese flavours to slurp your way through. Pick from a pork, chicken or plant-based broth jam-packed with incredible ingredients and various levels of spice.
For those with milder palates you've got the Tonkotsu made with chashu pork belly, spring onion, bamboo, burnt garlic and a Clarence Court egg. Whereas the spice-lovers amongst us will enjoy the Tantanmen 2, a chicken-based broth filled with chicken mince, pulled chicken, sesame, chilli bits, bok choy and beansprouts.
There's plenty of smaller plates to enjoy too, such as korean fried wings, sticky pork rubs and a large selection of bao buns.

How to get involved:
Just turn up at the new Kensington branch. The restaurant opens at 4pm and there will be 500 free ramens given out on a first come, first served basis!
Where to find them:
1A Phillimore Gardens, London, W8 7QB
https://bonedaddies.com
Save up to 50% every meal out
Join 40,000+ subscribers and receive the best restaurant deals straight to your inbox 👇