BIRD AND TIE, Clapham - 40% off until 22nd October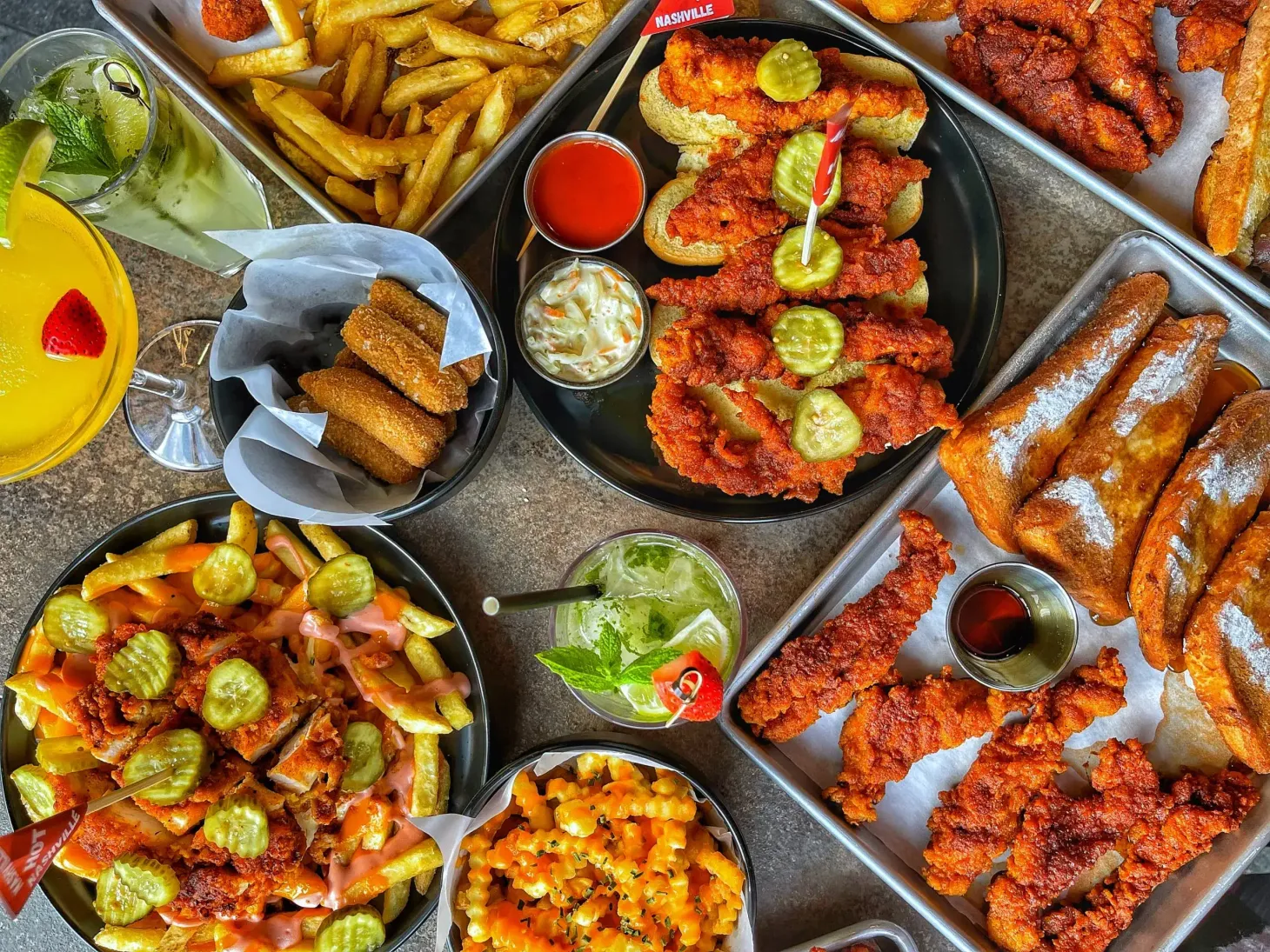 What's the deal: Get 40% off the entire menu at Bird and Tie until 22nd October, to celebrate their recent Halal Friendly List certification.
---
Bird and Tie is a Nashville-style hot chicken restaurant that opened in Clapham last year.
The founders were inspired by visits to the USA where they fell in love with Nashville Hot Chicken - a spicy, crunchy fried chicken made using a secret house batter and finished off with Nashville spices.
Having spent long hours searching for it in London, and having no luck, they decided to take matters into their own hands and launch a business dedicated to serving their spicy culinary favourite.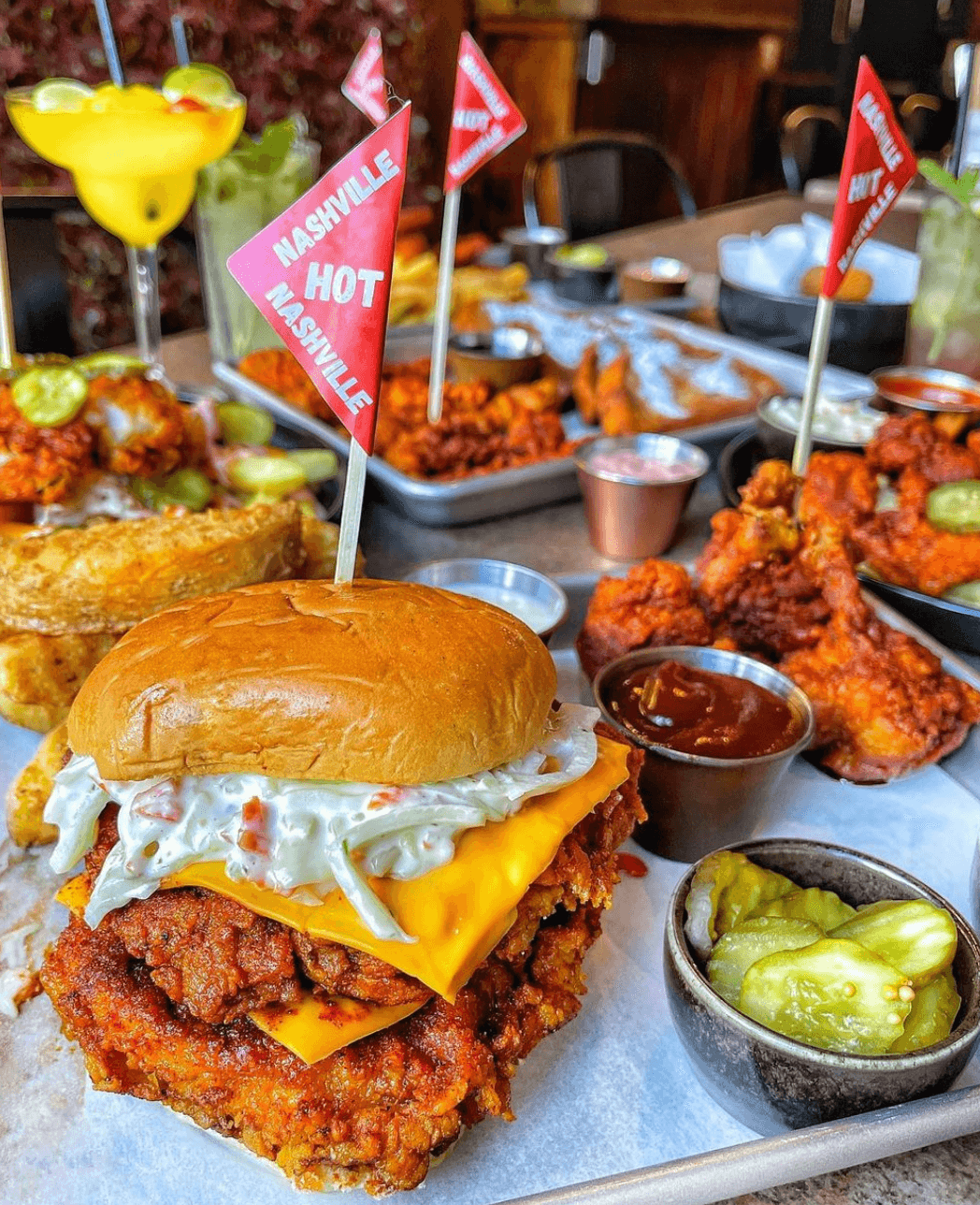 Pick from a fully Halal menu that includes a wide range of spicy delights - here are some of the highlights:
🍔 The 'Everything Nash' - Nashville hot chicken in a potato bun, with pickles, pink sauce, American cheese and slaw.
🥞 Chicken N' Pancakes - Nashville hot chicken on a stack of 3 delicious buttermilk pancakes, drizzled with syrup.
🍗 Boneless Wings - 5 boneless chicken tenders, served with soft potato rolls, pickles & slaw.
🍟 Dirty Bird Fries - Fries topped with cheese sauce, fried chicken bites, garlic mayo, slaw & pickles.
They also have a full dry bar with a range of soft drinks, mocktails and non-alcoholic beer.
You find out more about their Halal Friendly List certification here.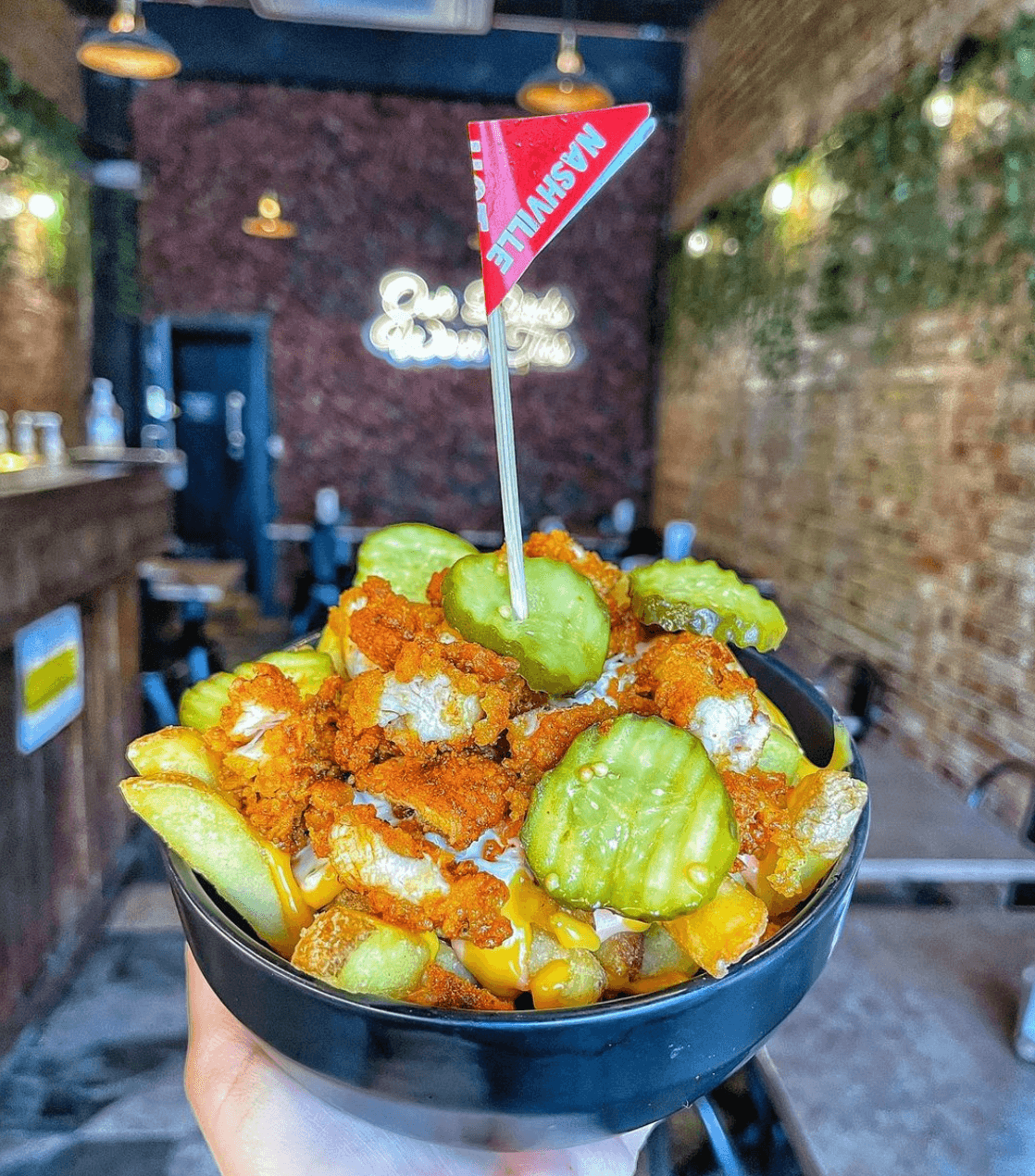 ---
How to get involved:
Book a table via their website and put "SoftLaunch40" in the special requests box. Walk-ins are also welcome too - just mention the offer to your server.
The 40% discount is available until Sunday 22nd October and cannot be used in conjunction with any other discounts or offers.
NB - Bird and Tie is closed on Mondays.
---
Where to find them:
3 The Pavement, SW4 0HY
http://birdandtie.com
Save up to 50% every meal out
Join 50,000+ subscribers and receive the best restaurant deals straight to your inbox 👇