APOTHECARY, Shoreditch - 50% off food until 27th Jan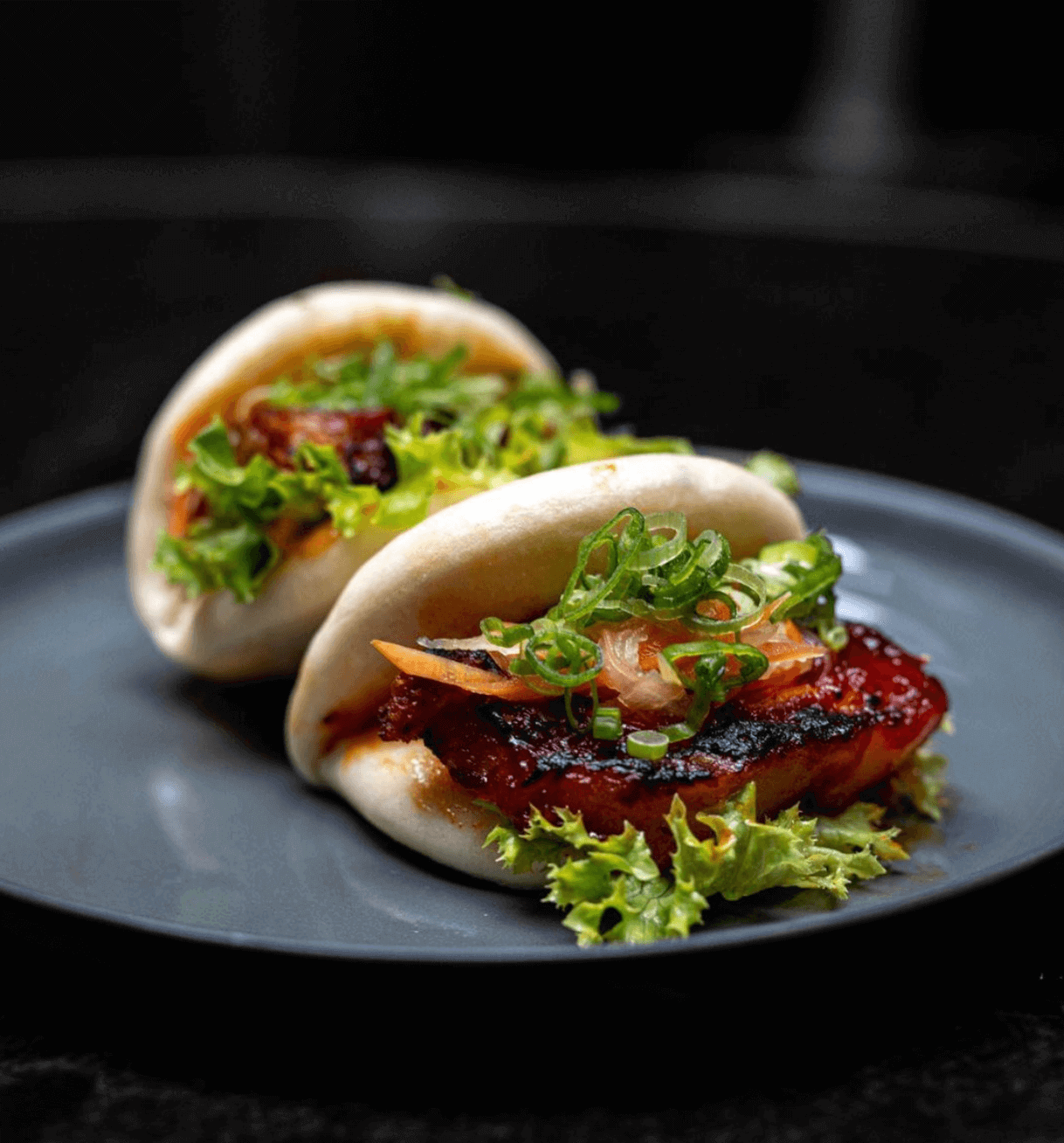 What's the deal: 50% off food every Tuesday to Thursday until 27th January.
Apothecary is a Tokyo inspired pub in Shoreditch, serving Japanese style small plates designed to share.
Highlights from their delicous food menu includes skewers from the robata grill alongside Hirata steamed buns and a selection of sushi rolls, sashimi, tataki and tempura.
How to get involved:
Just book a table on their website, the offer is available until 27th Jan for bookings of up to 4 people.
Where to find them:
Apothecary
36 Charlotte Road, EC2A 3PG
Soft Launch London Newsletter
Be the first to hear about the best soft launch deals