PARK ROW, Soho - 50% off food from the Royalty set menu until 31st May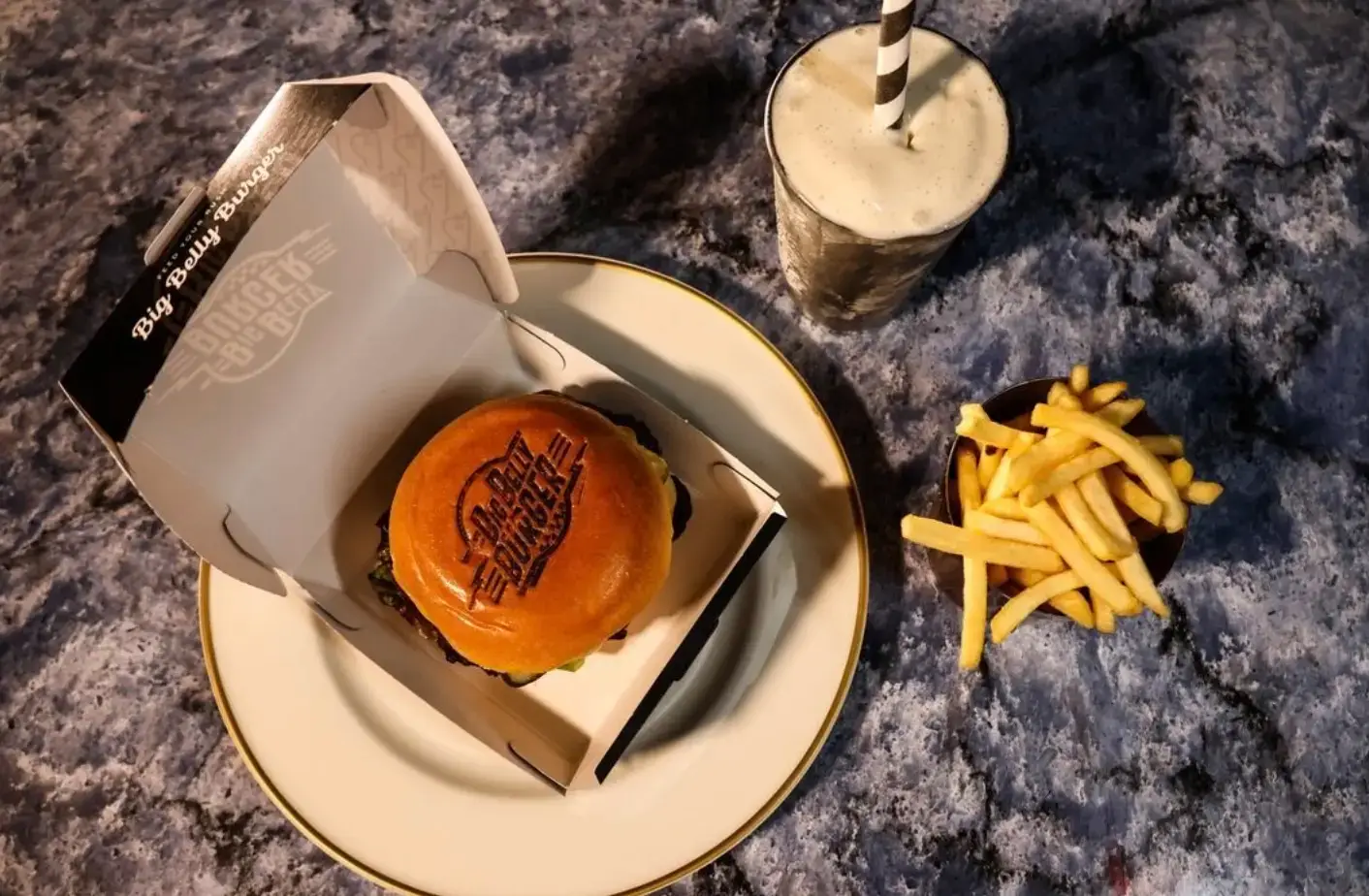 What's the deal: To celebrate the King's Coronation, Park Row are offering 50% off food from their Royalty set menu until 31st May.
---
Park Row is London's first DC Comics-inspired restaurant experience and can be found on Brewer Street in Soho.
They've created a new Royalty set menu to celebrate the King's Coronation, featuring dishes and cocktails inspired by 'Park Row Royalty' such as The Joker (The Clown Prince of Crime), Aquaman (King of Atlantis) and Wonder Woman (Princess of Themyscira).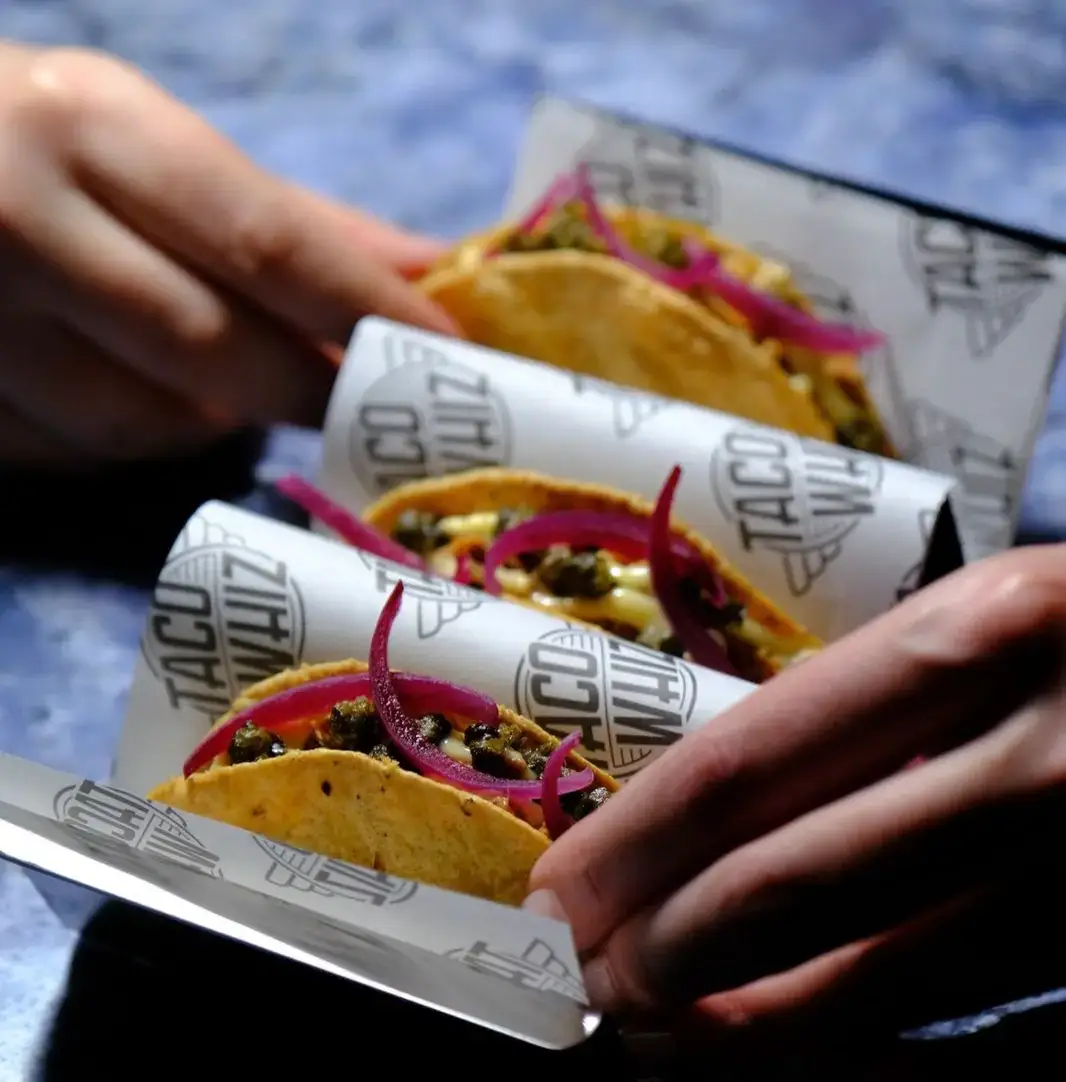 On the menu, you'll find starters including fried chicken, mushroom parfait and pulled pork tacos.
Then pick from mains such as a 'Wayne estate' beef burger, beetroot gnocchi and a miso aubergine and watermelon salad.
These can be enjoyed alongside sides including fries, truffle mac & cheese and Oyster mushrooms in garlic butter crumbs.
If you have room for dessert, then why not enjoy a decadent chocolate choux with sour cherry compote, chocolate cremeux and cherry sorbet.
You can check out the full menu here.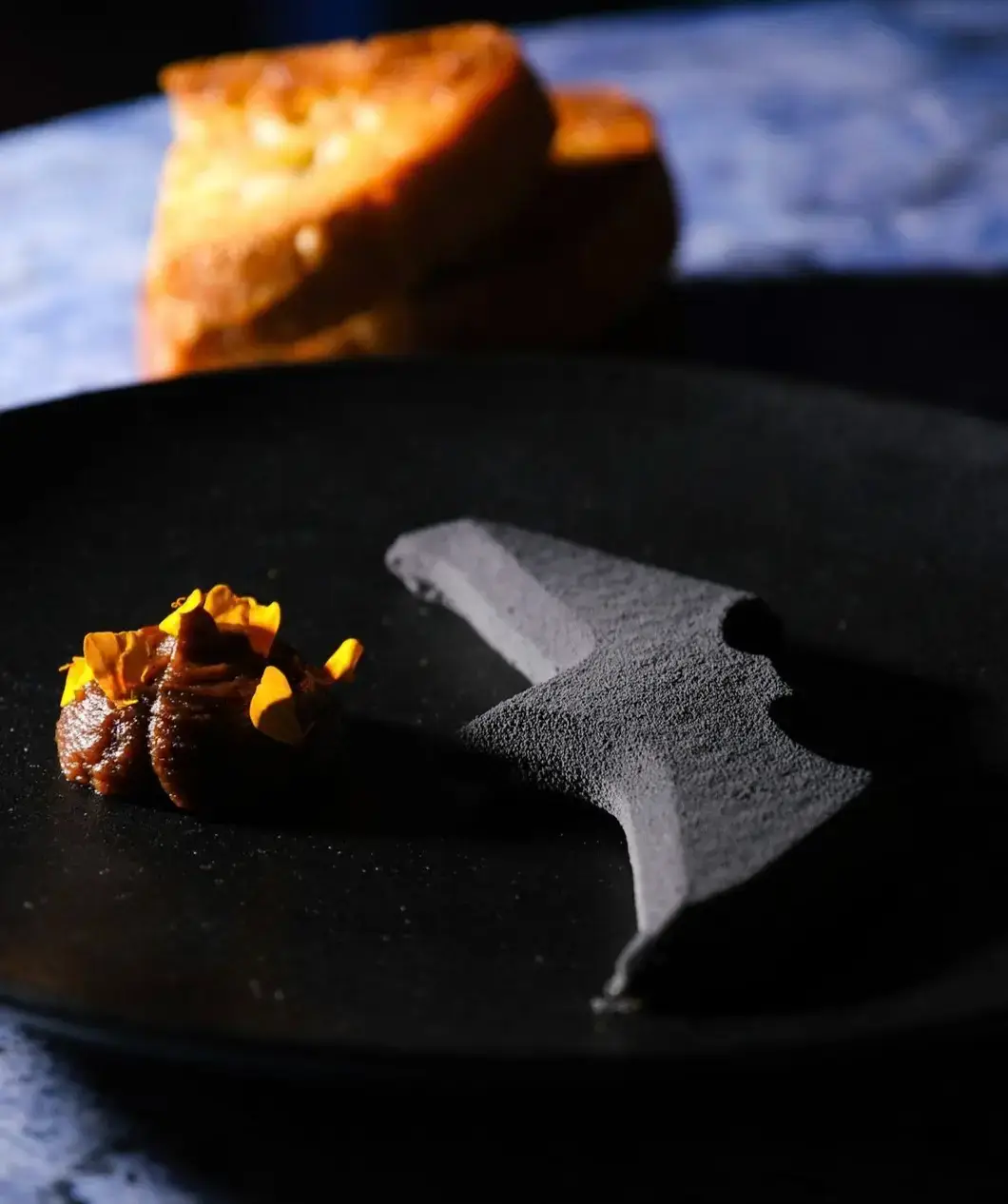 ---
How to get involved:
Head to the Park Row website below to book a table. Then select the '50% OFF THE ROYALTY SET MENU' when you book.
The deal includes 50% off food from the Royalty set menu until 31st May, for up to 6 people. The discount is available at the following times:
Monday-Thursday: 5pm-10:30pm
Friday & Saturday: 12pm-3:30pm & 5pm-6:30pm
---
Where to find them:
77 Brewer St, London W1F 9ZN
https://parkrowlondon.co.uk/
Save up to 50% every meal out
Join 50,000+ subscribers and receive the best restaurant deals straight to your inbox 👇