BRIX, London Bridge - 40% off food until 6pm from Tues to Fri in April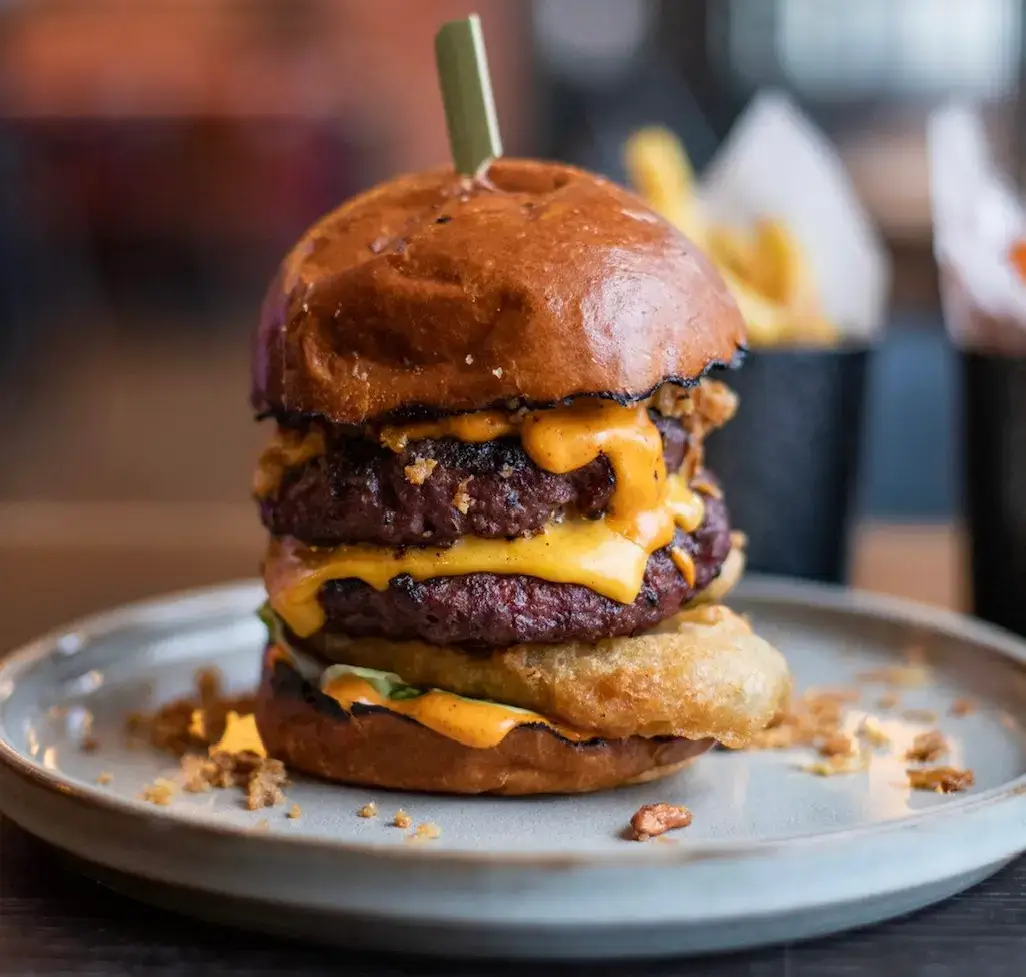 What's the deal: To celebrate the launch of their new Spring menu, BRIX are offering Soft Launch London subscribers 40% off food until 6pm on Tuesdays - Fridays for the whole of April. Plus, kids eat free at lunchtime too!
---
BRIX is set in an 8,500 sqft warehouse in the heart of London Bridge, taking inspiration from the steak & smokehouses of New York's Meatpacker District.
Their food showcases the best of British seasonal and sustainable produce and includes delicious gourmet street food, aged meats, locally sourced fish, craft beers & bespoke cocktails.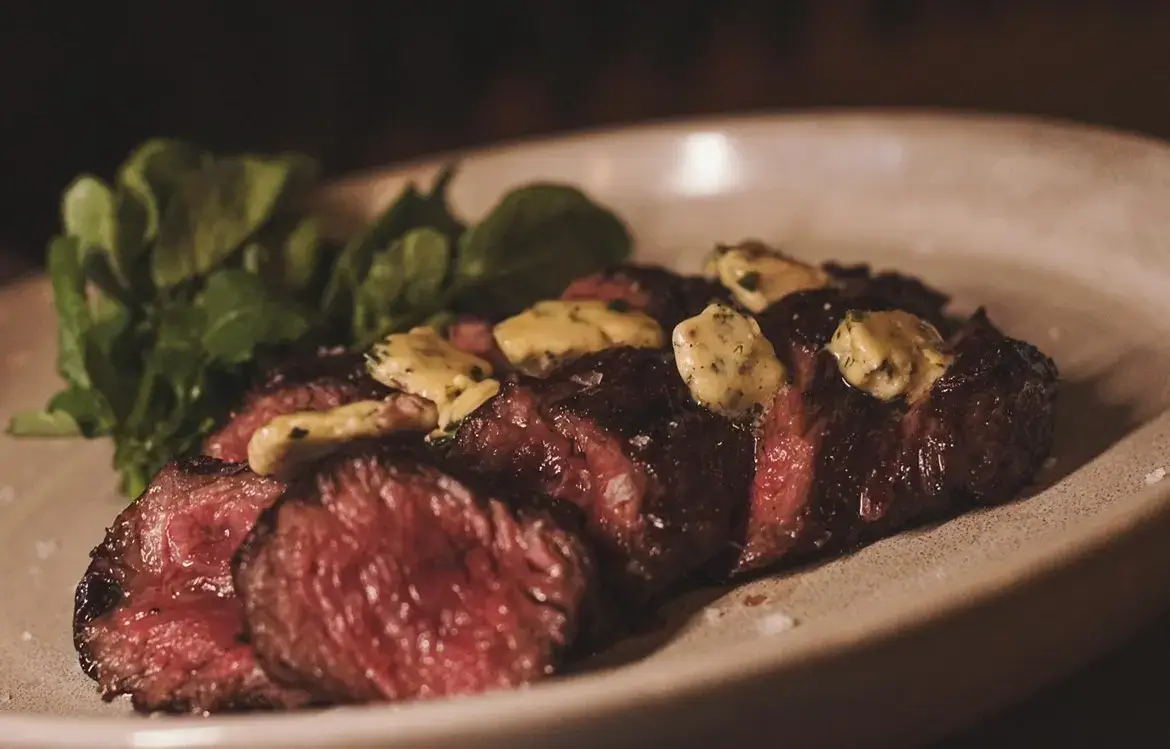 Begin with starters including crispy fried chicken wings or a buttermilk chicken flatbread with CHIP SHOP's Hot Sauce, blue cheese ranch & crispy onions.
On the mains you'll find dishes such as half-charred chicken, CBD pale ale battered haddock & chips, Marmite glazed aged Angus hanger steak, pan-fried sea trout and a selection of burgers.
If you still have room for dessert, there are sweet treats including Daim bar cheesecake, chocolate mousse and sticky toffee pudding.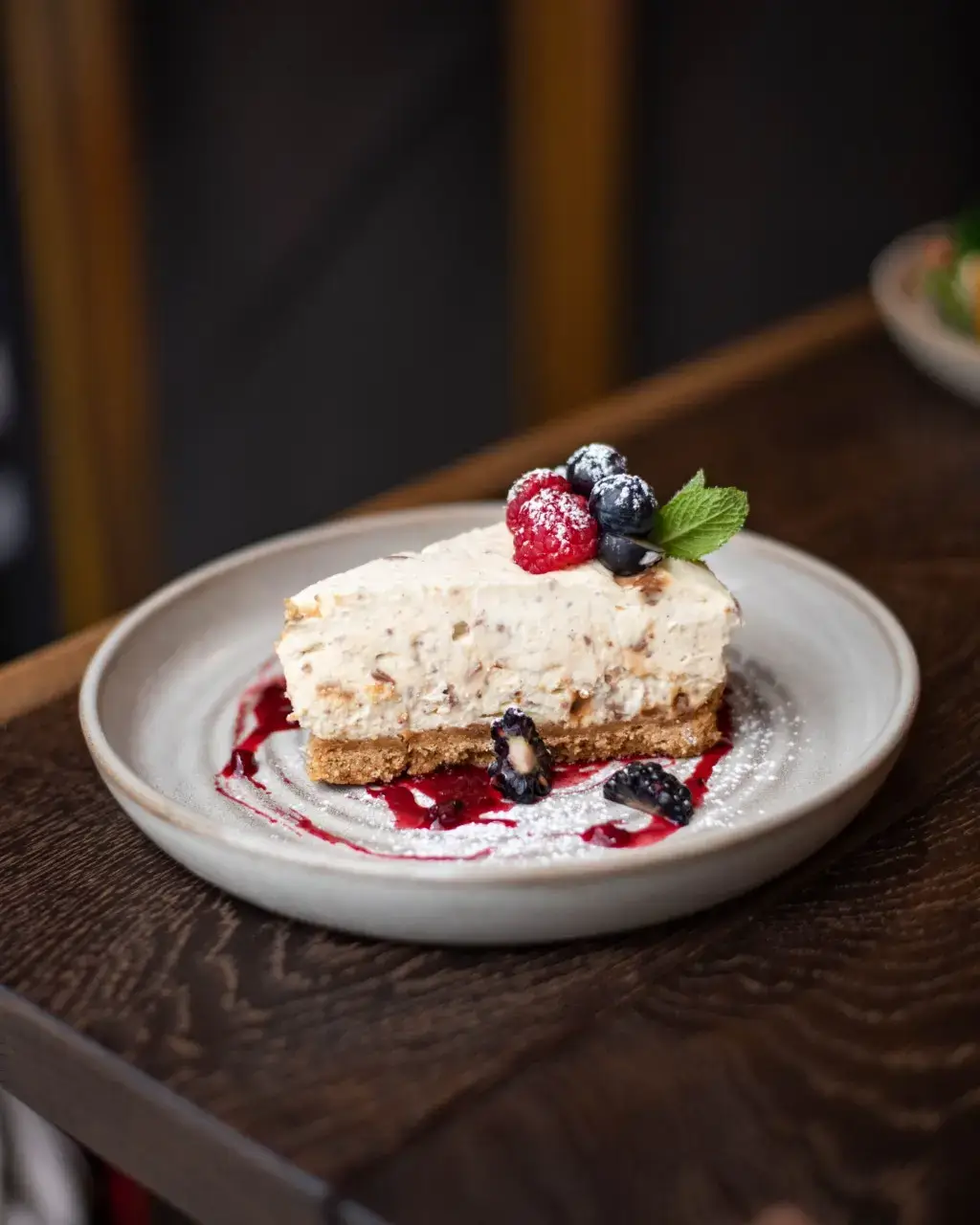 ---
How to get involved:
Click the button below to head to BRIX's website and book your table - enter 'SLL40' in the special requests box when booking to be eligible for the offer.
The discount is available until 6pm on Tuesdays - Fridays in April. Orders need to be in by 6pm to qualify for the discount, so we recommend booking your table for 5.30pm at the latest.
The Porterhouse and Ribeye steaks will not be included in this offer.
All bookings must be pre-booked via their website to qualify for the discount.
---
Where to find them:
16 Great Guildford Street, London, SE1 0HS
Save up to 50% every meal out
Join 40,000+ subscribers and receive the best restaurant deals straight to your inbox 👇