THE OLD CAR WASH, HOMERTON - Free cocktails on 6th & 7th August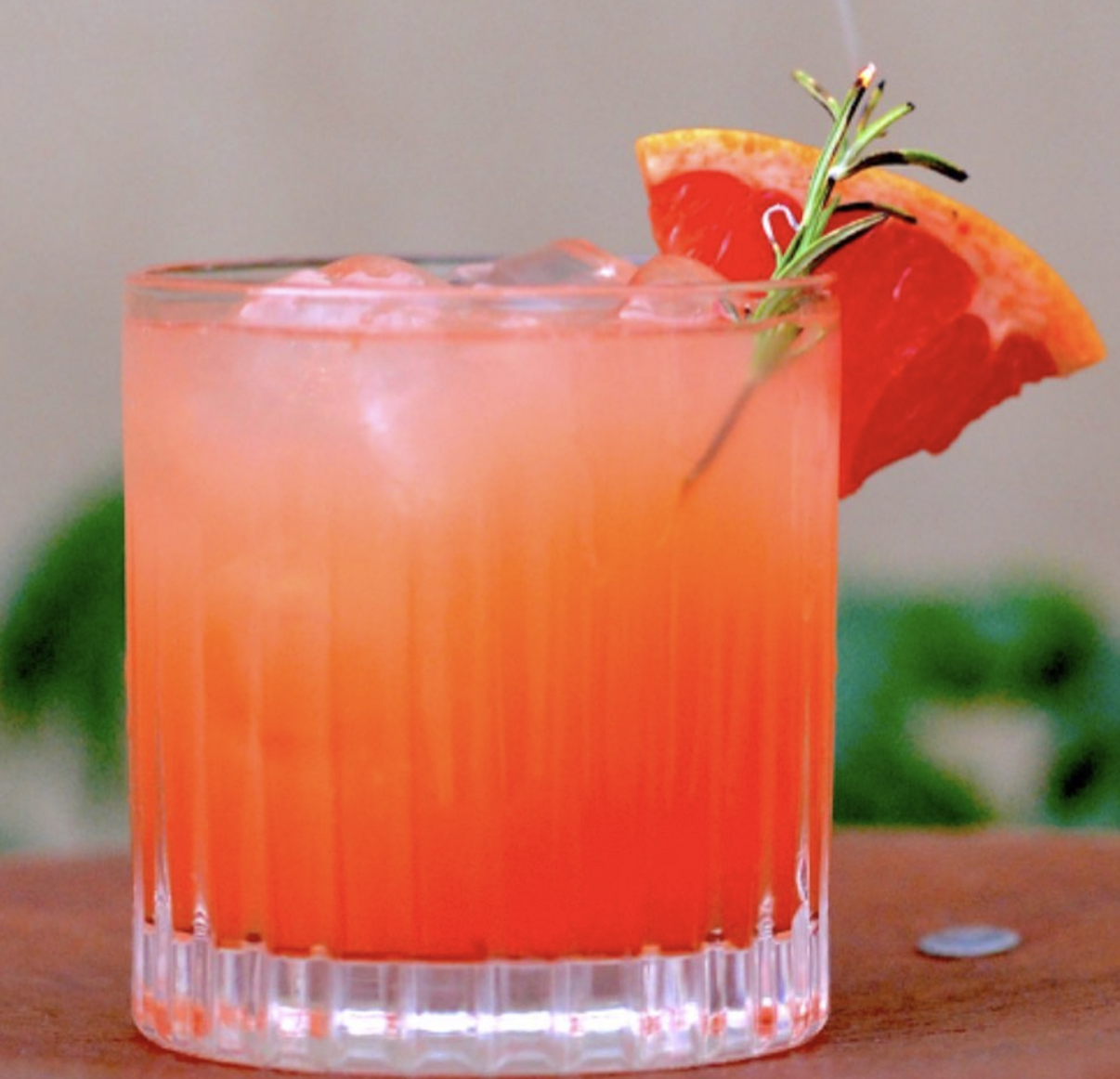 Free cocktail to everyone who books a table for the opening Thursday 6 and Friday 7 August
What are you waiting for? Go to www.oldcarwashinhomerton.co.uk to book your table!
The Old Car Wash in Homerton is a pop-up cocktail bar in an abandoned car wash in the Hackney (open Friday, Saturday and Sunday throughout August and September).
It's an outdoor but covered area, and is one of the first new openings in the UK that has been set up specifically with Covid safety in mind. The large outdoor area leaves ample space for distanced seating spots and the bar will be mostly bookings with a maximum group of 8 and a small allowance for walk-ins. There will also be a one-way system in place for people and table service where customers can order through their phones. The team wanted to set up a space that had a warm and welcoming atmosphere, whilst also helping customers to feel completely safe in having fun, in the 'new normal' way.
Enjoy everyone, take care and stay safe!
29 Pensford Street
E9 6JU
(next door to The Glove That Fits)
Save up to 50% every time you eat out
Subscribe now to get early access to all the best restaurant deals