COFFEE & COCKTAILS, PECKHAM - 100 free Espresso Martinis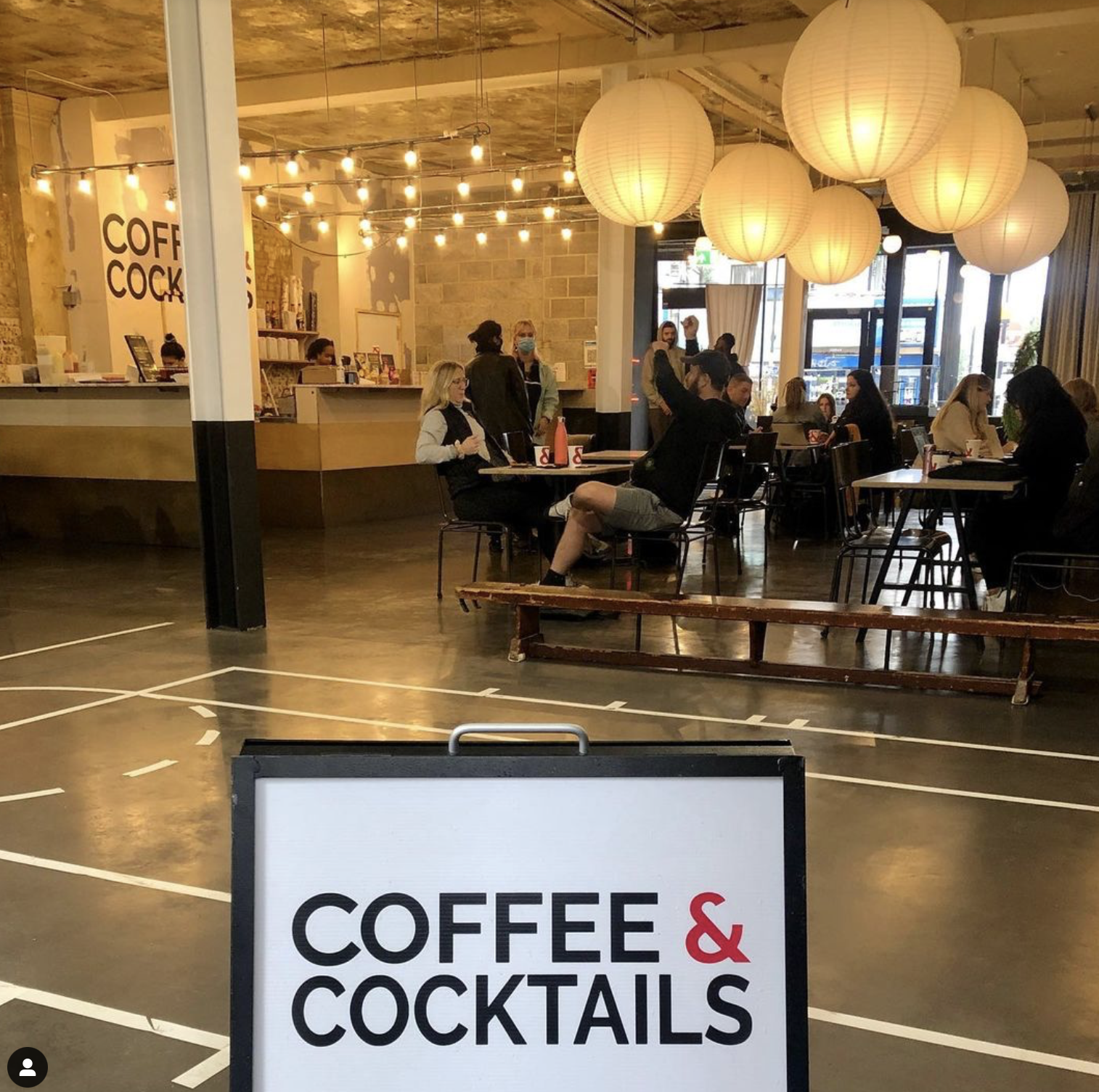 100 free Espresso Martinis will be given out on Friday 9 and Saturday 10 October, between 4-7pm
Get your coffee fix both morning and night at the new Coffee & Cocktails in Peckham, open both during the day for your flat white, and in the evening for your coffee cocktail of choice (we all know it's an espresso martini...).
To celebrate the launch, you can head down and nab a free cocktail on Friday or Saturday.
The launch celebration will be taking place both evenings, with a line-up of Peckham's finest DJs playing, such as Foundation FM and Mercedes Benson, who will be playing a selection of house, R&B, hip hop and more. And to help you cope with the changing seasons, there will also be an exclusive selection of Winter Warmers including Talisker Hot Chocolate, Johnny Walker Black Hot Toddy and a Baileys Latte.
133a Rye Lane
SE15 4BQ
Save up to 50% every time you eat out
Subscribe now to get early access to all the best restaurant deals